About Wahluke School District
Wahluke School District is a public school district in rural, Grant County, WA serving the communities Mattawa and Desert Aire.
The Wahluke School District is a single "A" school, that serves 2,592 students in grades PreK-12. It is expected that the enrollment will continue to grow. The District employs 160 certified staff members and 145 classified employees. The school campus includes 100 acres close to the Columbia River and backed by the Saddle Mountains to the north. The district is proud of its well maintained educational facilities that provide excellent learning spaces and accommodations for community use.
The Wahluke District has been innovative in the use of its technology programs for students (K-12). The district has been instrumental in developing entrepreneurial and other applied learning opportunities for its students. We have a beautiful school campus, very dedicated and hard-working students and staff, and a supportive community.
Mattawa and neighboring Desert Aire enjoy a rural setting in the geographic center of Yakima, Tri-Cities, Ellensburg, Moses Lake and Wenatchee. The rural setting offers a quality of life that is hard to find elsewhere. We are about a half-hour from the "Gorge at George" which has gained national acclaim as an outdoor amphitheater.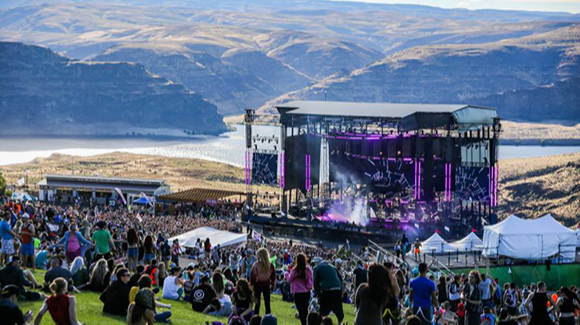 The Wahluke District encompasses a diverse area of agriculture, recreation and technology. This area boasts two hydroelectric dams. It is the third largest apple growing area in the State and has gained recognition as a prime vineyard region as well.
The area is proud of the ready availability of hunting, game fishing, boating and skiing, and the 18-hole golf course at Desert Aire that attracts many golfers all year round. We also enjoy close proximity to the Hanford Reach National Monument.
The District has a rapidly growing Hispanic population, which has promoted cultural diversity and opportunities. The Wahluke District has committed itself to provide a quality educational experience for all of its students and has developed many innovative programs to meet the needs of its diverse student populations. We are frequently complimented on how well behaved the students are and the excellent programs we have in place.
Recent infrastructure improvements in the town have spurred dramatic increases in housing and business growth, as well as increased services and product availability.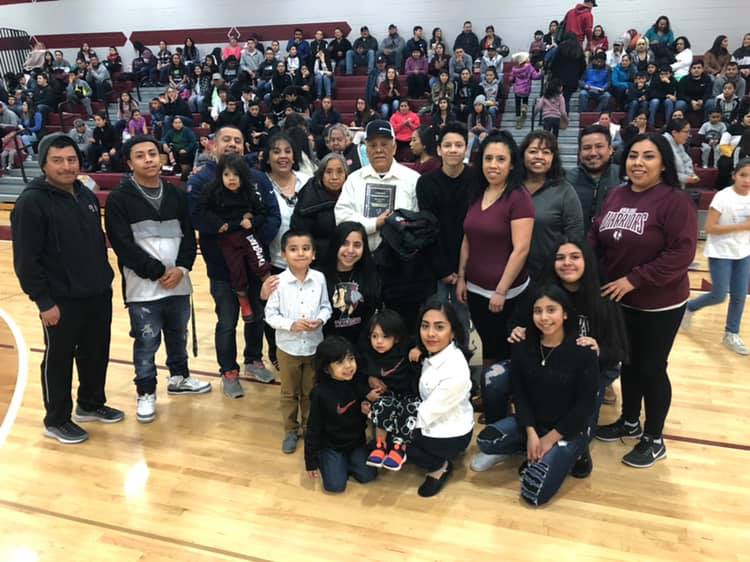 Our Programs and Opportunities in Wahluke
Incentive Funds can be used towards Professional Certification

Computer network and wireless capability to all 700+ workstations.

Greenhouse educational opportunities

Over 25 athletic and extra-curricular opportunities.

Extended Day Programs – summer and after school opportunities for academics and enrichment.

Staff Development and continuing education grants available.

New Staff Mentoring Program

Established Bilingual/ESL programs
EMPOWERING AND INSPIRING STUDENTS FOR ALL OPPORTUNITIES IN LIFE WITH EQUITY, KINDNESS, AND BELONGING
GROWTH THIS YEAR: EVERY STUDENT, PARA, TEACHER, COUNSELOR, SECRETARY, CUSTODIAN, PRINCIPAL, DIRECTOR, SUPERINTENDENT, AND SCHOOL BOARD.

IN 3 YEARS, WE'LL BE A HIGH-PERFORMING ORGANIZATION. EVERY STUDENT, PARA, TEACHER, COUNSELOR, SECRETARY, CUSTODIAN, PRINCIPAL, DIRECTOR, SUPERINTENDENT, AND SCHOOL BOARD.
Every student will improve his or her level of academic achievement.

First language Spanish speaking students will learn English at a level to be successful.

The district will improve the instructional staff by quality hiring, training, and retention practices.

Engage all district and community stakeholders in strategic ways for student success

All resources will be managed for the greatest good for taxpayers.

All students P-12 will be involved with character building educational activities.