Here at Wahluke School District, we strive to provide specially designed instruction for ages 3 to 21 who may have either a suspected or documented disability.
Special Education (SPED) refers to a range of services that help kids with disabilities learn. SPED services are not a "one size fits all" approach -all services are tailored to meet the needs of individual kids. To meet those needs and to ensure the proper supports are given, all students who qualify for SPED services have an Individualized Education Plan (IEP).
The school district has a process in place to determine which students are eligible for special education services. This process involves a full evaluation that looks at the ways kids think. It also looks at other aspects of development. Etier the school or a child's family can request an evaluation.
LaDonna Fogle
Special Education Director
Extension: 3071
Juana Cardenas
SPED Office Manager
Extension: 3072
Claudia Tapia
Assessment Assistant
Extension: 3074
Janielle Paul
IEP Coordinator, Preschool
Extension: 4070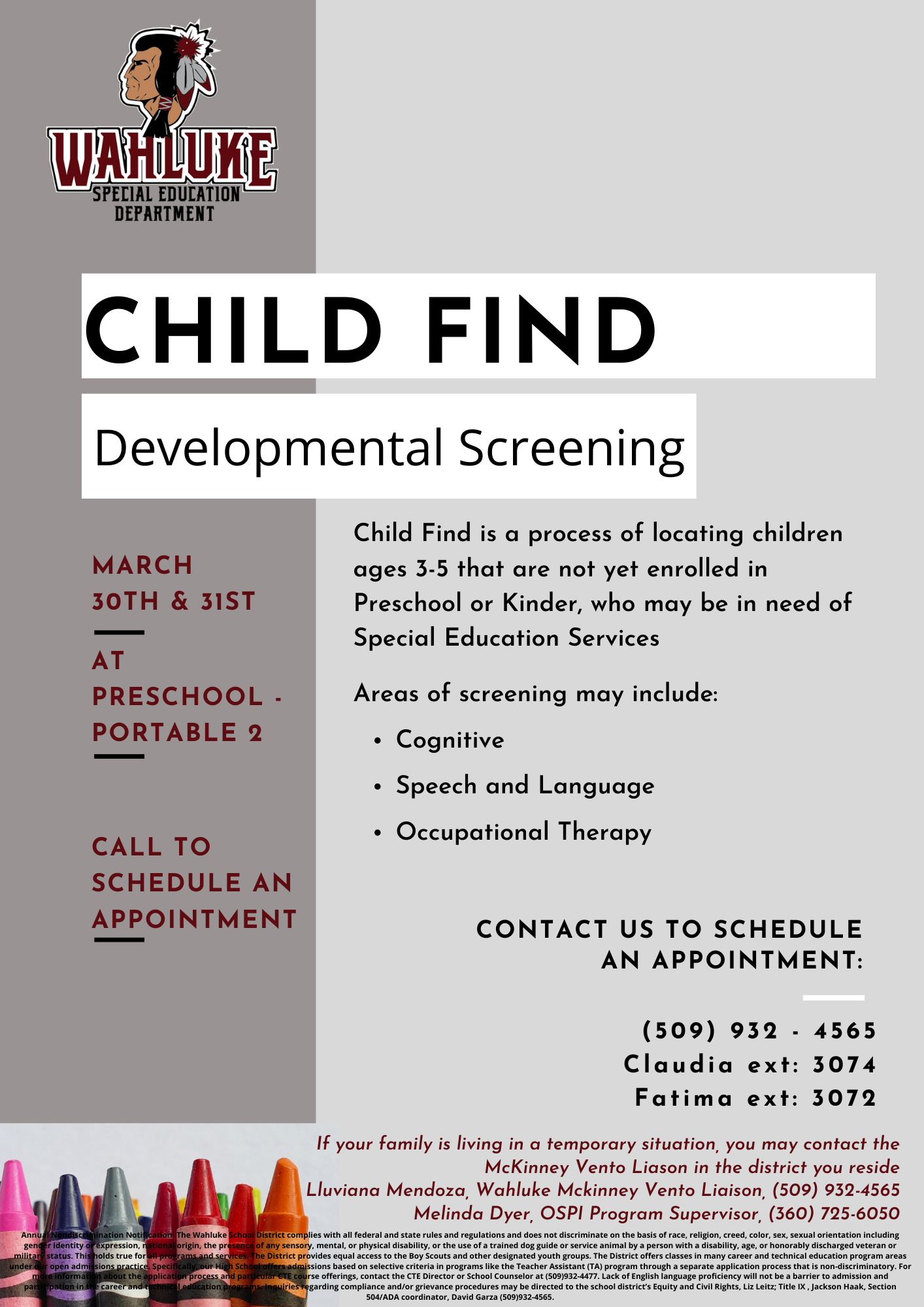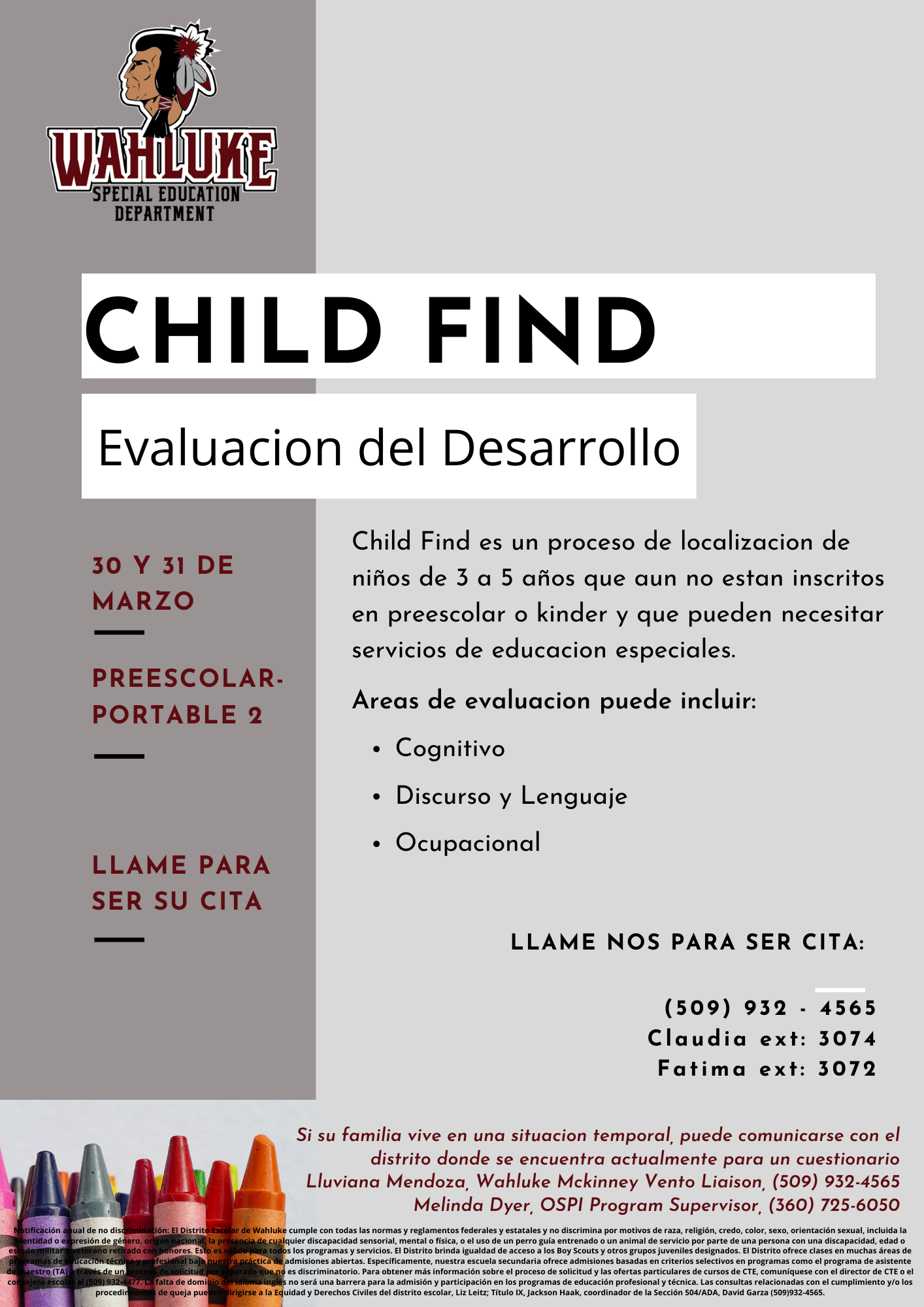 Special Education Webpages