Wahluke School District has gone through many changes since this Spring. We would like to take a moment and appreciate our staff and faculty's hard work as we all work together to navigate this school year. WSD would also like to announce all the new administrators for the 2021-2022 school year.
WSD invites everyone in our district and community to welcome these individuals in their new role as well welcomes them to our Wahluke district and community.
---
Director of Technology Services – Joe Sherman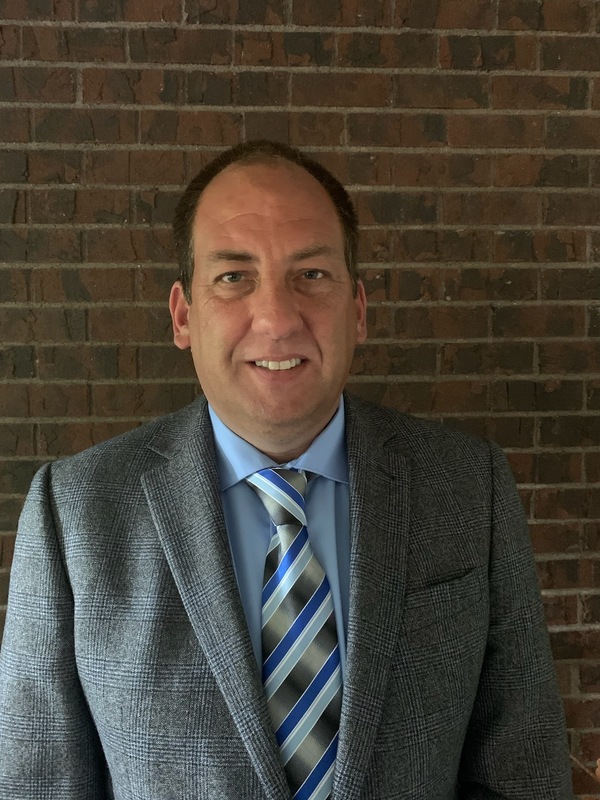 Joe Sherman is an operationally driven Information Services Leader with 29+ years in the Information Technology field. Joe started his professional career serving his country in the United States Navy as an IT professional. After 9 years of service, he was honorably discharged and joined The City of Bothell. Joe worked his way up through the organization over 20 years from a technician to a Manager and then created the Information Services Department and became the Director. Joe and his wife Monica have a residence in Desert Aire and will be moving there full-time.
Teaching and Learning Director – Amy Marlow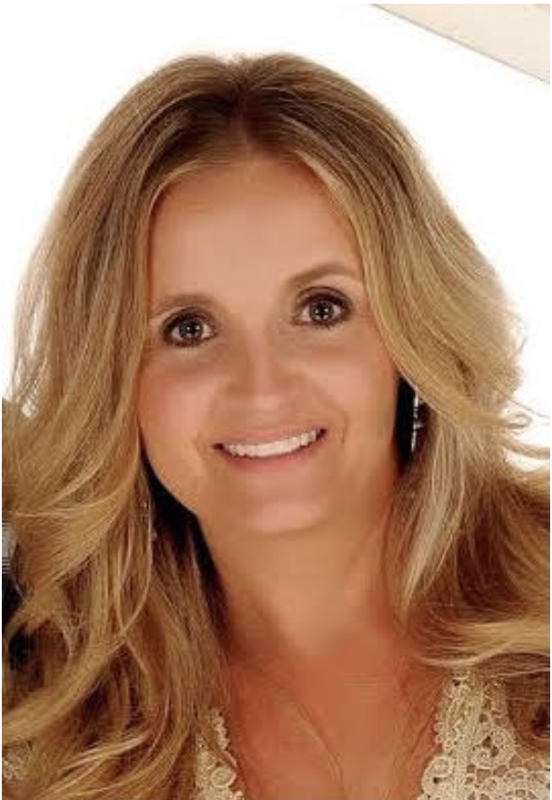 My name is Amy Marlow. I have had several different positions within the district and I am really looking forward to supporting our staff, students, families, and community as the Director of Teaching and Learning in Wahluke. My heart has always been in Wahluke. I graduated from Wahluke High School and couldn't think of a better place to raise my family than here. I have two children, my son is graduating with the Class of 2021, my daughter will be graduating next school year, and my husband is the Principal at Wahluke High School. Education has always been my passion and my long term professional goal has been to be a Director of Teaching and Learning. I am extremely blessed to have this opportunity to help support the mission at Wahluke School District by empowering and inspiring students for all opportunities in life.

Mattawa Elementary Principal – Art Lopez
Hi Warriors! My name is Arturo (Art) Lopez. I grew up in Quincy, Washington. I am the oldest of five boys in my family. At an early age, I worked out in the fields with my parents on holidays, vacations, and after school. I soon discovered that I did not like working out in the fields and I knew I wanted to do something different for my occupation/career. My parents have always valued education but did not get the opportunity to get the education they would have liked in Mexico, they always encouraged me to work hard for my dreams and goals. My parents have been my biggest supporters on my journey of reaching my goals in education. They have always told me "Con el esfuerzo, dedicación y fe todo se puede" – "With effort, dedication and faith anything is possible."
Through my working experiences and education, I realized that I wanted to pursue a career in education. I received my math teaching degree from Central Washington University and taught 11 years. I received my admin credentials from Gonzaga University and have been an administrator for the past 6 years.
I am excited and humbled to be principal at Mattawa Elementary. I looked forward to getting to know all the students, staff, and families of ME. I am also looking forward to helping staff in their growth and development, helping students learn and believe in themselves and develop resilience. Collectively if we believe in ourselves, in others, and support each other as community with the focus of student learning, student growth, and student well-being we will make a lasting impact.
Wahluke Junior High Principal – Amy Montanye Johnson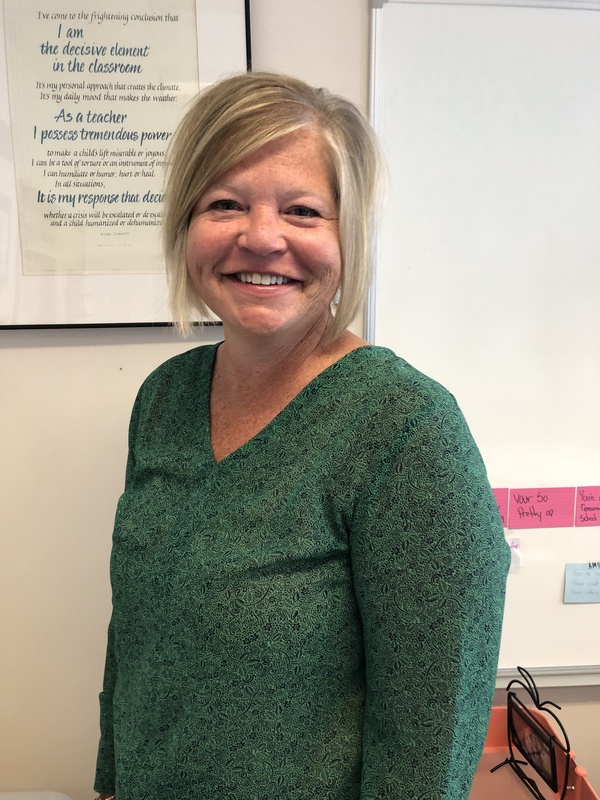 I started my career in the Everett School District as a 7th-grade counselor at Gateway Middle School. I then went to Sequoia High School as a counselor for 11 years. While there, I earned my principal certification in 2005. In 2011, I accepted a Principal position in the Snoqualmie Valley School District at Two Rivers (Grades 6-12), where we implemented Project Based Learning and started a Parent Partnership Program. In 2017, I accepted a position at ACES High School, a high school in the Mukilteo School District serving students in grades 10-12. We implemented Social Emotional Learning Goals into our School Improvement Planning processes and intentionally used various data points to improve teaching and learning. In 2018, my husband and I purchased a home in Desert Aire. We have come to love this community and have been looking forward to an opportunity to live over here full time! The opportunity came, and we are now in the process of moving from Seattle to Desert Aire. My husband retired from the Seattle Fire Department in 2020, and we now enjoy time on the golf course and by the pool in Desert Aire! We love to travel and spend time with friends and family. I am an avid Seahawks fan, so attending games will now require some travel! I am very excited to be a full-time part of this community! I look forward to meeting everyone and getting to work at Wahluke Jr High School. School improvement is a passion of mine. I am so appreciative of this opportunity and I look forward to working with students, staff, and families to continue the great work that is happening at Wahluke Jr High.

Wahluke Junior High Vice Principal – John Muchlinski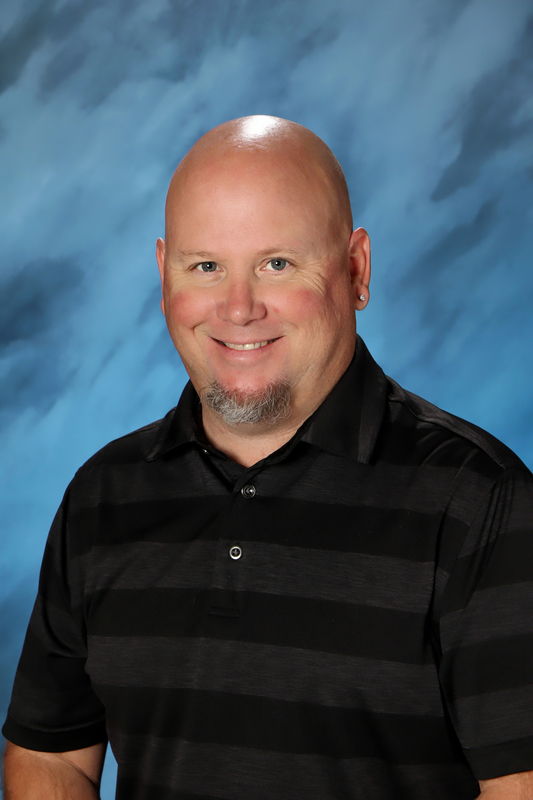 I am very blessed to be able to come back to the Wahluke School Community. I started my full-time teaching career here, and I cannot think of a better place to start my full-time administrative career. The Wahluke School district does wonderful things for its students and the community, and to be a part of that makes me very happy to be back! I look forward to working with the staff, students, and community at Wahluke.
---
We are excited to see what this upcoming school year will bring for our students, staff, and faculty. Stay connected as we welcome new administrators, staff, and faculty to our district!