Picture retakes are tomorrow, Tuesday, November 30th. Please call the office if you need a picture form and we can send it home with your student today.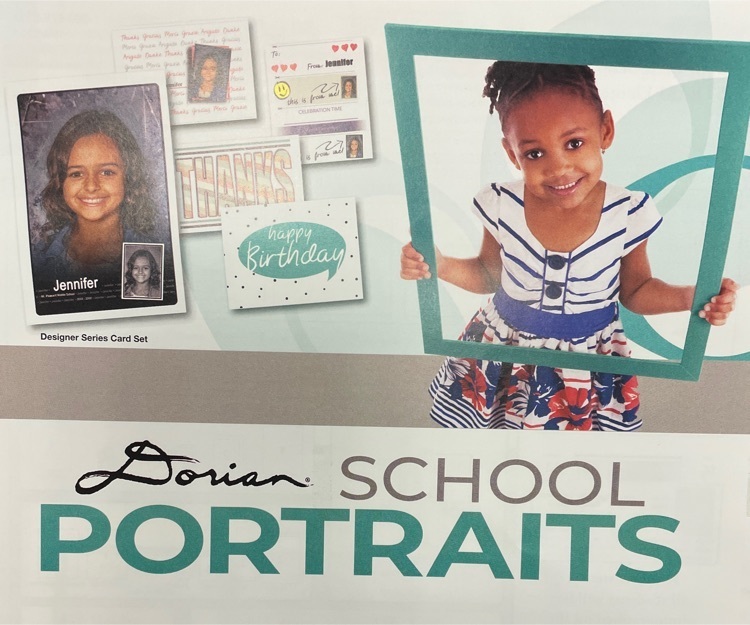 Here at MSSE, we have a lot to be thankful for! Have a safe and happy long weekend and we will see you back at school on Monday. Happy Thanksgiving!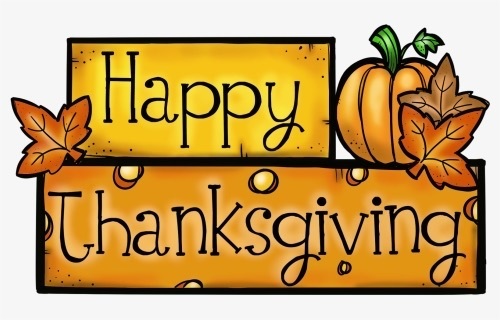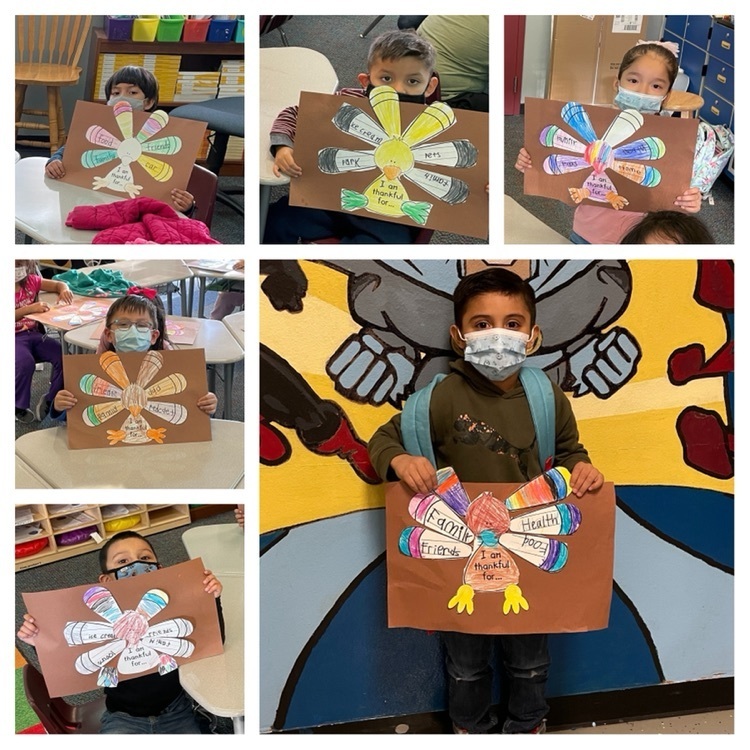 Our 21st Century Robotics Team is getting ready for their competition in December. They are using computers to program the robots. The students have been working really hard and are learning how to work together and make decisions as as a team!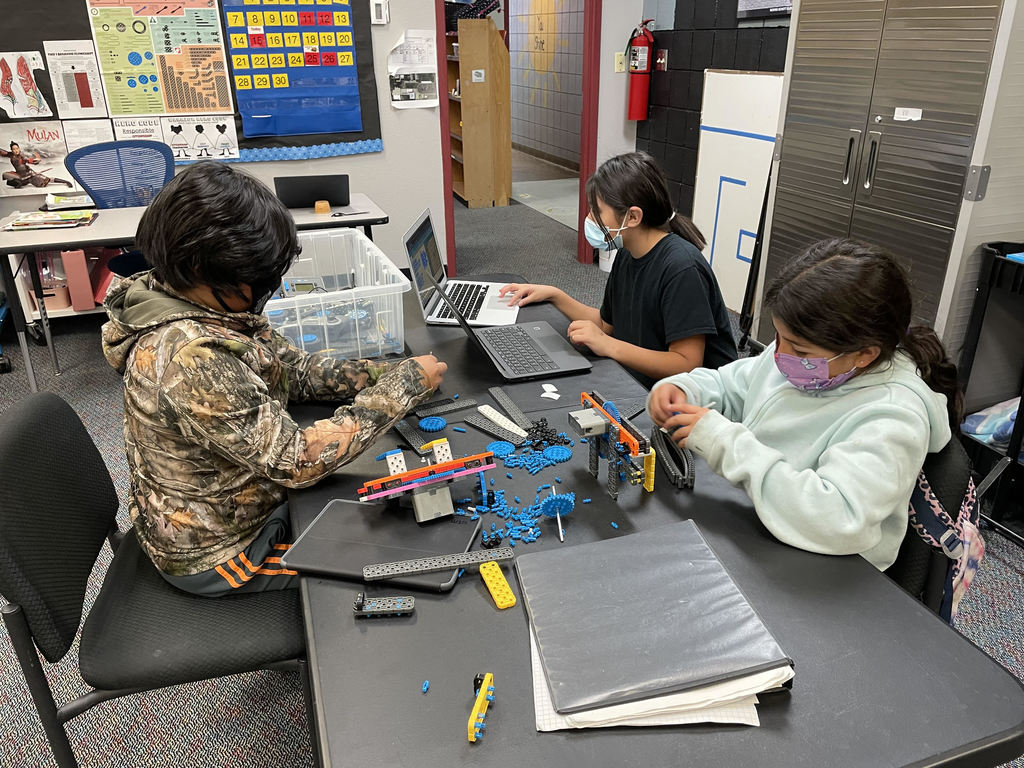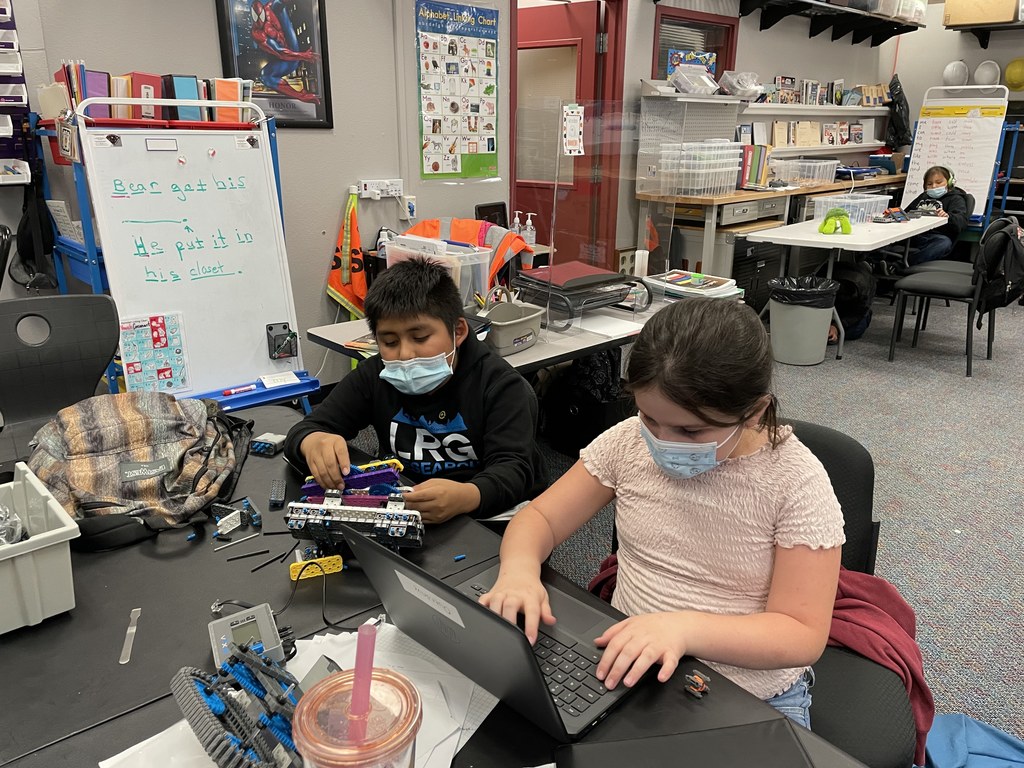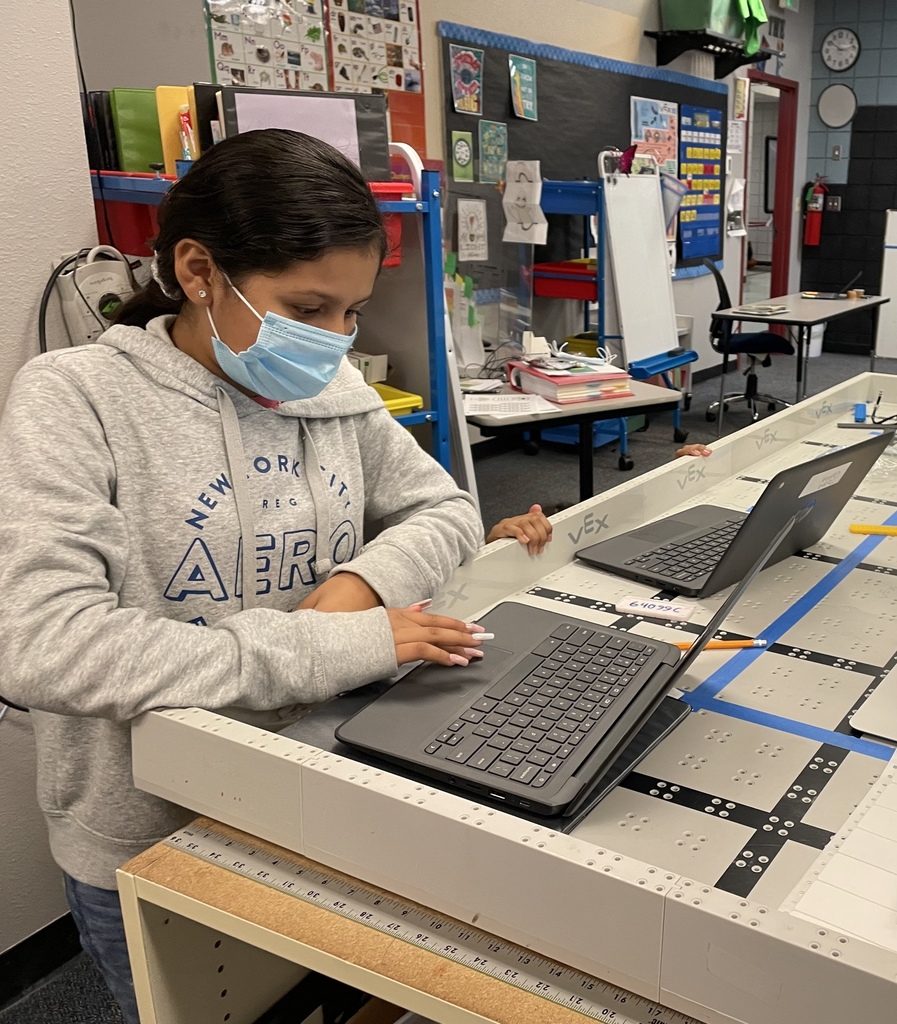 Our Veterans Day concert will be tomorrow, Wednesday, November 10 during school hours. Unfortunately, no guests are allowed in the building, but we will live stream the event right here on Facebook starting at 1:30 PM! We hope you can watch live, but if you aren't able to, you will still be able to watch the video at a later time.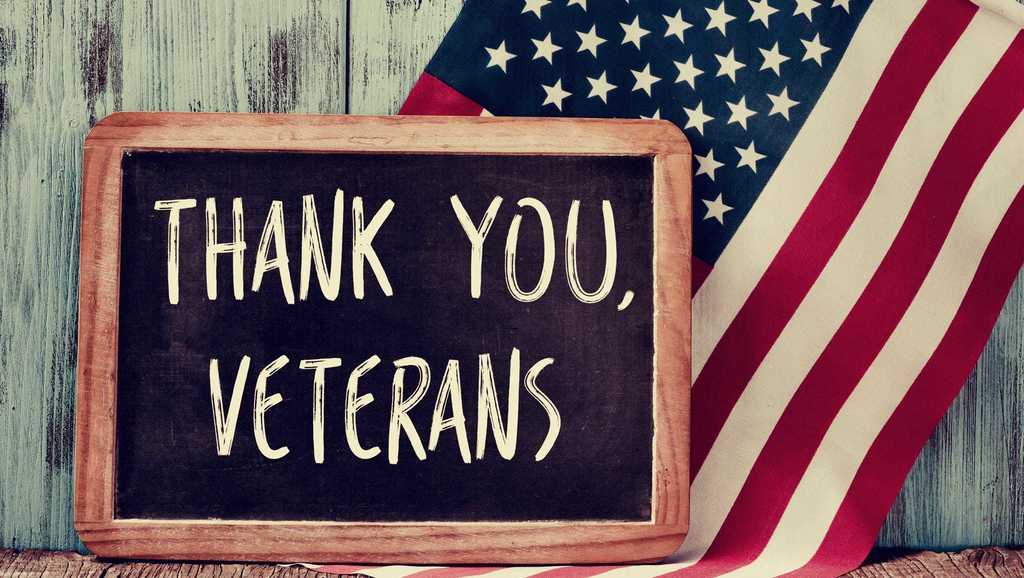 MSSE wants to give a big THANK YOU to all the parents who donated candy and treats to help make today special for our students!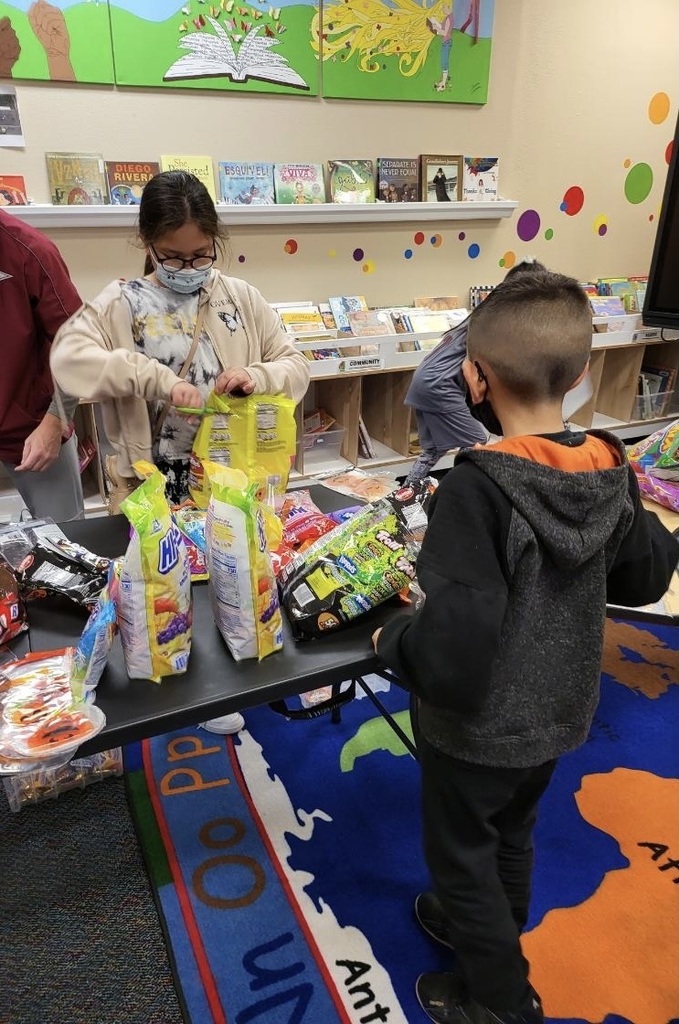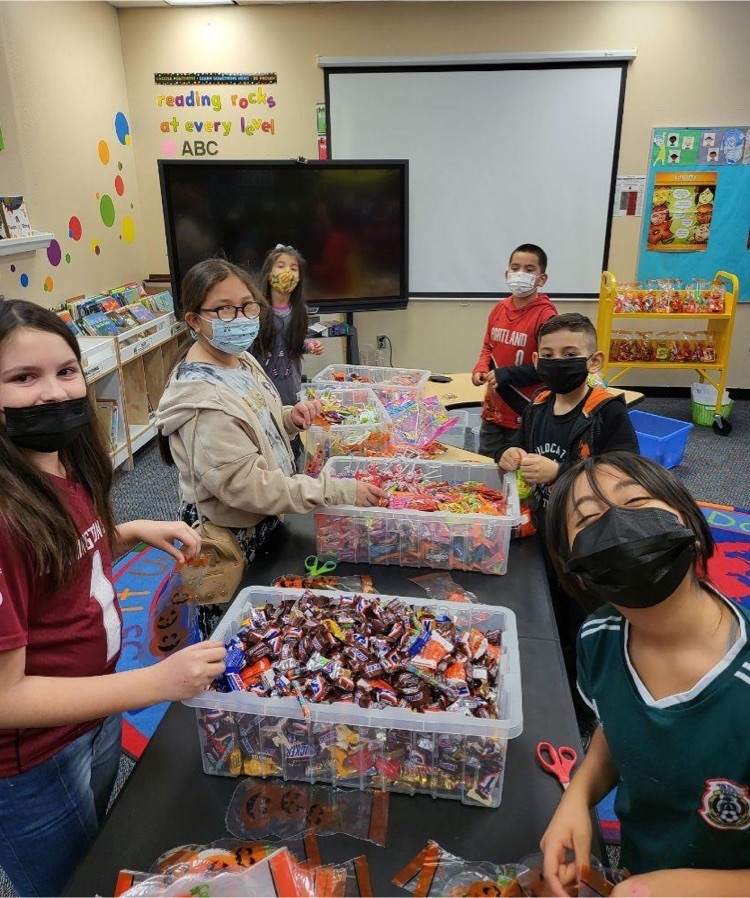 M.S.S.E has decided to allow students to wear school-appropriate costumes on October 29th. Please read below the WSD Costume Guidelines. _____ M.S.S.E ha decidido permitir que los estudiantes usen disfraces apropiados para la escuela el 29 de octubre. Lea a continuación las Pautas de vestuario de WSD.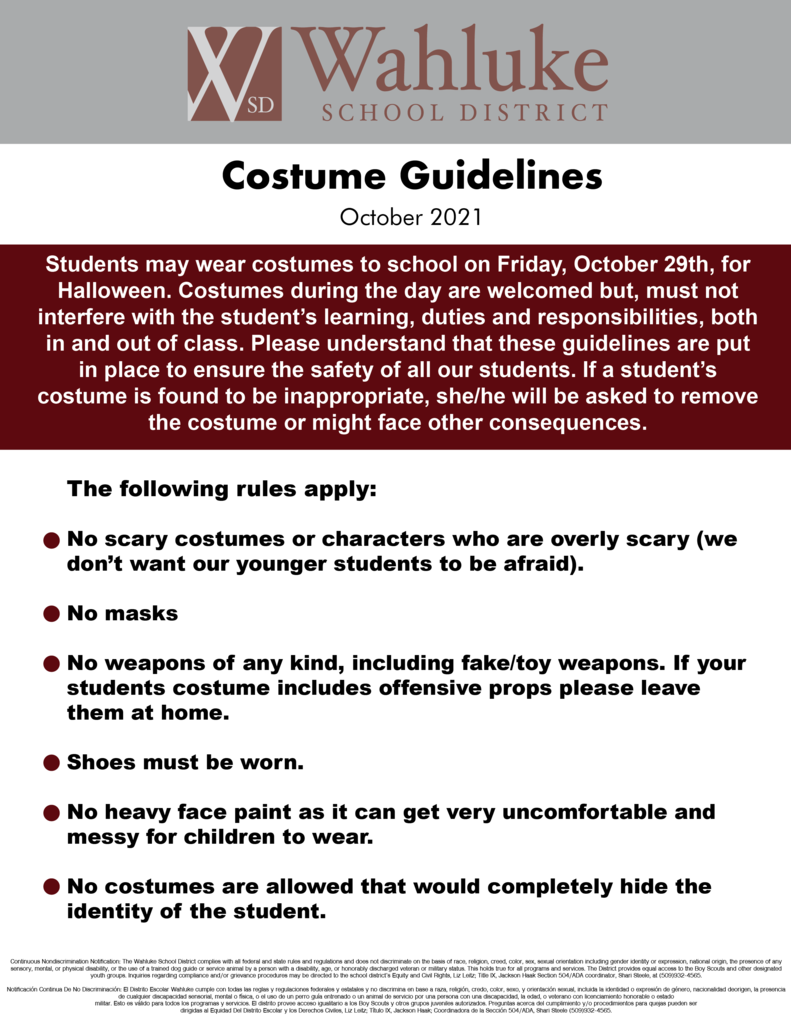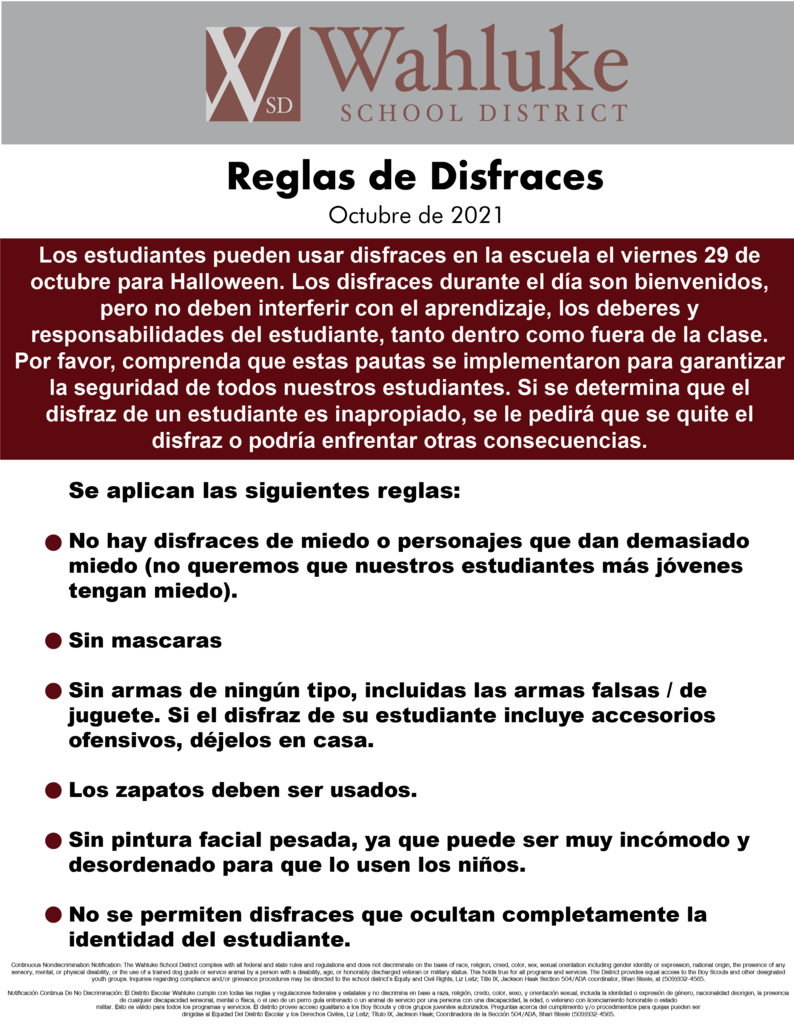 Next week is MSSE Spirit Week! Monday is Pajama Day Tuesday is Crazy Hair Day Wednesday is Grade Level Color Day Thursday is Sports Day Friday is Costume/Dress Up Day

Unity Day 2021 was yesterday and it was a big hit at our school. Many students and staff wore orange to show unity for kindness and acceptance. Together we can create a world without bullying!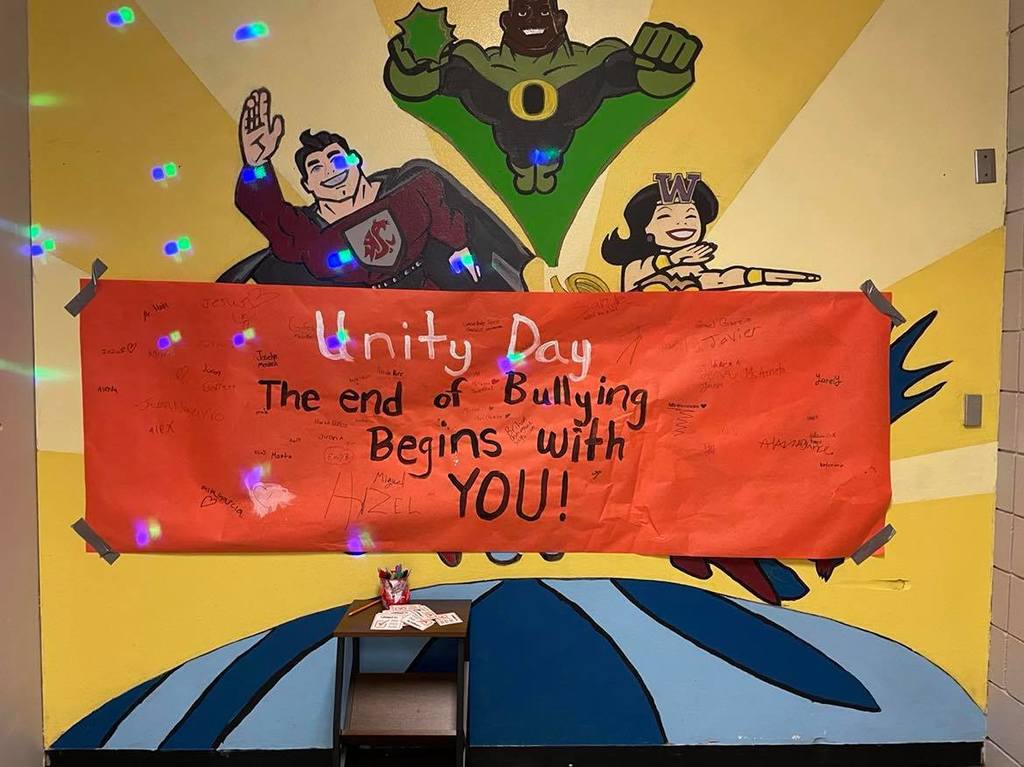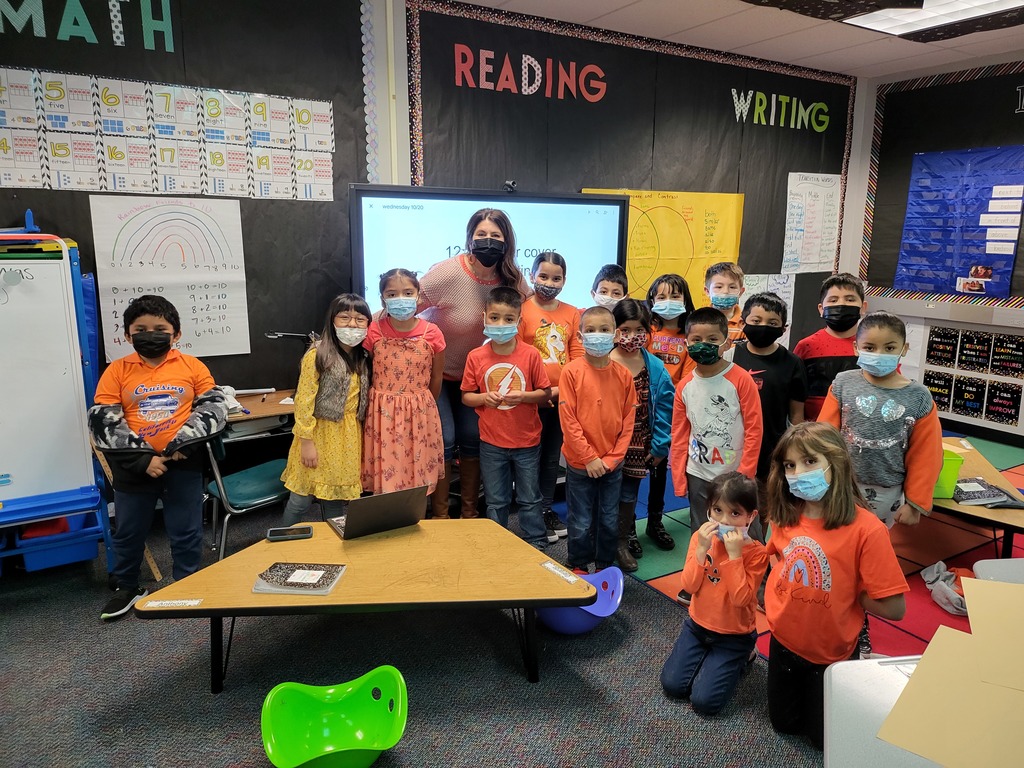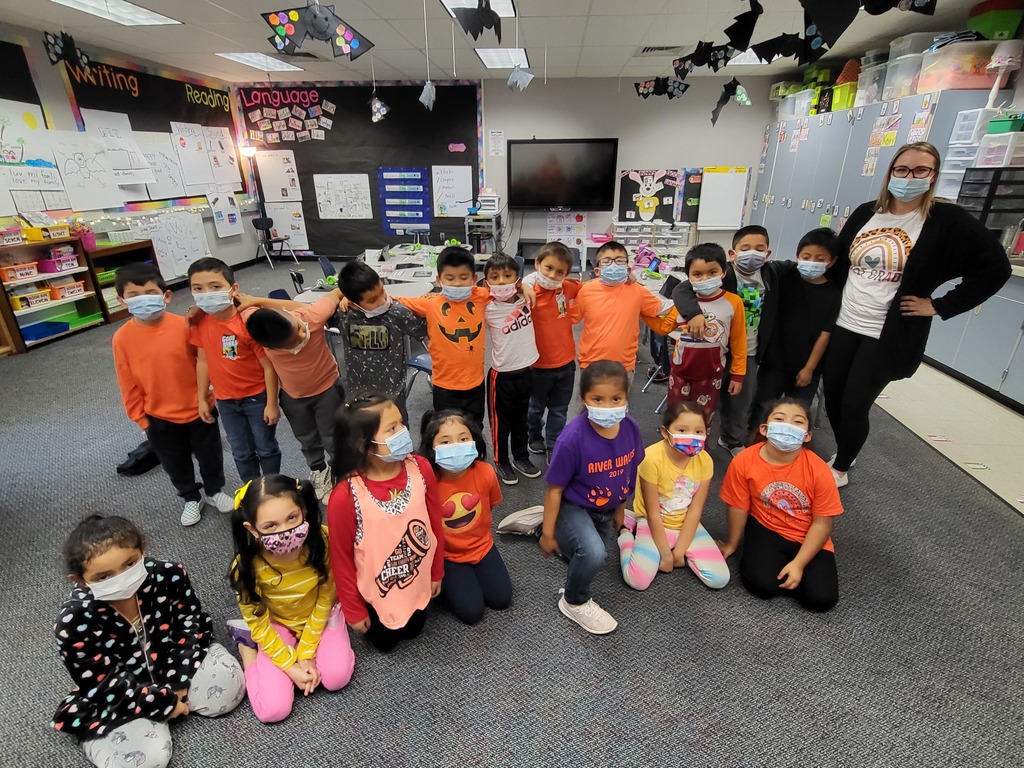 All Kinder-6th Grade students have received permissions Slips for the October Tennis Camp. Tennis camp is from October 4th - October 28th from 3:00 PM - 5:00 PM 🎾🎾🎾🎾🎾 Todos los estudiantes de kínder a sexto grado han recibido permisos para el campamento de tenis de octubre. El campamento de tenis es del 4 de octubre al 28 de octubre de 3:00 p.m. a 5:00 p.m.

Sports Opportunities for Students! 👟🏈🏃🏽‍♂️🏈🏃🏻‍♀️👟 Jr Warrior Fall Football has started! ➡️ Practice for this week only will be from 3:00 PM - 4:25 PM ➡️➡️ Starting Nest week practices will be from 5:00 PM - 6:15 PM | Monday through Friday ⏺ Registration closes Friday, September 3rd. There will be no late registrations after Friday. Parents can register online:
http://jrwarriors.sportssignup.com/site
. Students will also receive sign-up forms. ➡️ Track & Field for Kinder through 6th Grade Students ➡️➡️ Starting September 7th through September 30th, ➡️ Practice will be after school from 3:15 - 4:15 PM ⏺ Flyer will be sent home with students to sign up. Or Contact Coach Joel Dugan. _________________ ¡Oportunidades deportivas para estudiantes! 👟🏈🏃🏽‍♂️🏈🏃🏻‍♀️👟 ¡Jr Warrior Fall Football ha comenzado! ➡️ La práctica de esta semana solo será de 3:00 p.m. a 4:25 p.m. ➡️➡️ Las prácticas para la semana que viene serán de 5:00 p. M. A 6:15 p. M. | de lunes a viernes ⏺ La inscripción cierra el viernes 3 de septiembre. No habrá inscripciones tardías después del viernes. Los padres pueden registrarse en línea:
http://jrwarriors.sportssignup.com/site
. Los estudiantes también recibirán formularios de inscripción. ➡️ Track & Field para estudiantes de kínder a sexto grado ➡️➡️ A partir del 7 de septiembre hasta el 30 de septiembre, ➡️ Las prácticas será después de la escuela de 3:15 a 4:15 p.m. ⏺ Se enviará folletos a casa con los estudiantes para que se registren. O comuníquese con el entrenador Joel Dugan.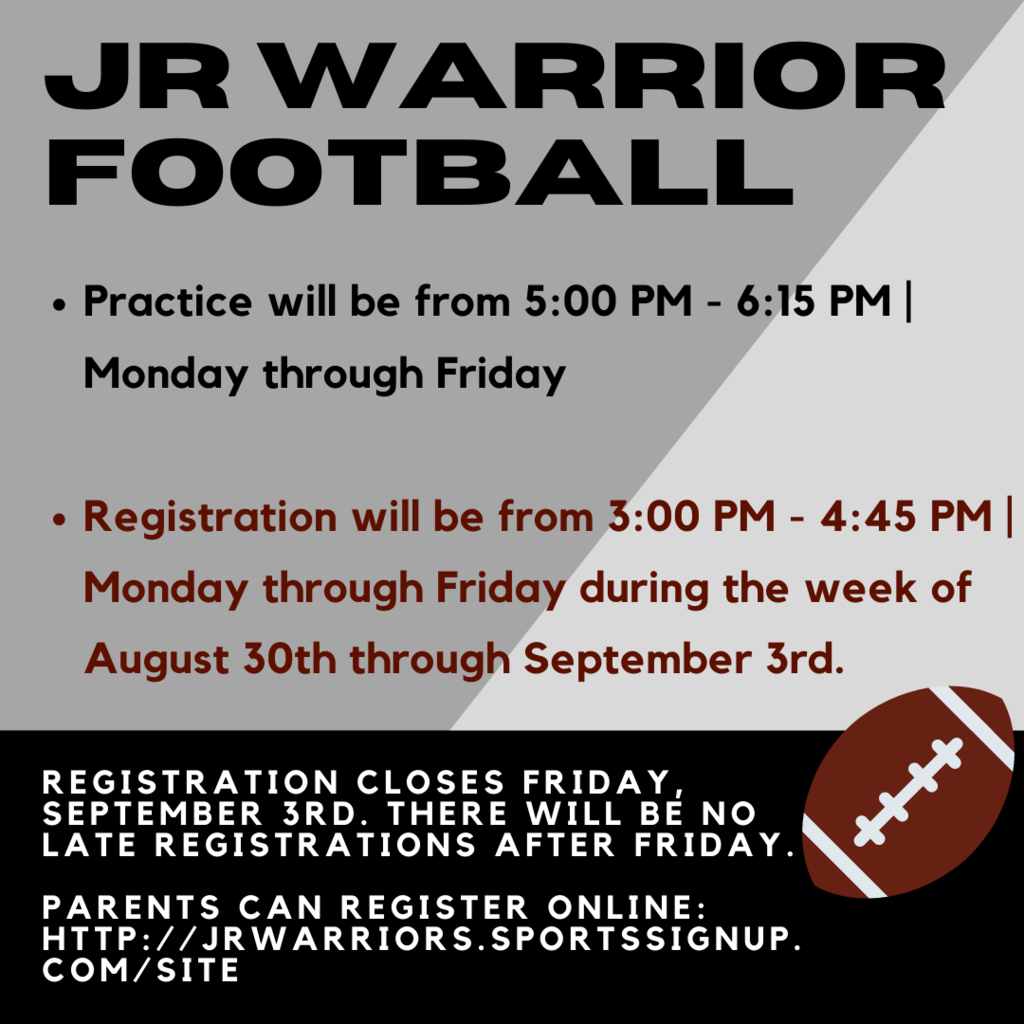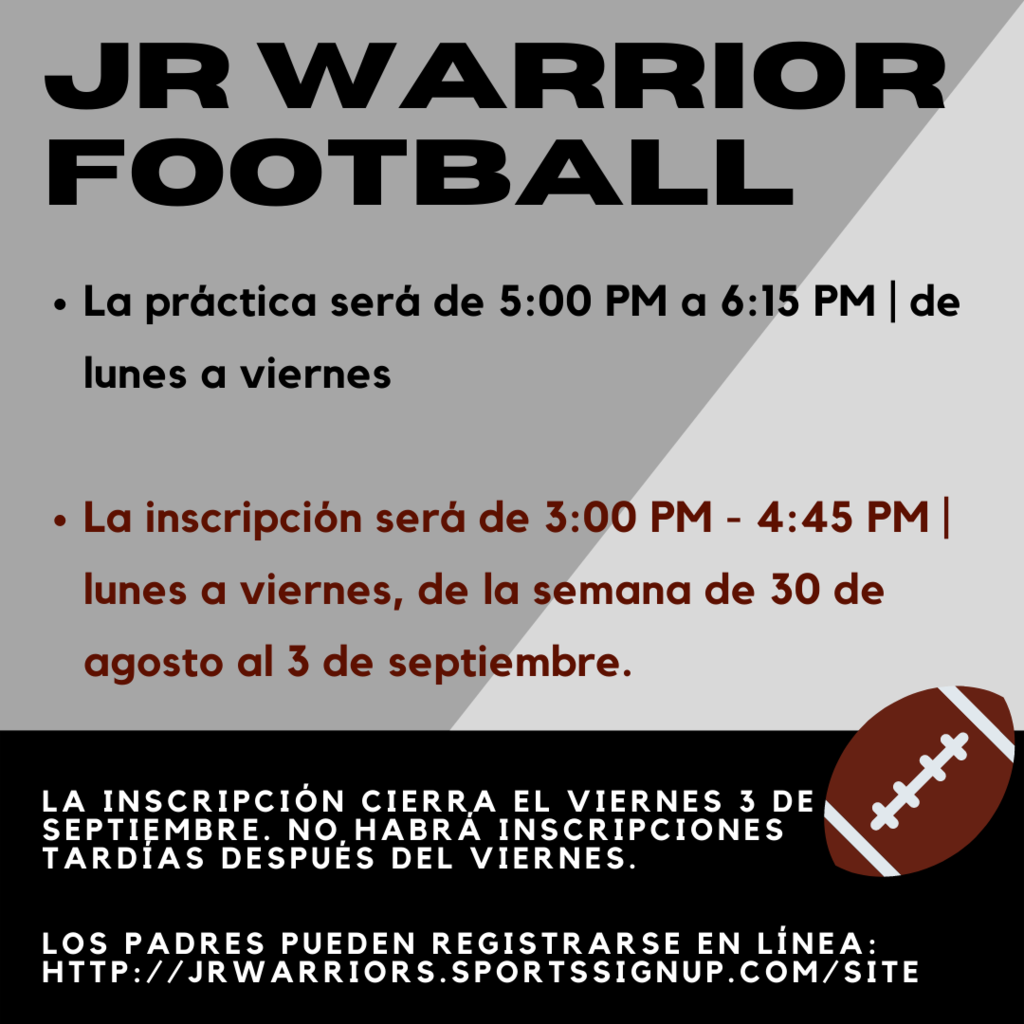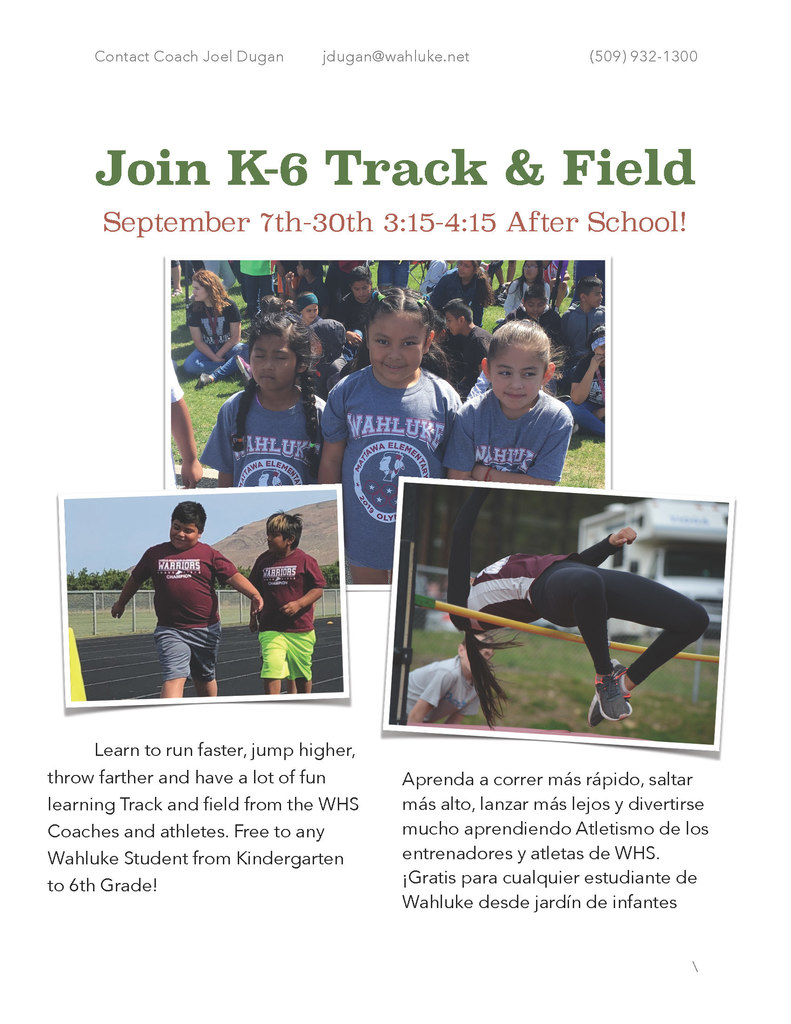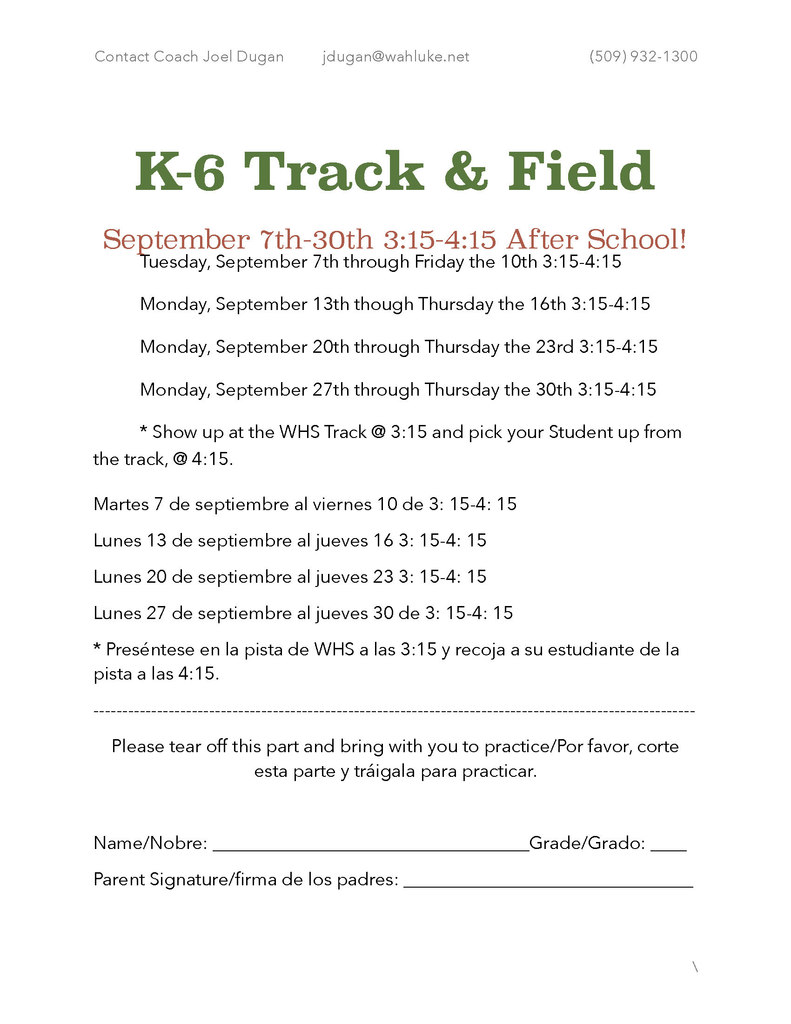 Join students in schools across our district and the country on Wednesday, October 21st, and wear orange to show that we are together against bullying, and united for kindness, acceptance, & inclusion! ¡Únase a los estudiantes en las escuelas de nuestro distrito y el país el miércoles 21 de octubre y vístase de naranja para demostrar que estamos juntos contra el acoso escolar y unidos por la amabilidad, la aceptación y la inclusión! #WahlukeWarriors #UnityDay #DíadelaUnidad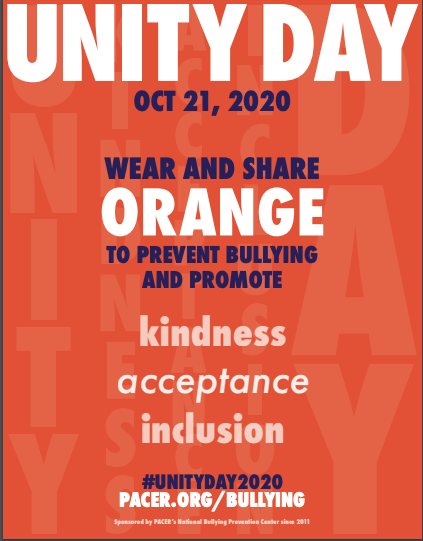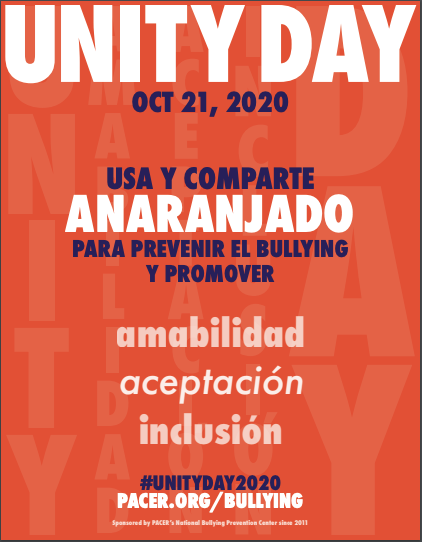 Let's move forward TOGETHER! Help stop COVID so we can safely open schools! ¡Avancemos JUNTOS! ¡Ayuda a detener COVID para que podamos abrir escuelas de manera segura! #MaskUpWahluke #UsaCobreBocasWahluke #WahlukeWarriors #MaskUpMattawa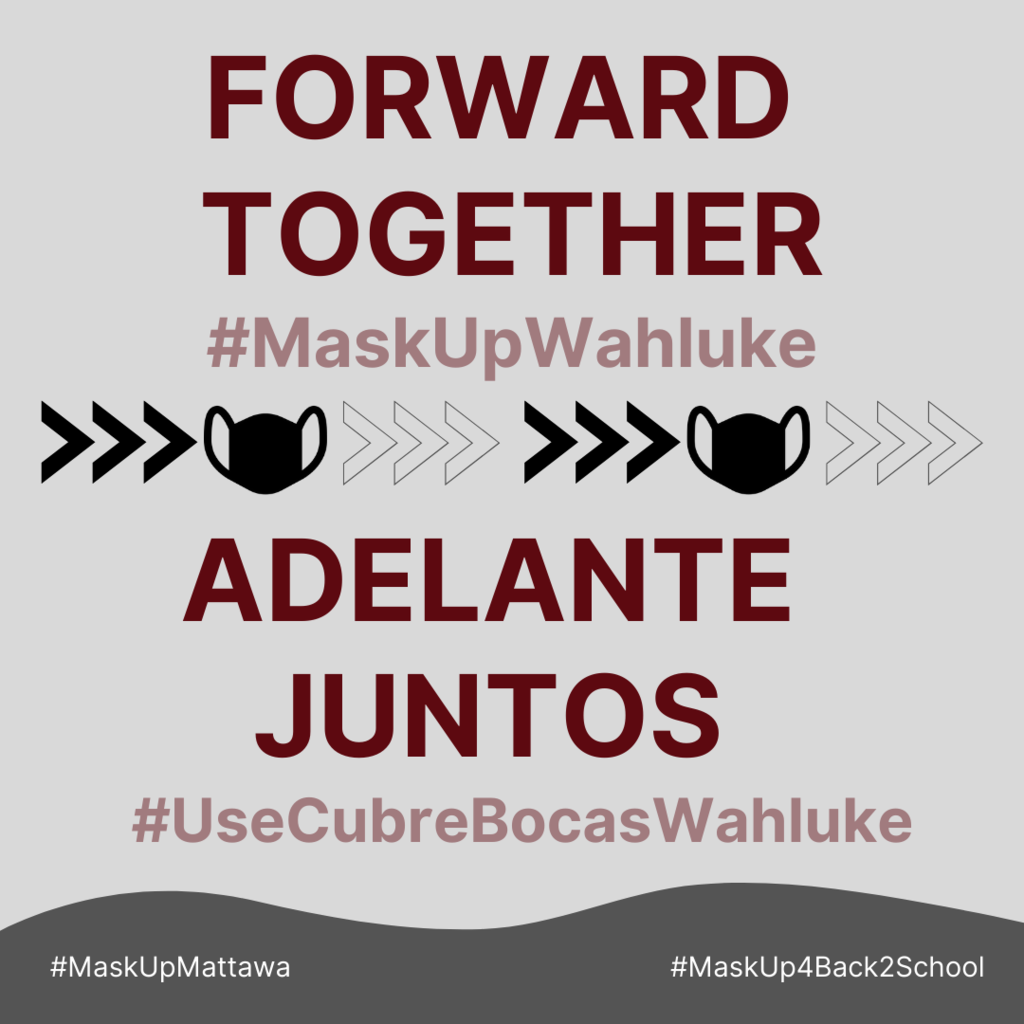 Happy Summer MSSE HEROES! - ¡Feliz Verano MSSE HEROES!