Todays (12/1/22) Soccer Intramural Session (for K-5th grade students) is Canceled. Today was the last day and it will not be made up. ⚽️⚽️⚽️ La sesión intramural de fútbol (Para estudiantes de K-5o grado) de hoy (12/1/22) se cancela. Hoy fue el último día y no se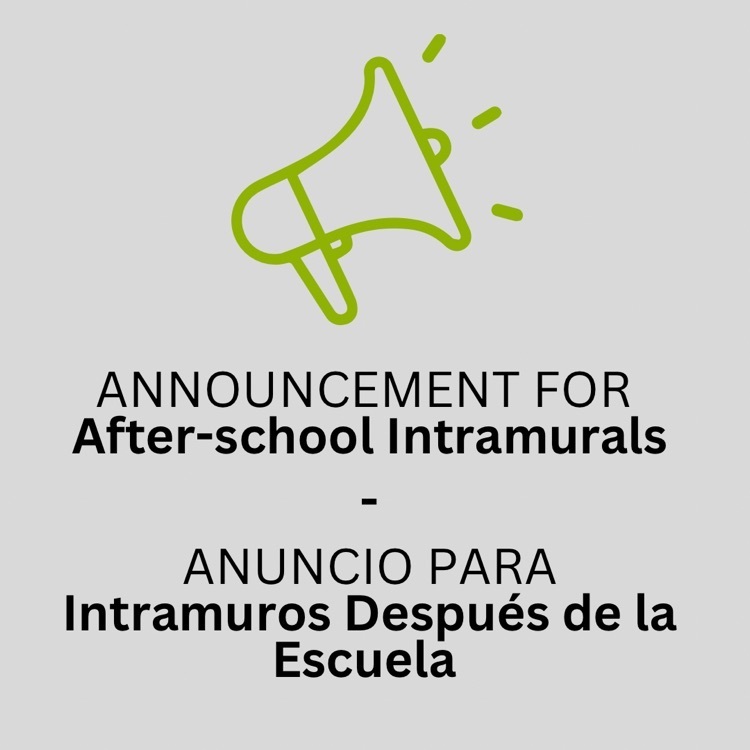 Happy first day of JumpStart and August! If you haven't seen the JumpStart Bus Schedules and Routes. Please take a look at them by visiting the link below. ________________ ¡Feliz primer día de JumpStart y agosto! Si no has visto el Horarios y rutas de autobuses de JumpStart. Por favor, eche un vistazo a ellos visitando el siguiente enlace.
https://www.wahluke.net/article/793668

A huge thank you to all the wonderful people that helped make the color run happen! The kids had an amazing time!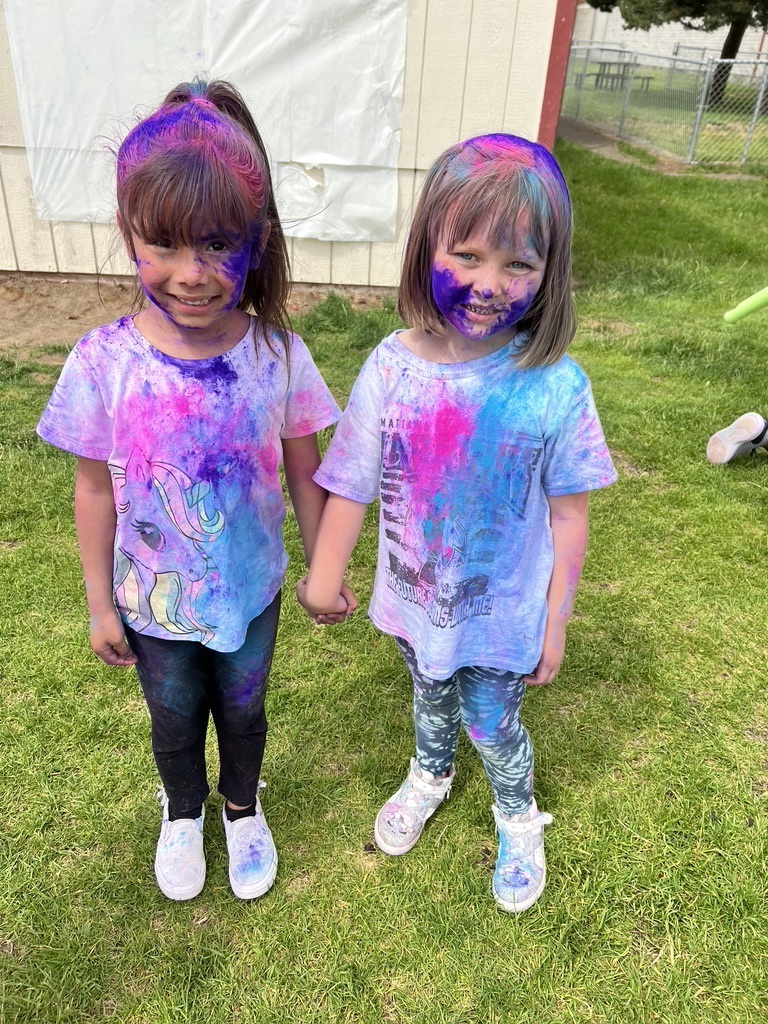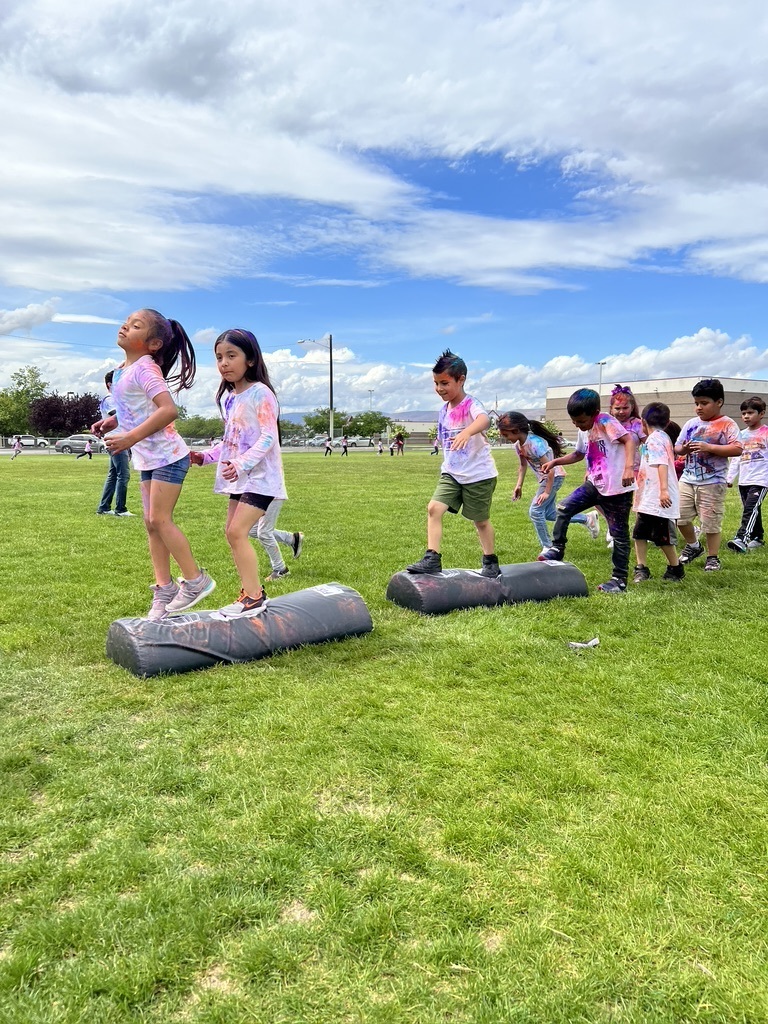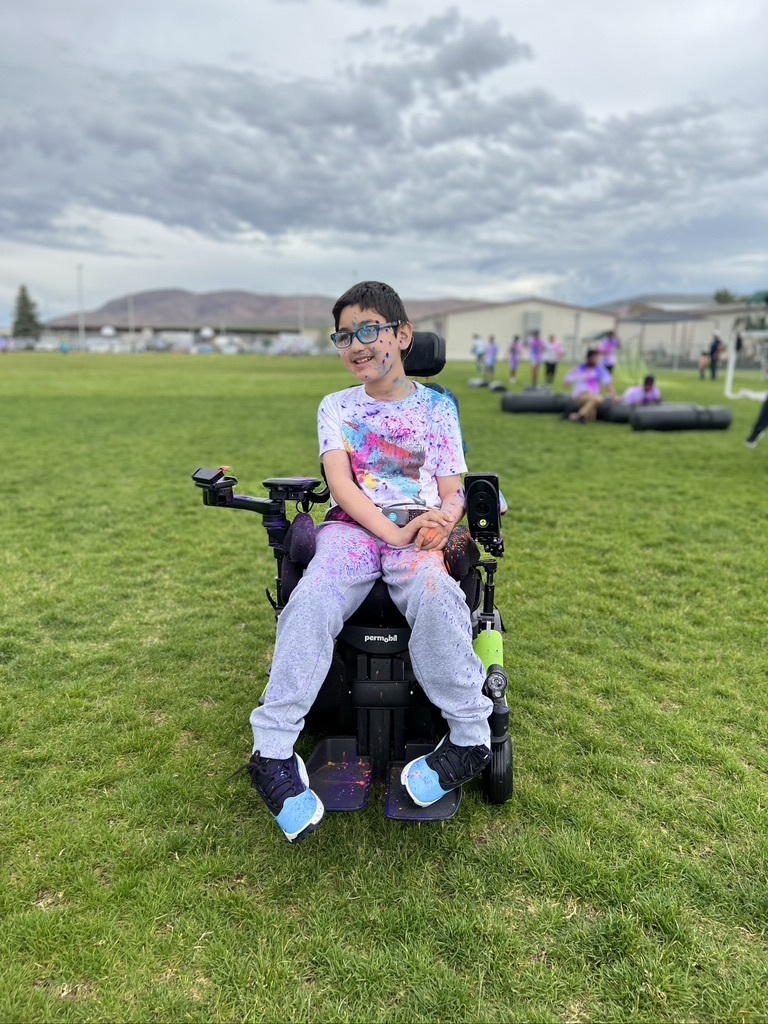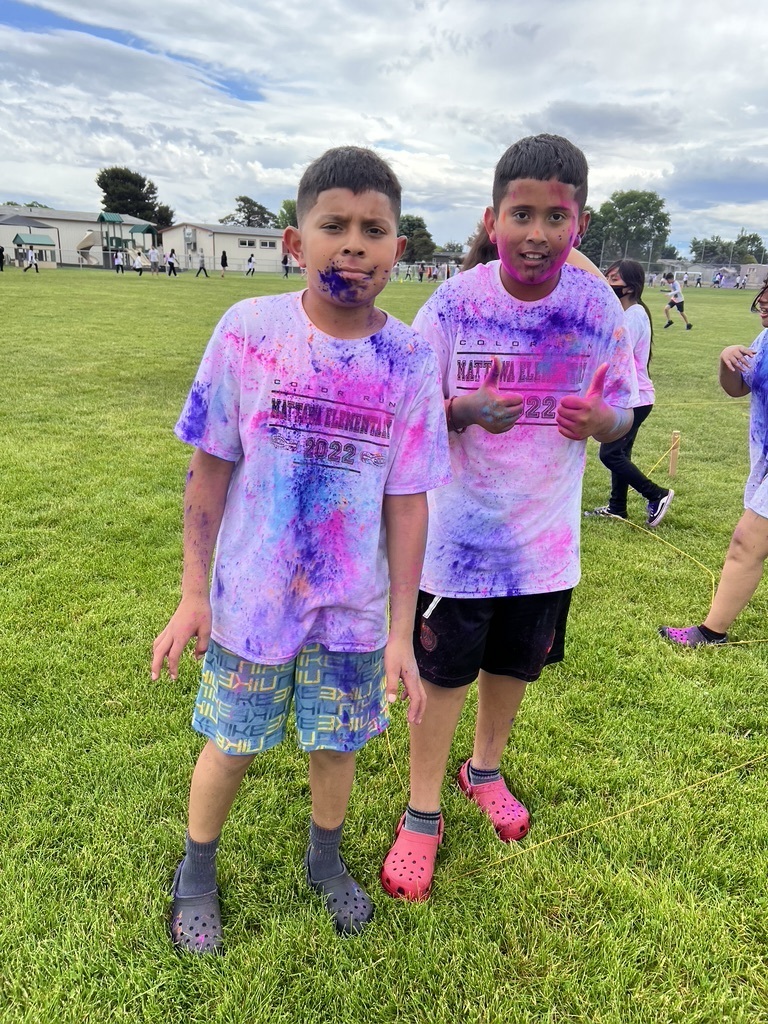 Early Release Friday (5/20)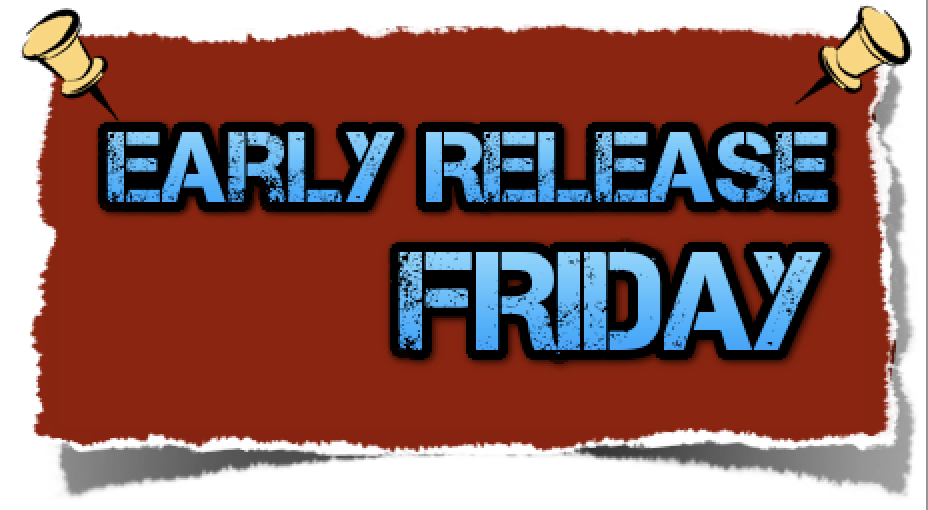 Family Reading Night! May 18th, 6pm @ Mattawa Elementary! Read aloud with Mr. Lopez! Presentation by librarians about summer reading programs! Sample different types of book, and make a bookmark! Treats and a Raffle as well!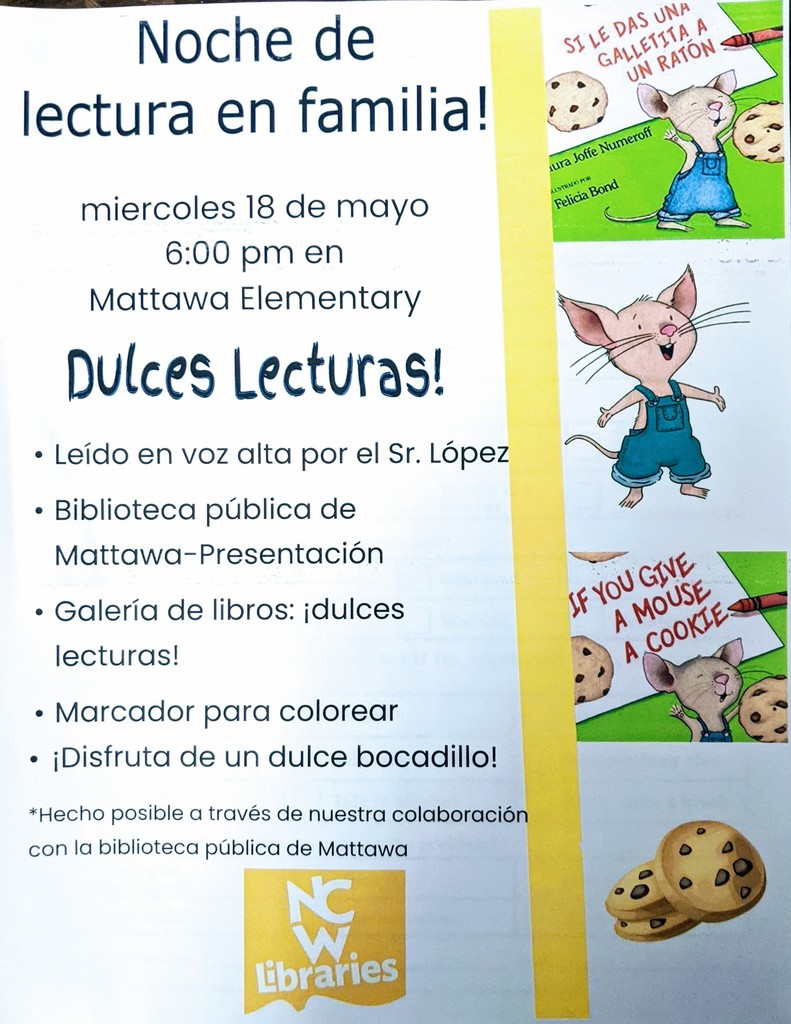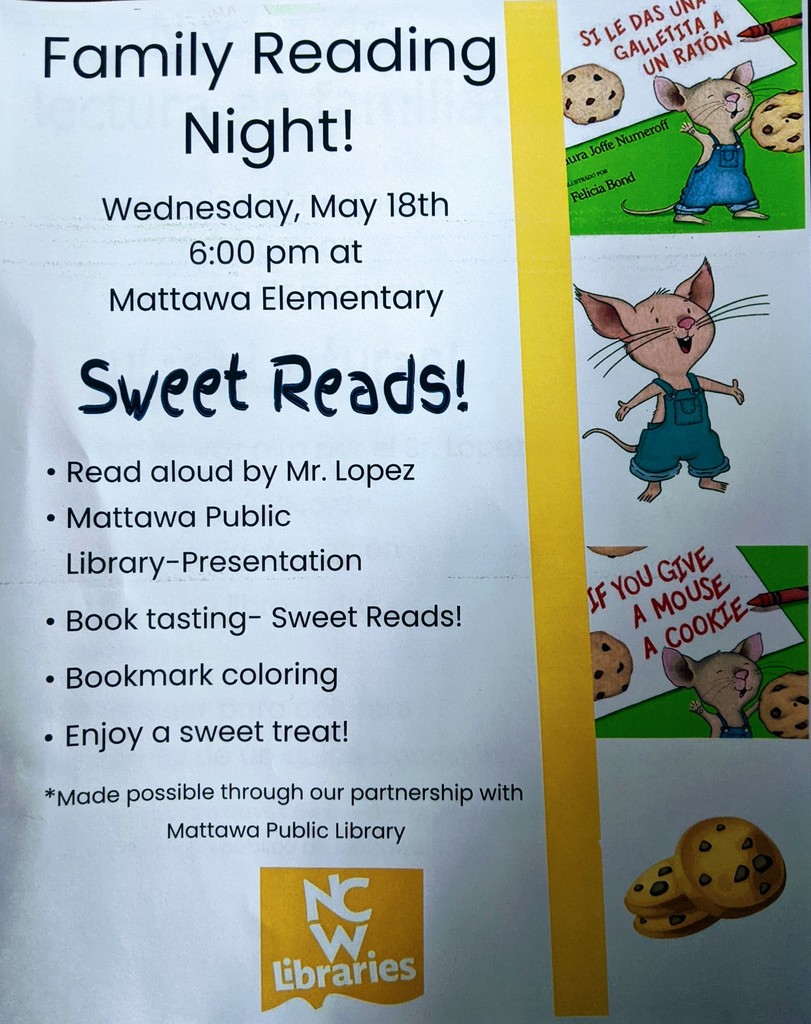 Salmon Release! May 19th, 4:pm @ Desert Aire Boat Launch.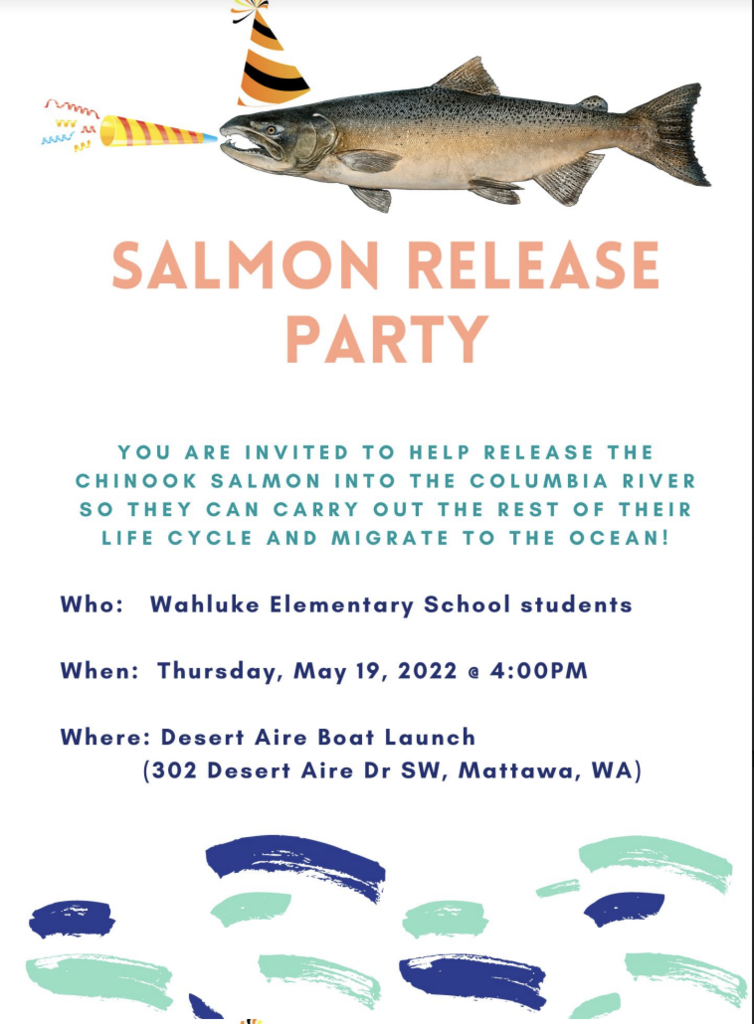 Cookies w/ Counselors May 10th Come and you could win a prize from our Parent and Student Raffles!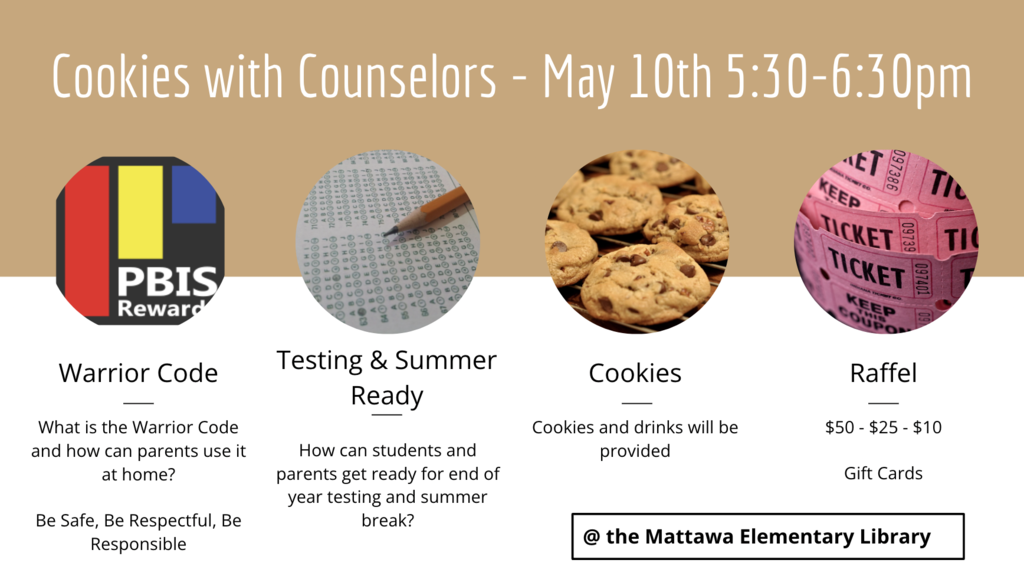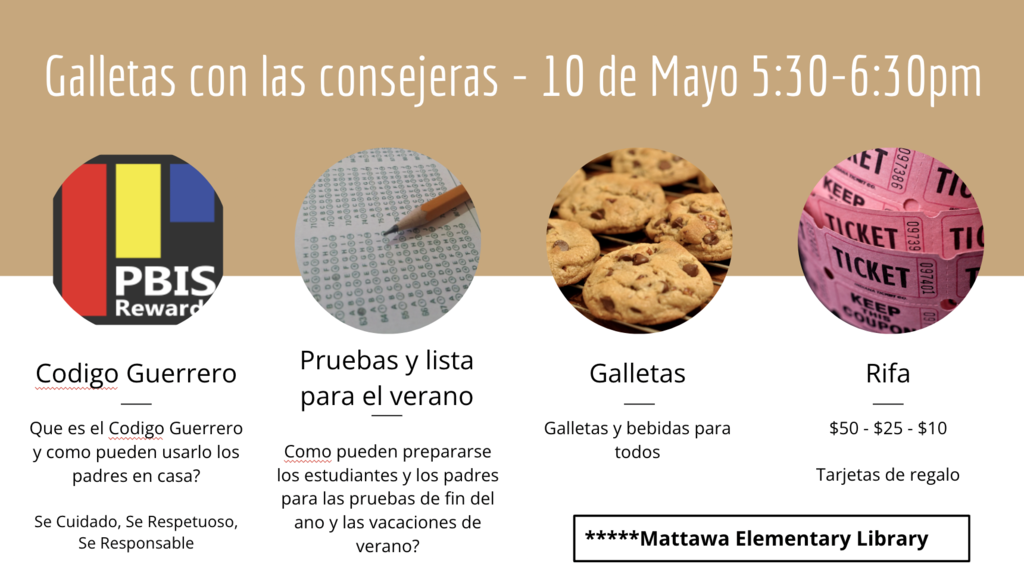 T-Shirt Sales Extended to Friday (4/29)! ¡Las ventas de camisetas se extienden hasta el viernes (4/29)!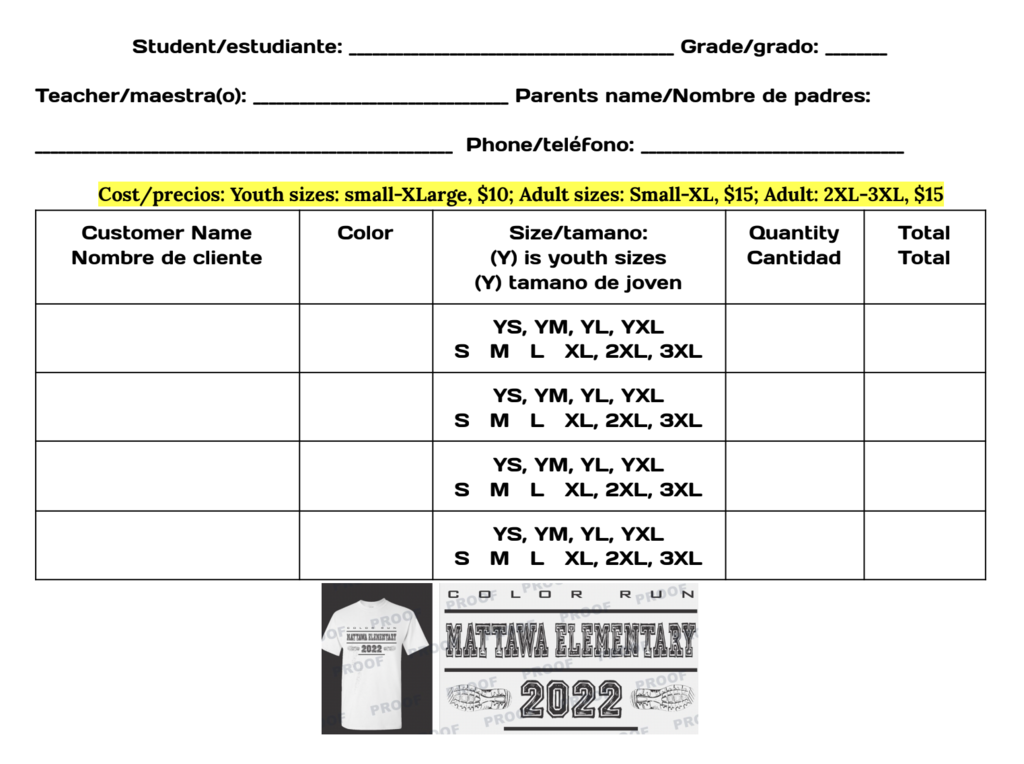 ME students are in for a laugh! With this upcoming fundraiser. Take a look at the information below for more information. 😂 😂 😂 ¡Los estudiantes de ME se van a reír! Con esta próxima recaudación de fondos. Eche un vistazo a la información a continuación para obtener más información.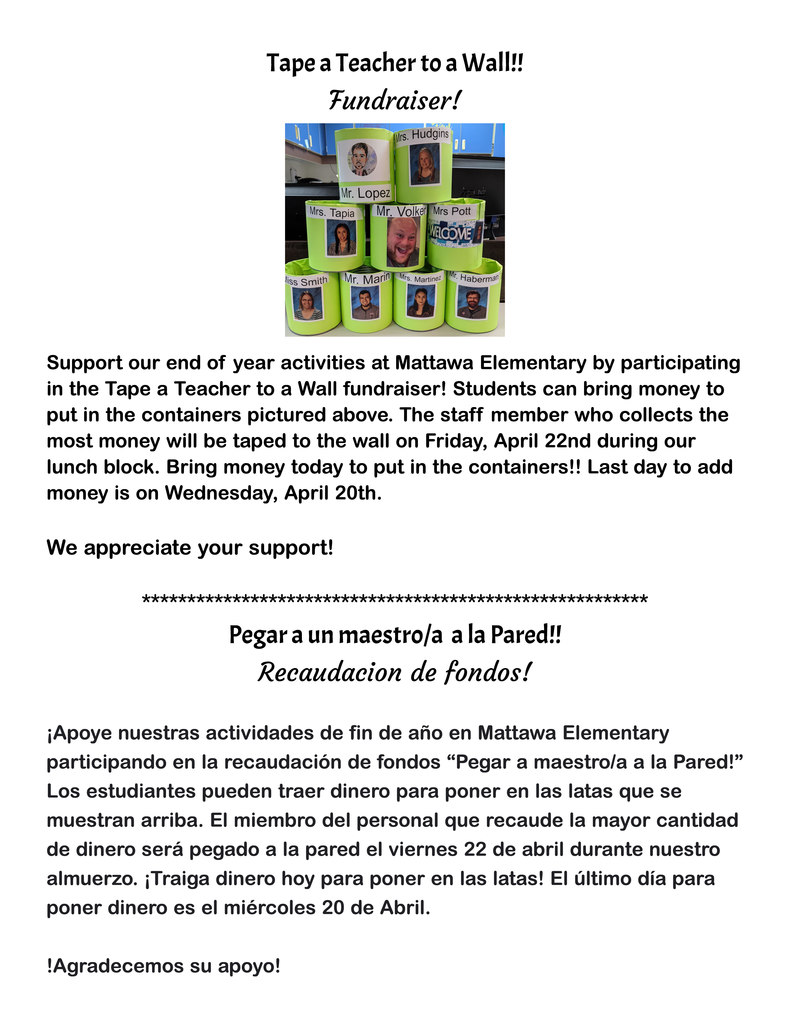 Spring Break! April 4th - 8th. Vacaciones de primavera! Abril 4th - 8th.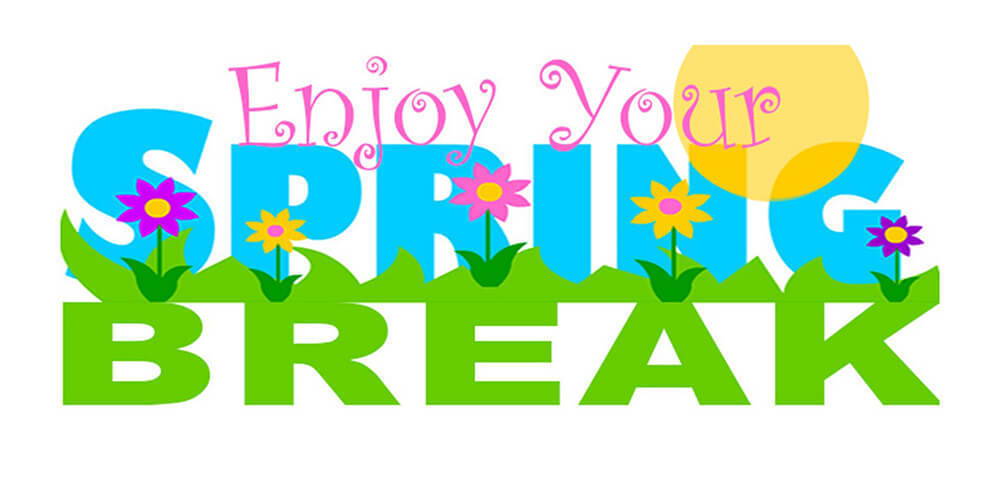 The book fair is open from 7:30-3:30 today, Tuesday and Friday. Wednesday and Thursday it will be open from 11:30-7:15. -ME Librarian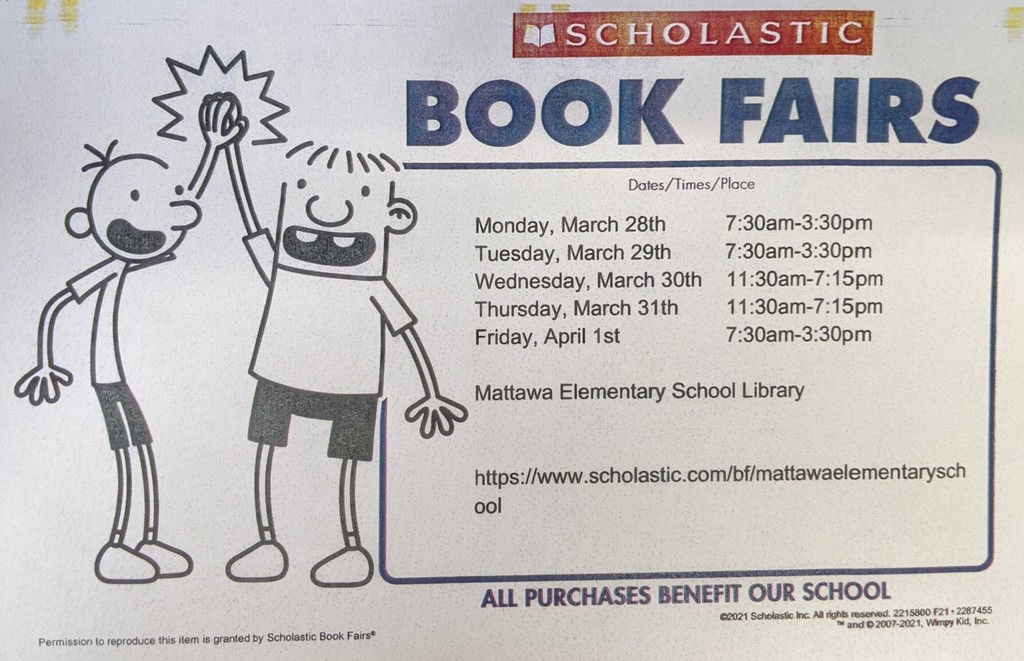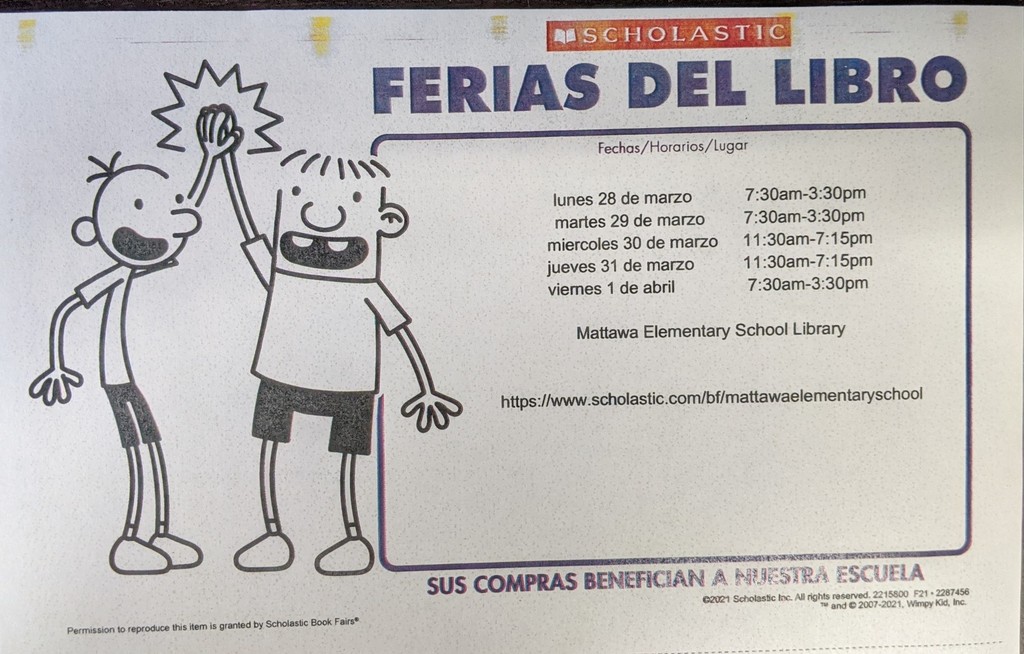 Thank you Paras, Office staff, Kitchen staff, and Custodial staff for a fun filled spirit week!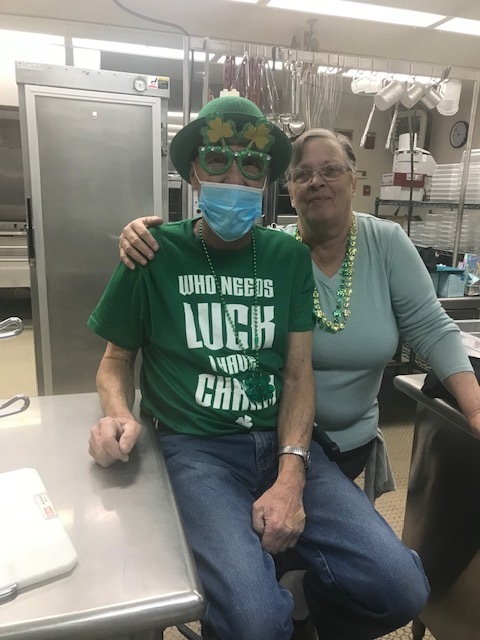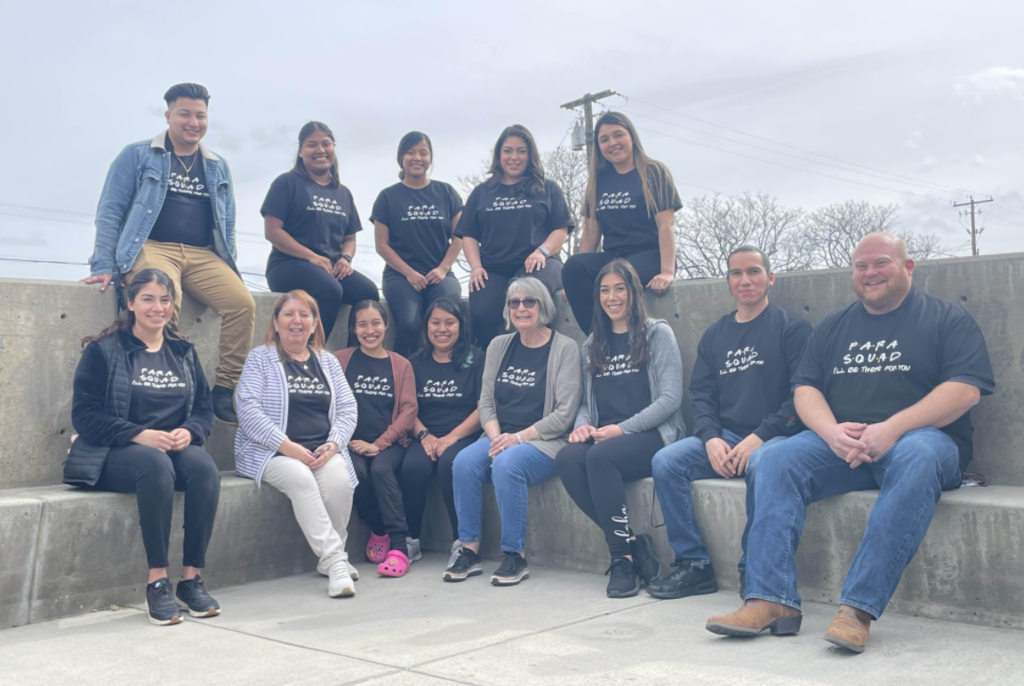 CELEBRATE CLASSIFIED WEEK WITH US!!! CELEBRA LA SEMANA CON NOSOTROS!!!! March 14- March 18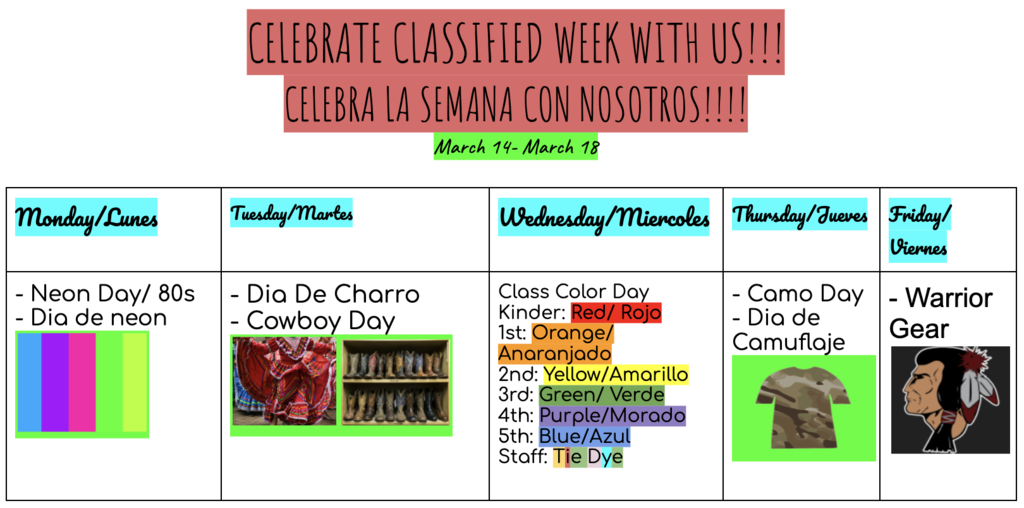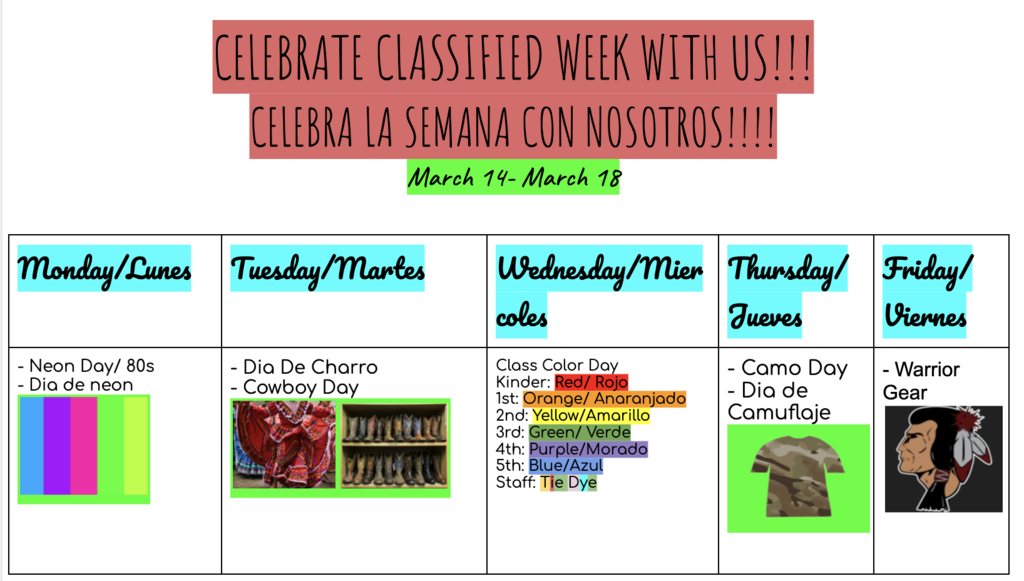 Picture day for class pictures February 25, 2022 (Friday).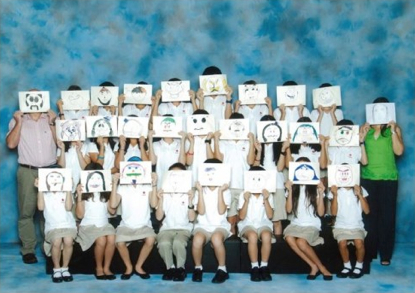 Mattawa Elementary Parents, please join us on Friday, February 11, from 8:15 AM - 8:45 AM at the Mattawa Elementary School Library for coffee and conversation with the Wahluke School Board and Superintendent. The intention of this event is to have an open conversation and an opportunity to ask questions and give feedback. Spanish translation will be available. We hope to see you all there. ☕️🗣☕️🗣☕️🗣 Padres de Mattawa Elementary, únase a nosotros el viernes 11 de febrero de 8:15 AM a 8:45 AM en la biblioteca de la escuela Mattawa para tomar un café y conversar con la junta escolar y el superintendente de Wahluke. La intención de este evento es tener una conversación abierta y la oportunidad de hacer preguntas y dar retroalimentación. La traducción al español estará disponible. Esperamos veros a todos allí.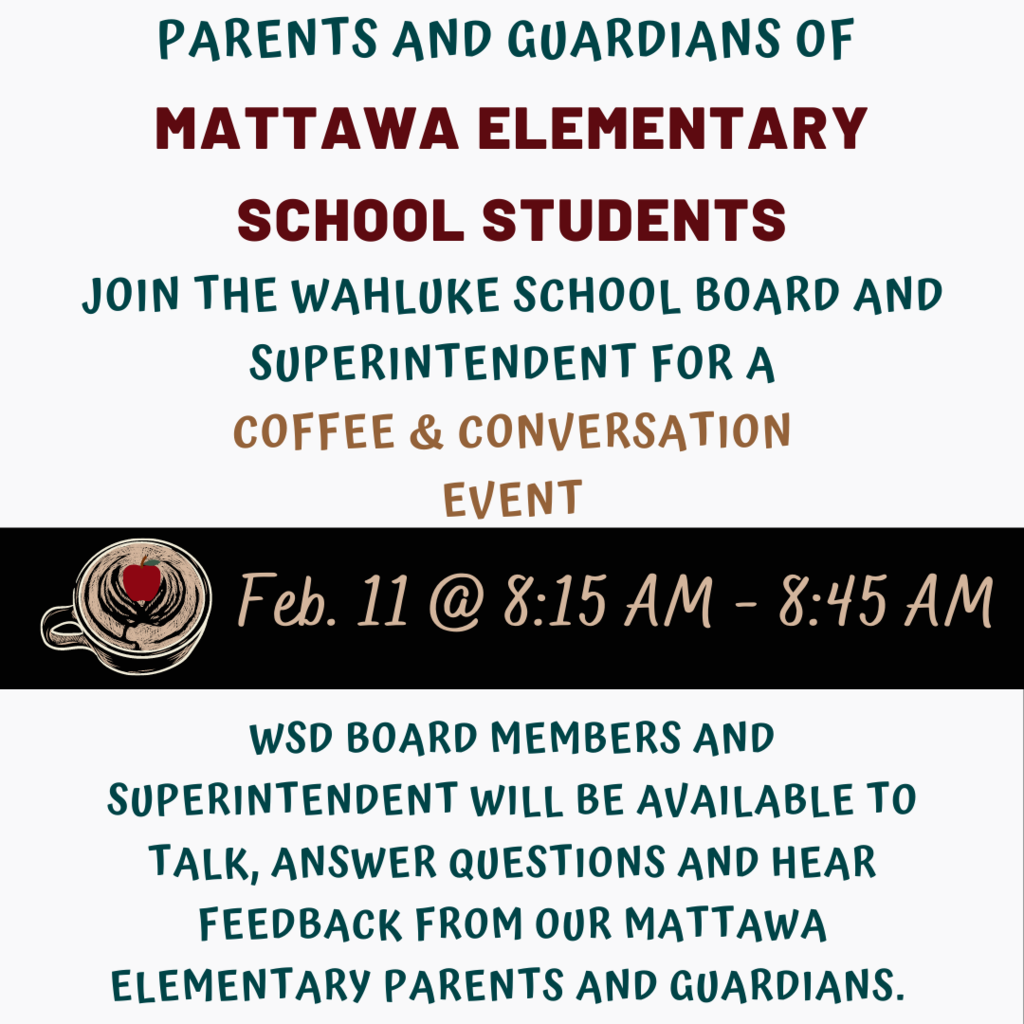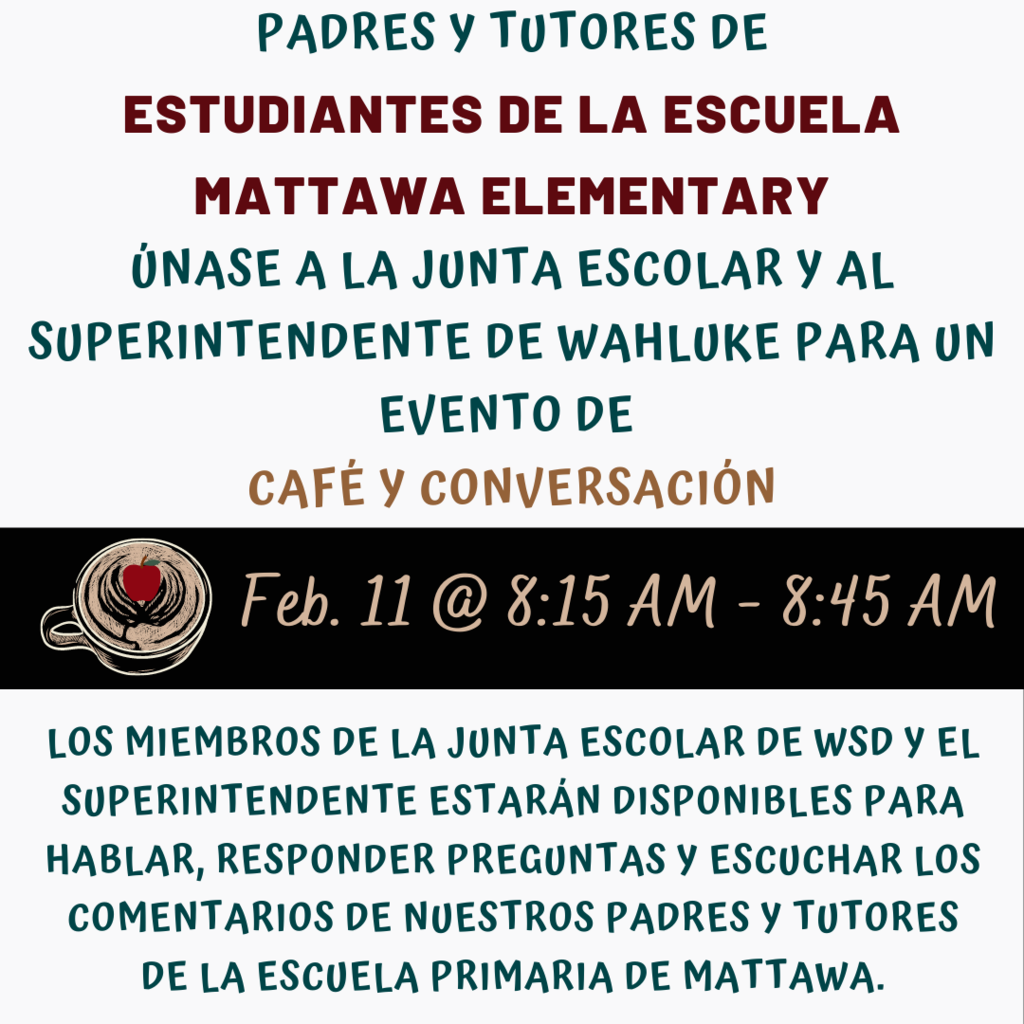 Martes, 8 de Febrero Galletas Con Consejeros 5:30-6:30 pm @ Gimnasio de Mattawa Elementary Tuesday February 8th Cookies with Counselors 5:30-6:30 pm @ Mattawa Elementary Gym

(2/7-2/11) This is National School Counseling Week. We are going to be doing activities all week to bring awareness to the counseling department and services we offer to students and staff. Mindfulness Classroom Lessons, Dress-Up days all week, Cookies with Counselors parent night and Lunchroom Activities. ----------------------------------------------------------- Esta es la Semana Nacional de Consejería Escolar. Estaremos haciendo actividades toda la semana para crear conciencia sobre el departamento de consejería y los servicios que ofrecemos a los estudiantes y al personal. Lecciones de atención plena en el salón de clases, días de disfraces durante toda la semana, noche para padres de galletas con consejeros y actividades en el comedor.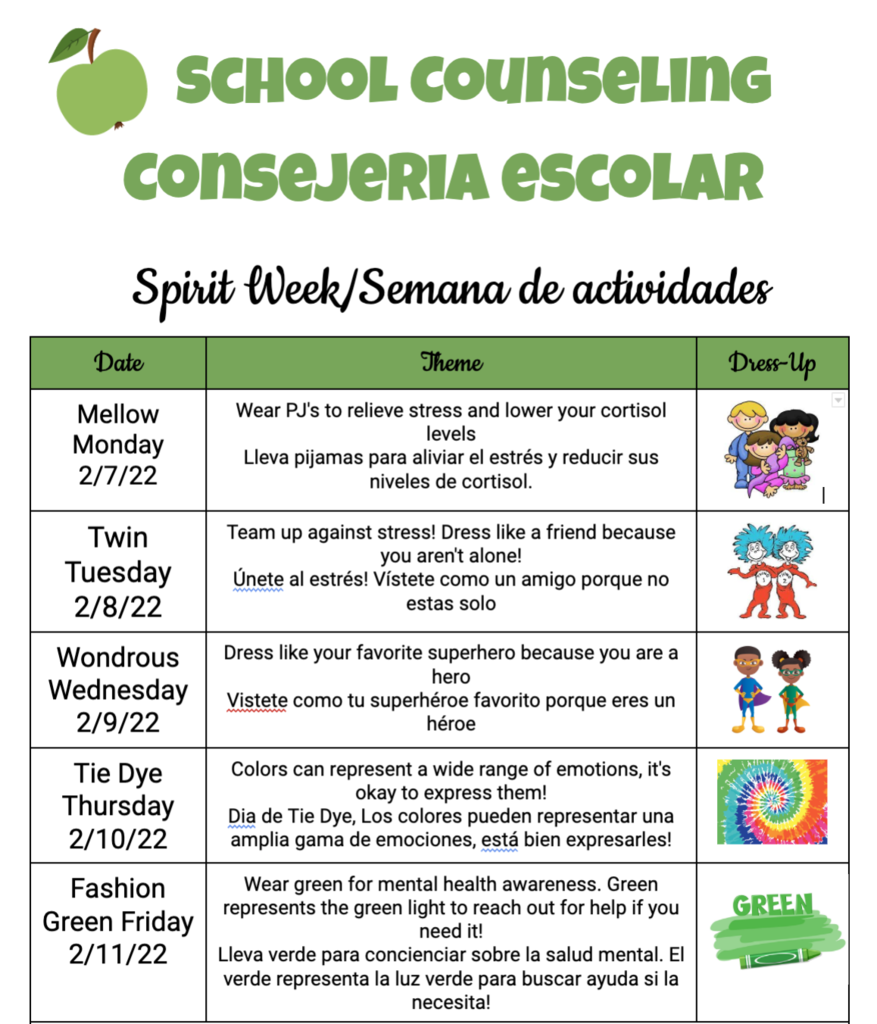 21st Century Schedule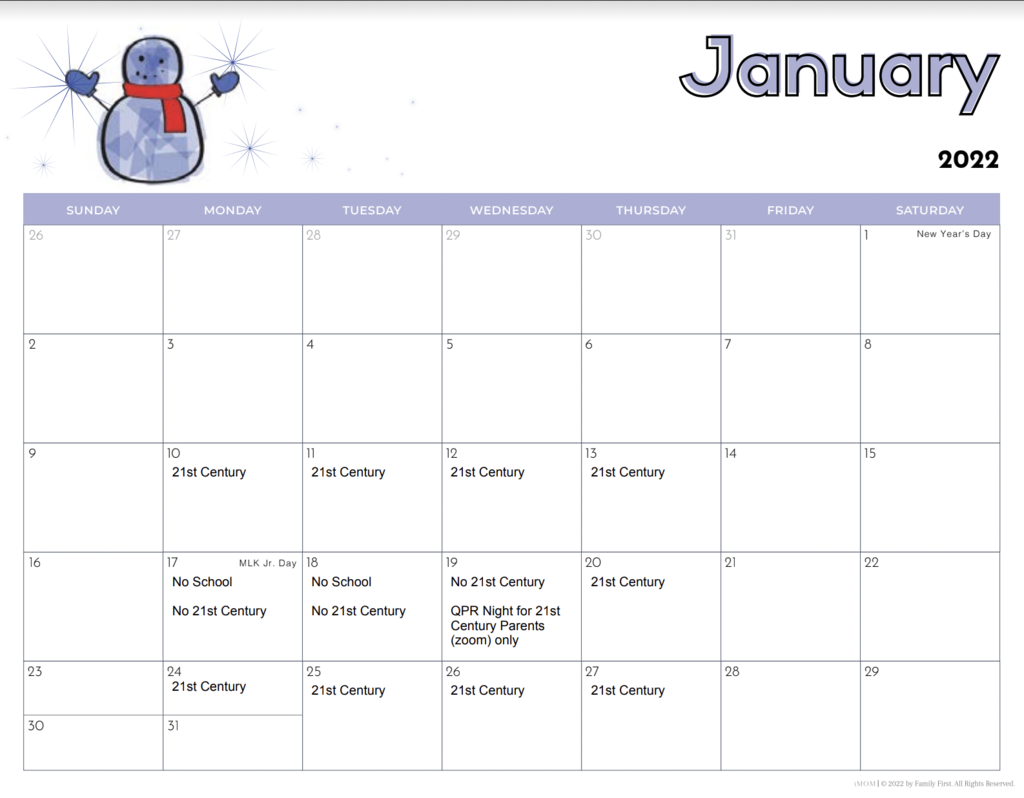 Jan. 5th (1/5): After School Reading (21st Century) canceled today due to weather. No hay grupo de leer después de la escuela hoy.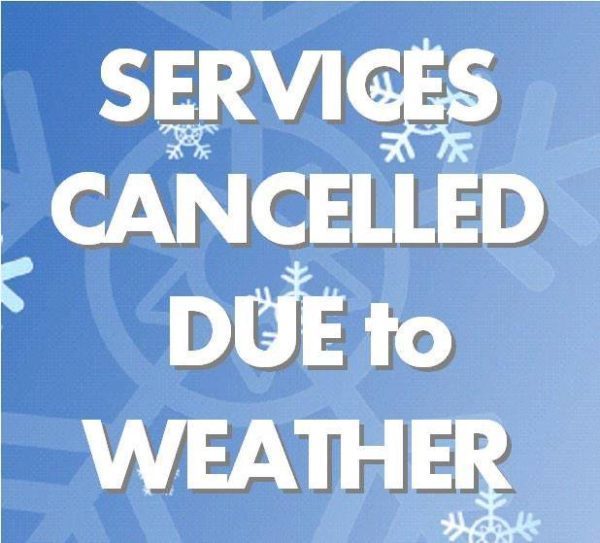 Jan. 4th (1/4): After School Reading (21st Century) canceled today due to weather. No hay grupo de leer después de la escuela hoy.