Mattawa Elementary School received a professional learning opportunity by Dr. Barbara Kennedy. These sessions helped ME staff understand bi-literacy instruction and the role it plays within a dual-language program. Teachers (both dual Language and non-dual), para educators, specialists, and administrators attended to deepen their understanding of the role Language plays in instruction. Learn more here:
https://www.wahluke.net/o/mes/article/422739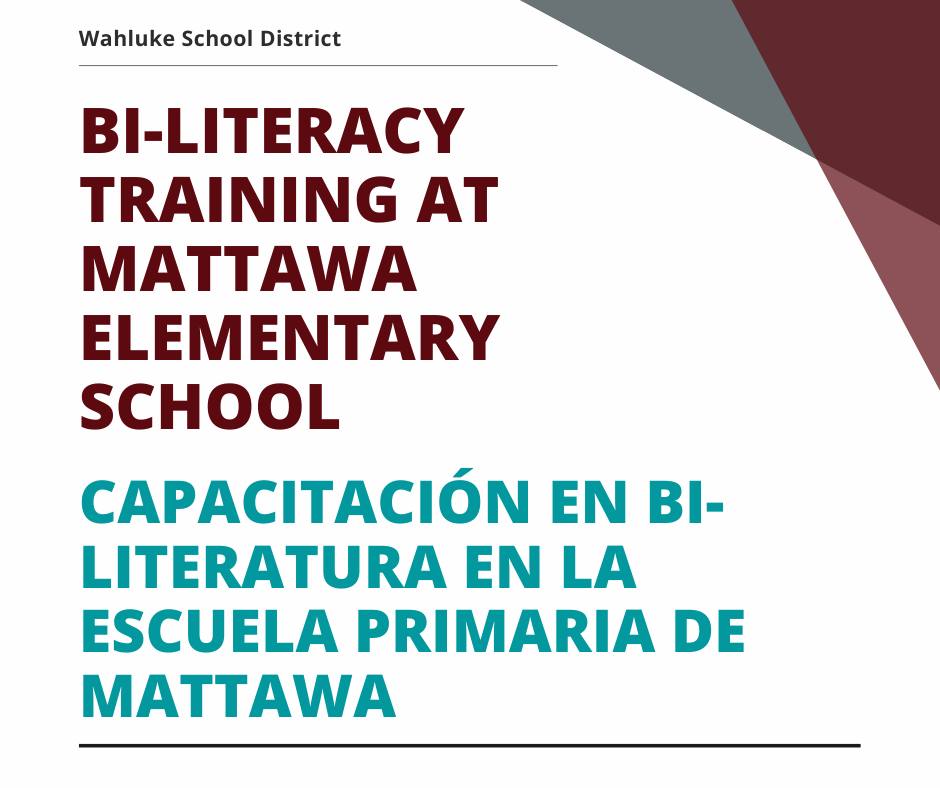 The weather is getting better, and our ME classes are taking advantage of that and going outside to learn and enjoy the sunshine. Students are using the sidewalk to work on their math skills and sitting on the grass going over a book they read in class. ☀️ ➕ 📚=💛 😎 ☀️ ➕ 📚=💛 El clima está mejorando y nuestras clases de ME están aprovechando eso para salir a aprender y disfrutar del sol. Los estudiantes están usando la acera para trabajar en sus habilidades matemáticas y se sientan en el pasto leyendo un libro que leyeron en clase.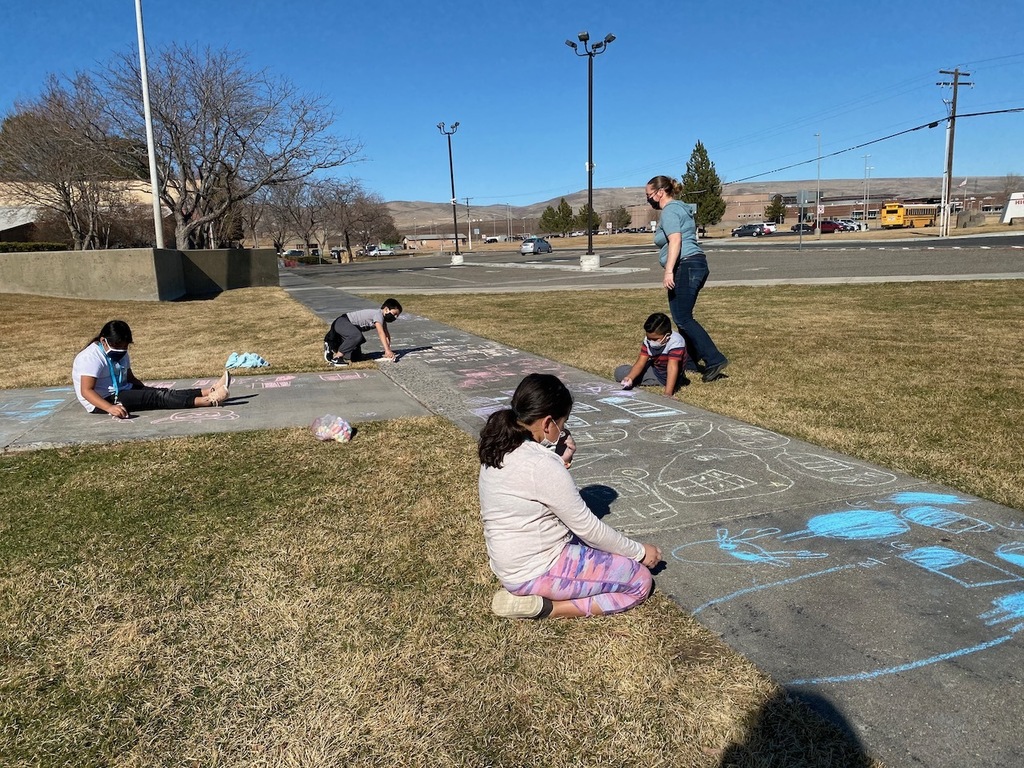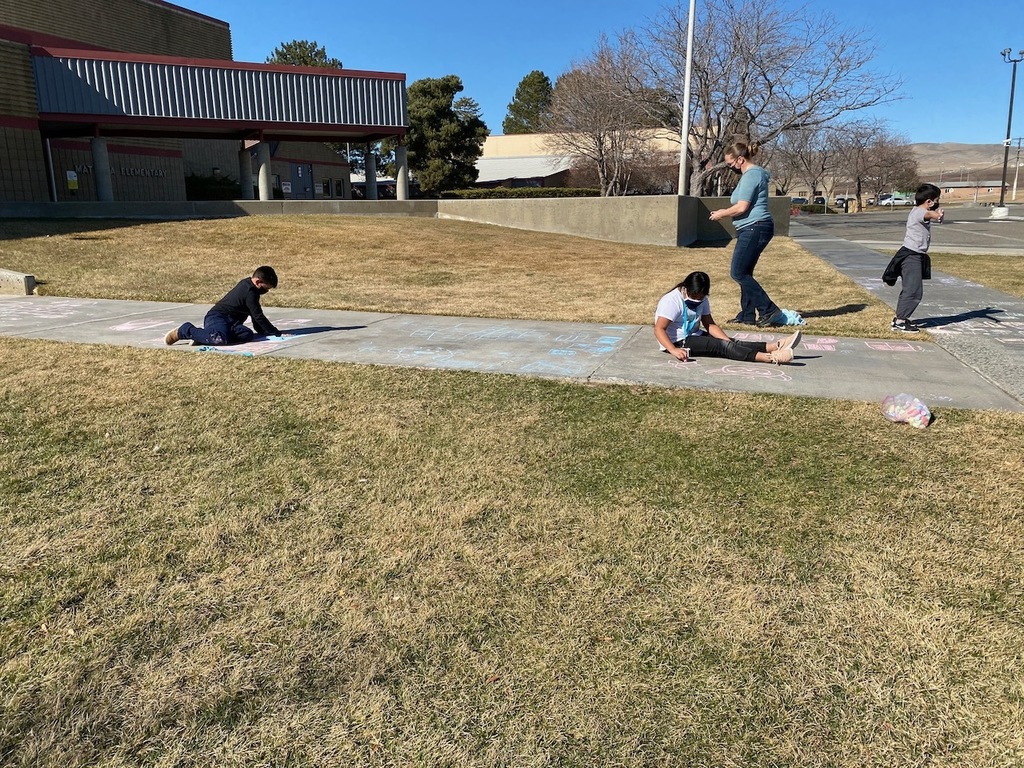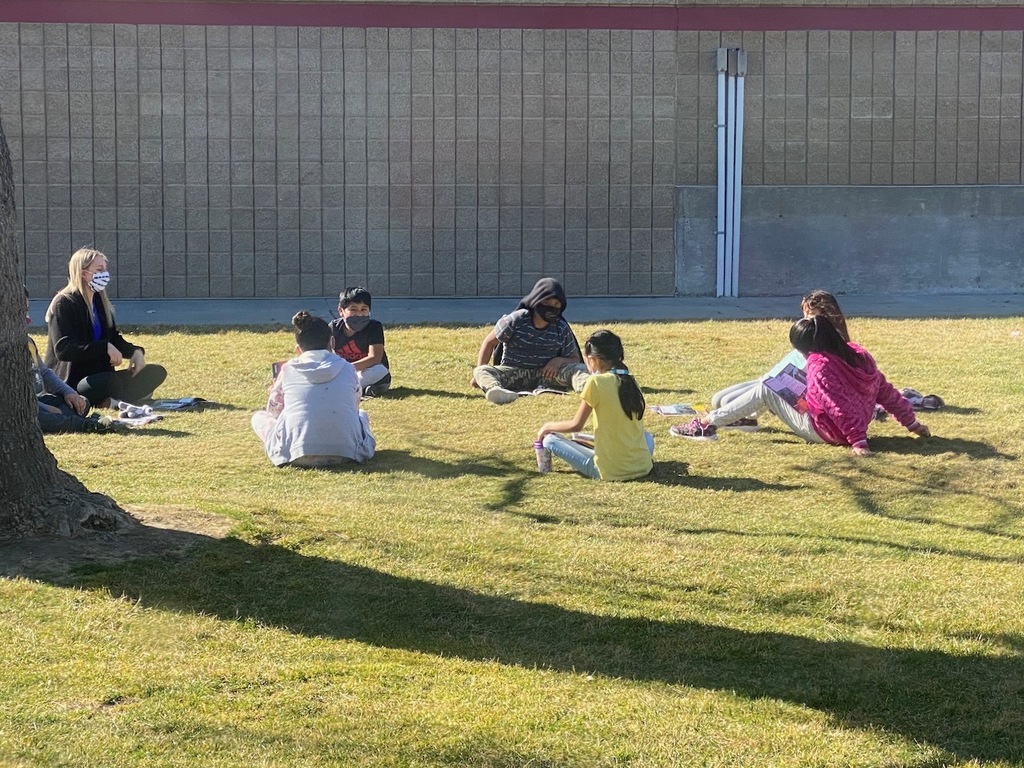 Mattawa Elementary would like to say THANK YOU - GRACIAS and show our appreciation for all WSD custodians, bus drivers, kitchen staff, secretaries, educational assistants, IT workers, business office personal, and HR personal during Classified Employees Appreciation Week. 🎉 La Primaria de Mattawa quisiera decir GRACIAS - THANK YOU y y mostrar nuestro agradecimiento a todos los conserjes de WSD, conductores de autobuses, personal de cocina, secretarias, asistentes educativos, trabajadores de tecnología, personal de oficina comercial y personal de recursos humanos durante la Semana de Apreciación de Empleados Clasificados. 🎉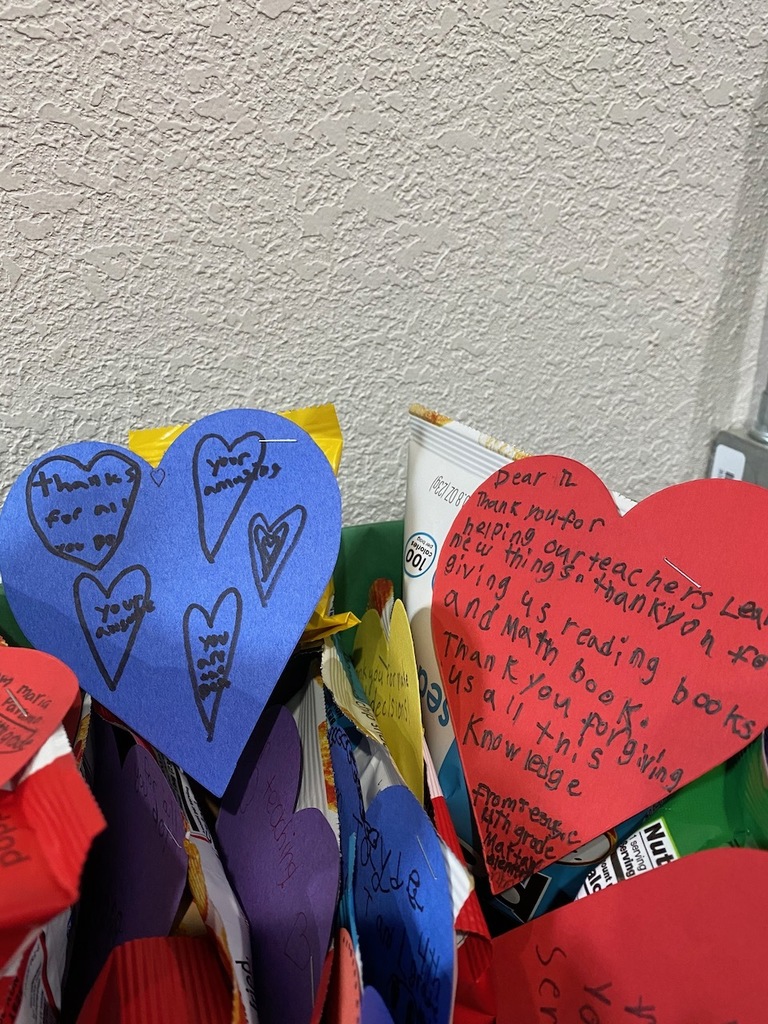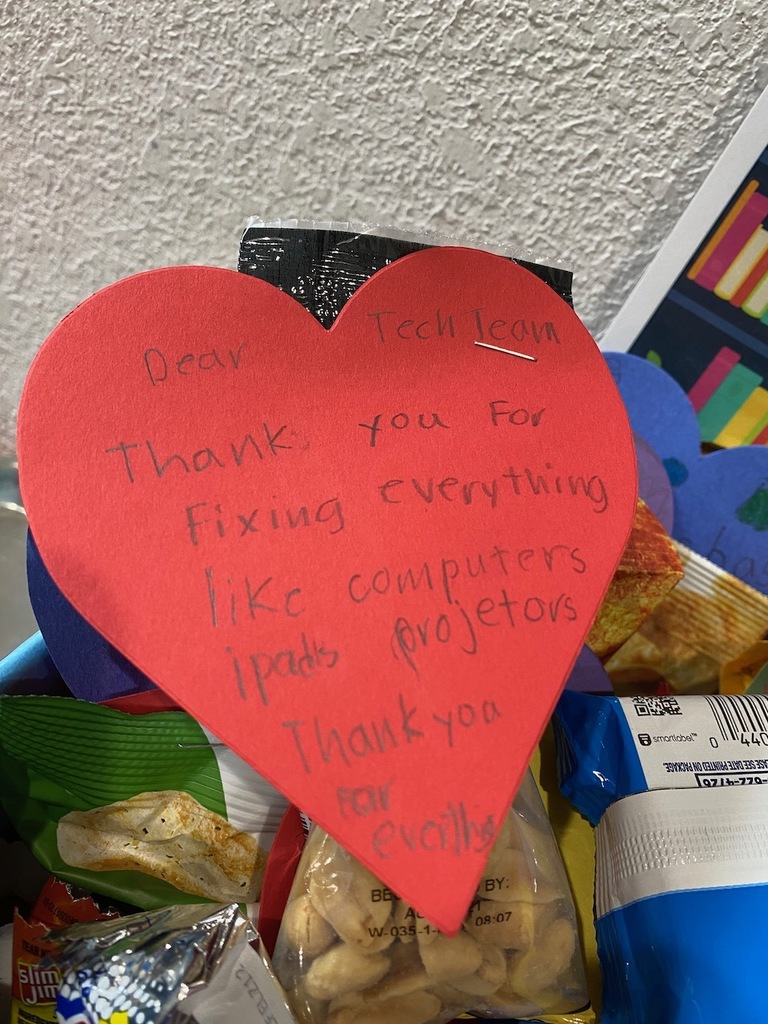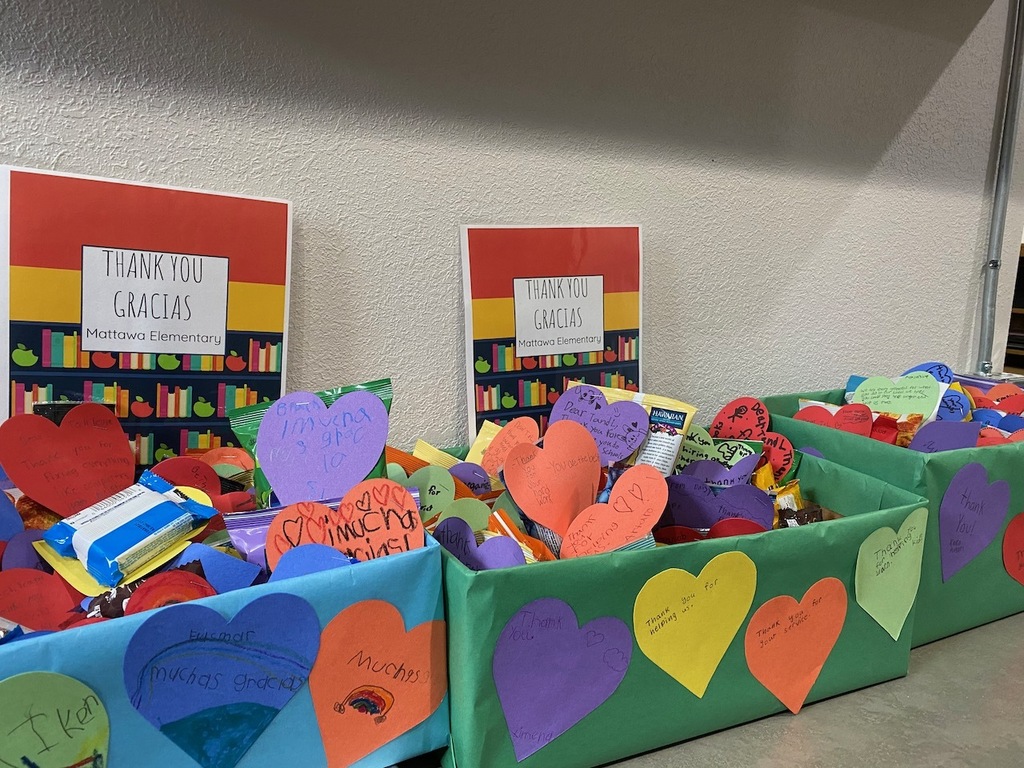 Making students smile while following the COVID-19 protocols! Before entering school students have their temperature and attestation checked and today ME staff decided to dress up as pirates! 🏴‍☠️🚢🐟🏴‍☠️🚢🐟🏴‍☠️🚢🐟🏴‍☠️🚢🐟 ¡Hacer sonreír a los estudiantes mientras siguen los protocolos de COVID-19! Antes de ingresar a la escuela, se revisa la temperatura y la certificación de los estudiantes y hoy el personal de ME decidió disfrazarse de piratas.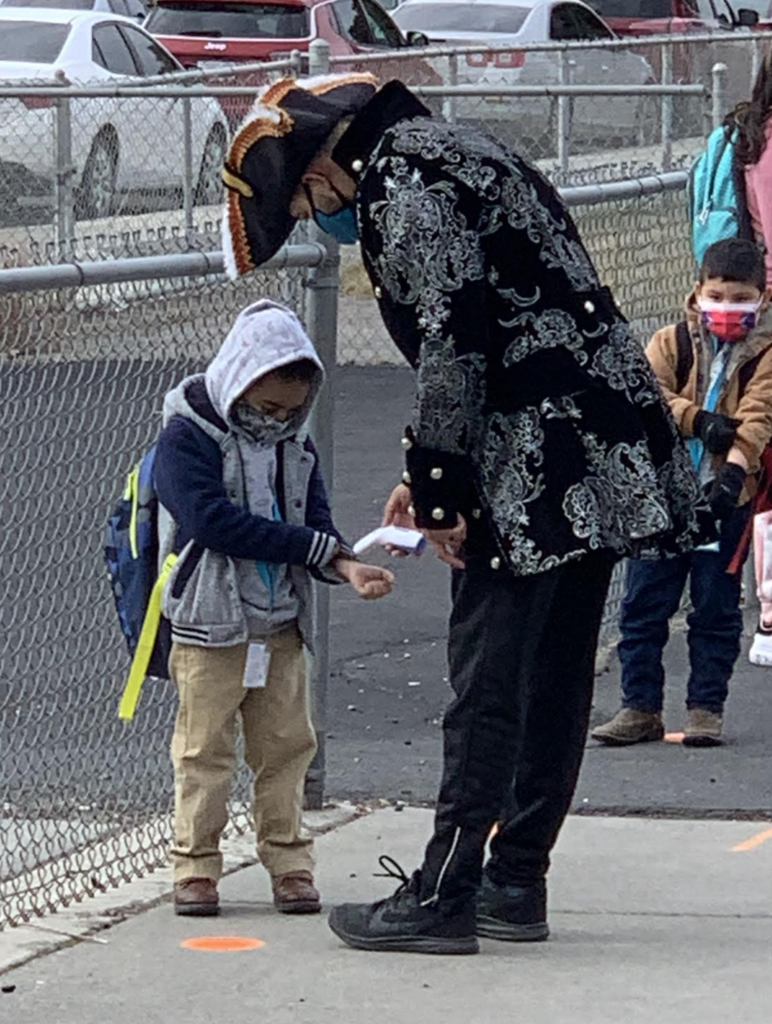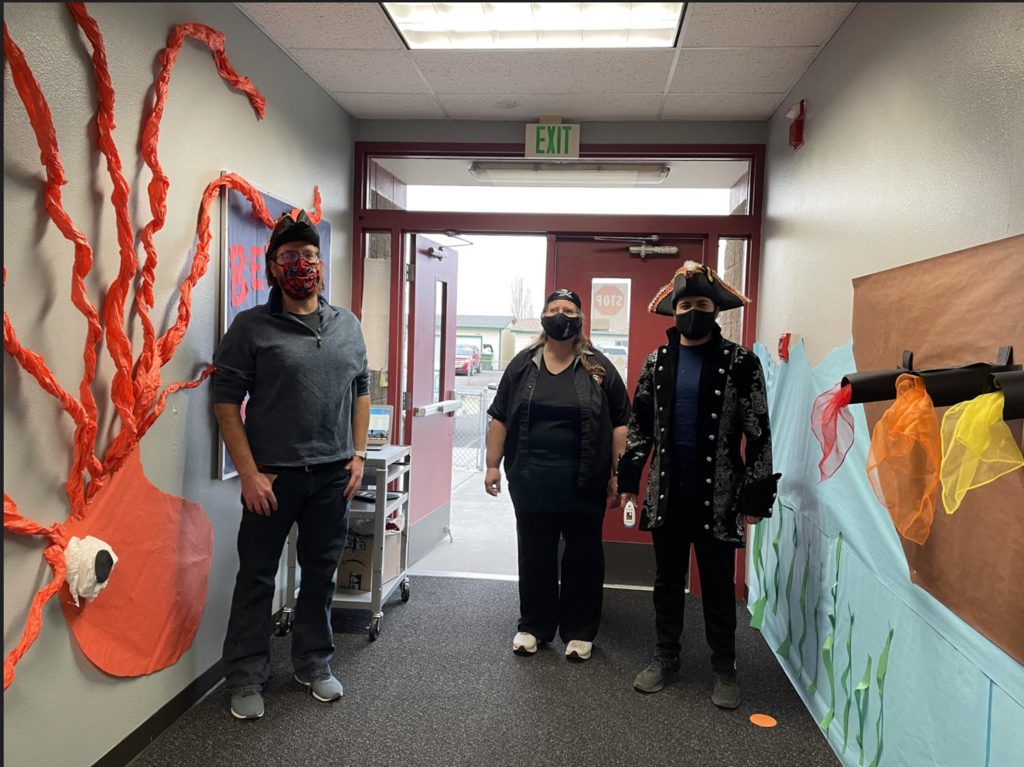 Join students in schools across our district and the country on Wednesday, October 21st, and wear orange to show that we are together against bullying, and united for kindness, acceptance, & inclusion! ¡Únase a los estudiantes en las escuelas de nuestro distrito y el país el miércoles 21 de octubre y vístase de naranja para demostrar que estamos juntos contra el acoso escolar y unidos por la amabilidad, la aceptación y la inclusión! #WahlukeWarriors #UnityDay #DíadelaUnidad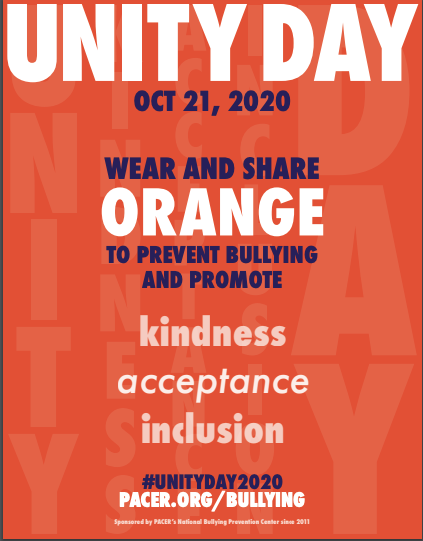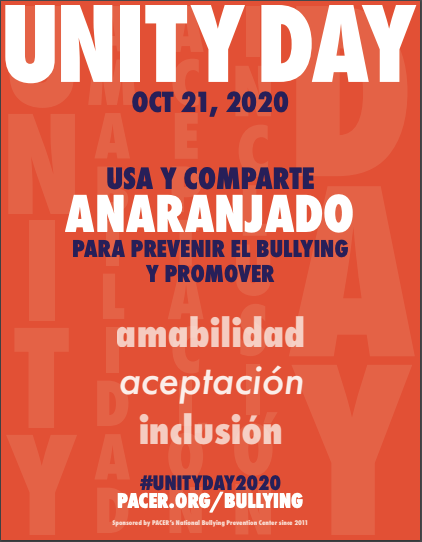 Mattawa Elementary will have a school supplies pick up day on Monday, September 21st. This will be a drive-through event. Please stay in your vehicles and wear your masks. The pick up schedule is as follows: Kindergarten students from 8:00 AM to 10:00 AM. 1st and 2nd Grade students from 10:00 AM to 11:30 AM. 3rd and 4th Grade students from 12:30 PM to 2:00 PM. 5th Grade students from 2:00 PM to 3:00 PM If your student can not attend tomorrow's school supplies pick up, please contact the office to make accommodations. Thank you. // La Primaria de Mattawa tendrá día de recogida de útiles escolares el lunes 21 de septiembre. Este será un evento de autoservicio. Por favor permanezcan en sus vehículos y usen sus máscaras. El horario de recogida es el siguiente: Estudiantes de kindergarten de 8:00 A 10:00 de la mañana. Alumnos de 1 ° y 2 ° grado de 10:00 A11:30 de la mañana. Alumnos de 3er y 4to grado de 12:30 A 2:00 de la tarde. Estudiantes de 5to grado de 2:00 A 3:00 de la tarde. Si su estudiante no pueden asistir a la recogida de útiles escolares mañana, comuníquese con la oficina para hacer arreglos.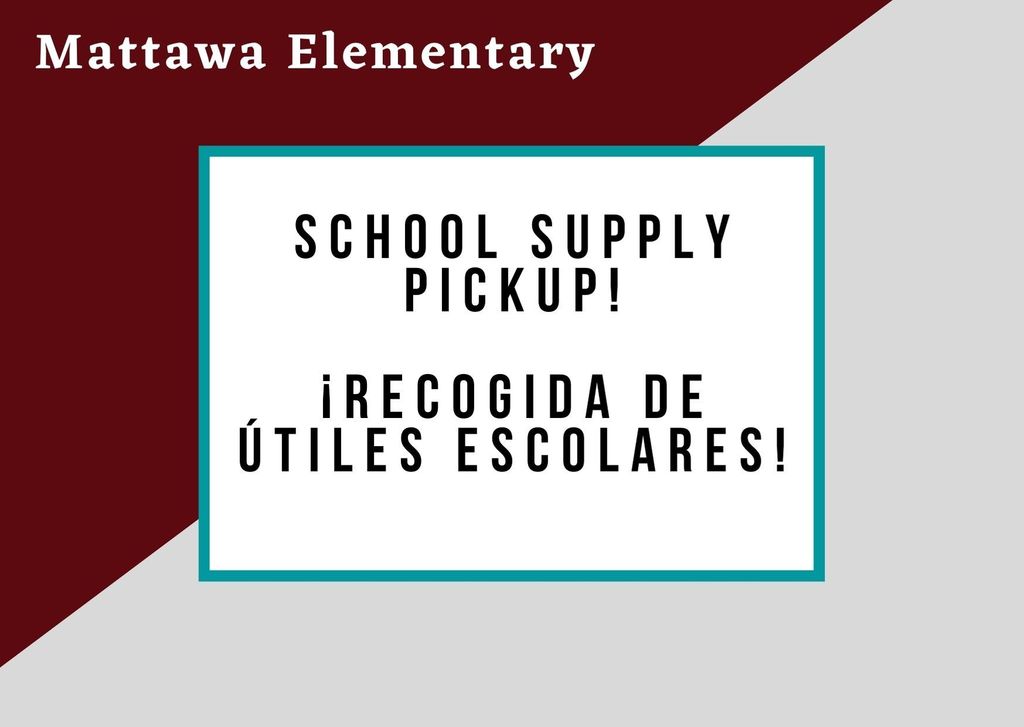 Let's move forward TOGETHER! Help stop COVID so we can safely open schools! ¡Avancemos JUNTOS! ¡Ayuda a detener COVID para que podamos abrir escuelas de manera segura! #MaskUpWahluke #UsaCobreBocasWahluke #WahlukeWarriors #MaskUpMattawa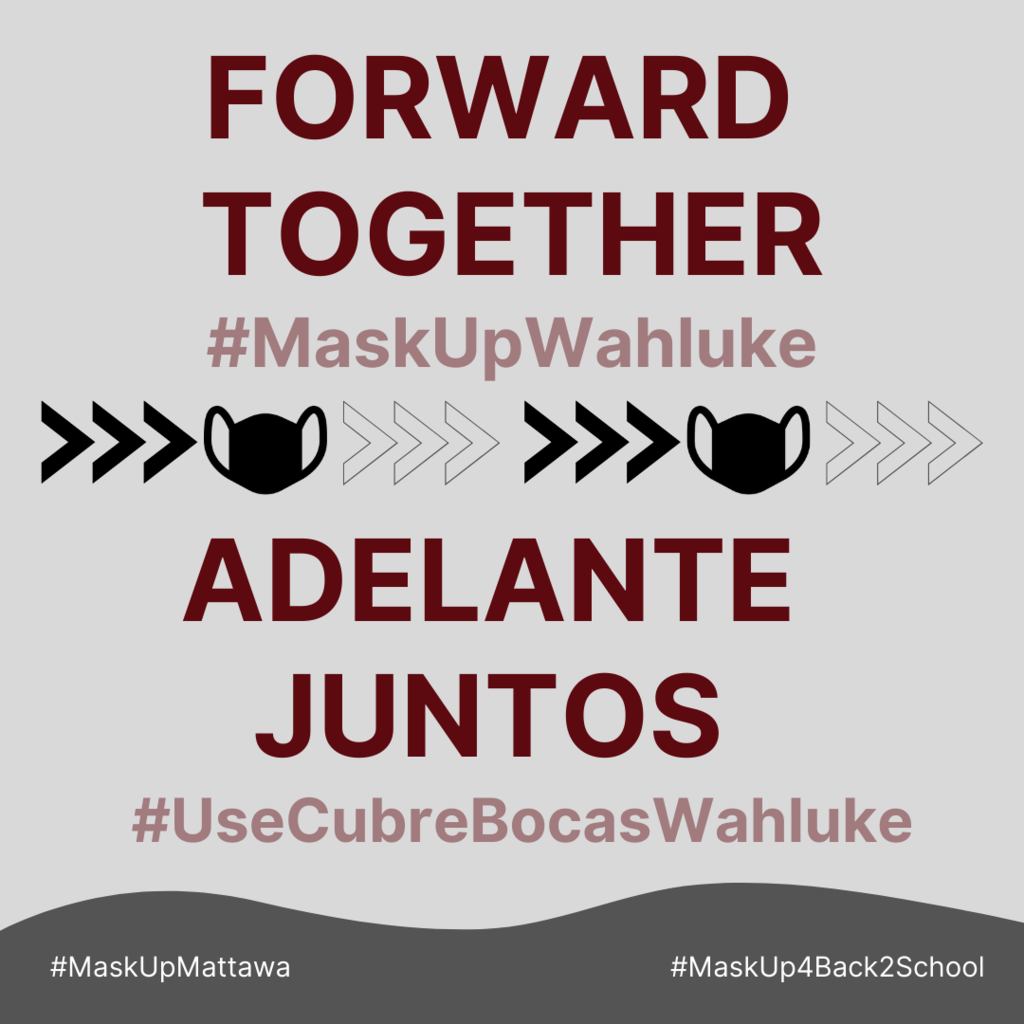 Please join WSD tomorrow at 6 PM for a Warrior Chat LIVE via Facebook. We will be discussing our WSD School Reopening Plan for the 2020-21 school year and answering questions form WSD parents, students and families. Please join us! - Únase a el Distrito Escolar de Wahluke (WSD) mañana a las 6 PM para un Warrior Chat en VIVO a través de Facebook. Hablaremos de nuestro Plan de Reapertura para el Año Escolar 2020-21 y responderemos preguntas de los padres, estudiantes y familias de WSD. ¡Por favor únete a nosotros!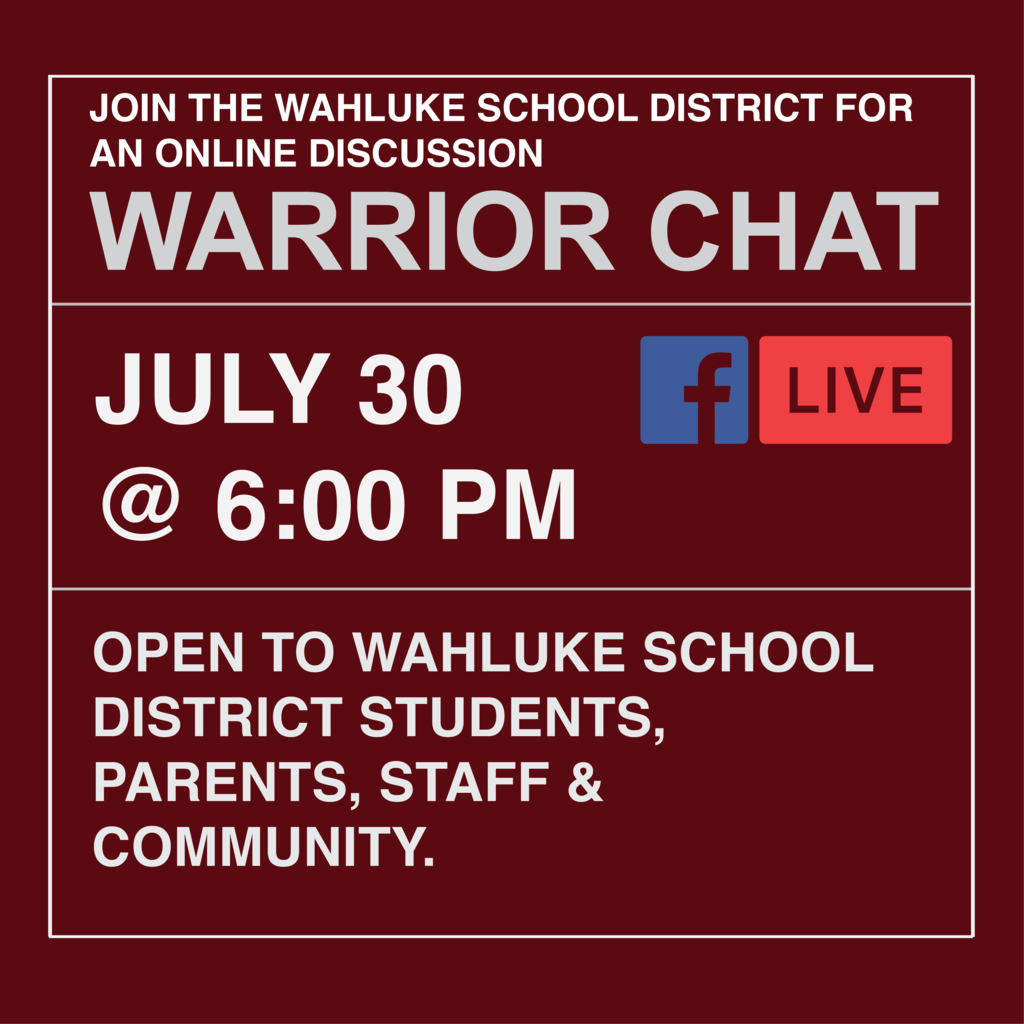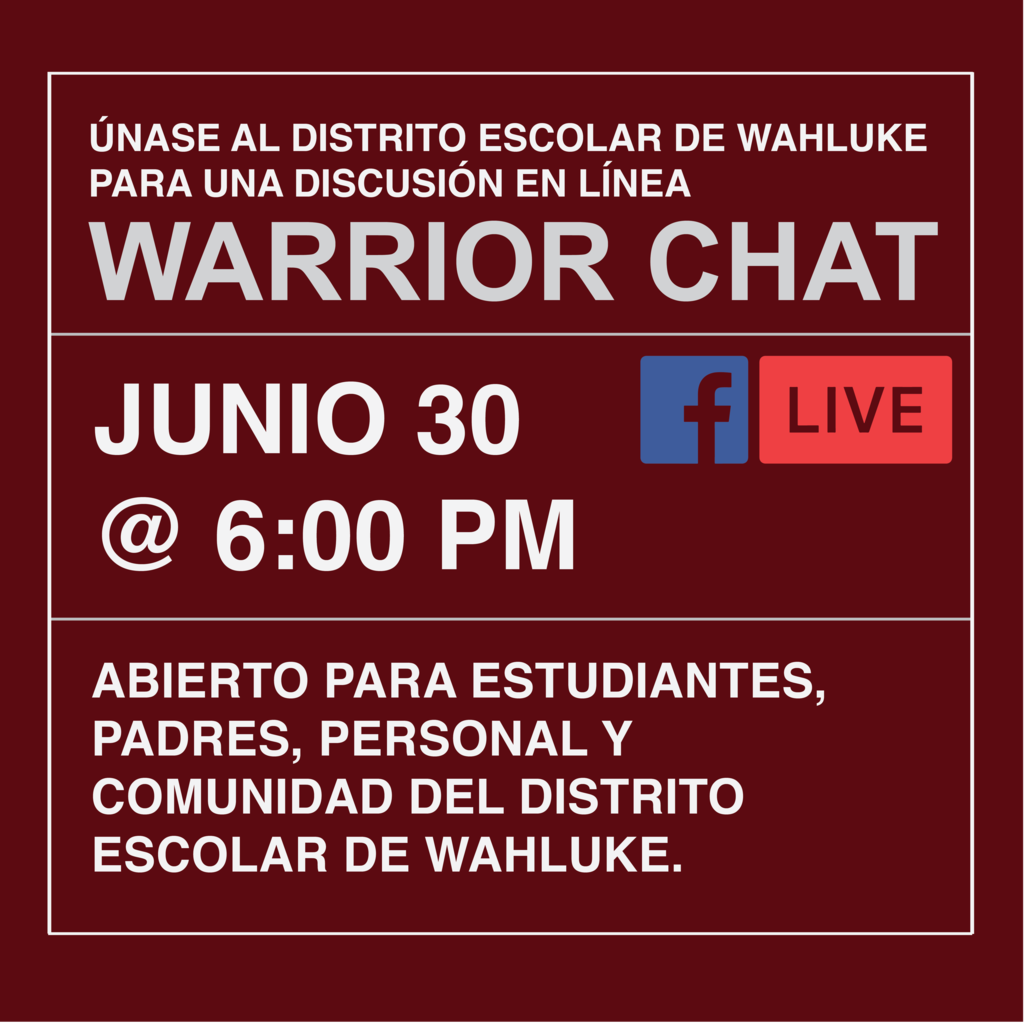 Kindergarten Graduates: Congratulations to all the Mattawa Elementary Kinder students for completing their first school year! We can't wait to see you all in 1st grade. For more pictures of all the kinder graduates check out our Facebook page here:
https://bit.ly/MattawElemFB
Graduados de kindergarten; ¡Felicitaciones a todos los estudiantes de Mattawa Elementary de Kinder por completar su primer año escolar! Estamos eremocionados por verlos a todos en 1er grado. Para obtener más fotos de todos los graduados de kinder, visite nuestra página de Facebook aquí:
https://bit.ly/MattawElemFB