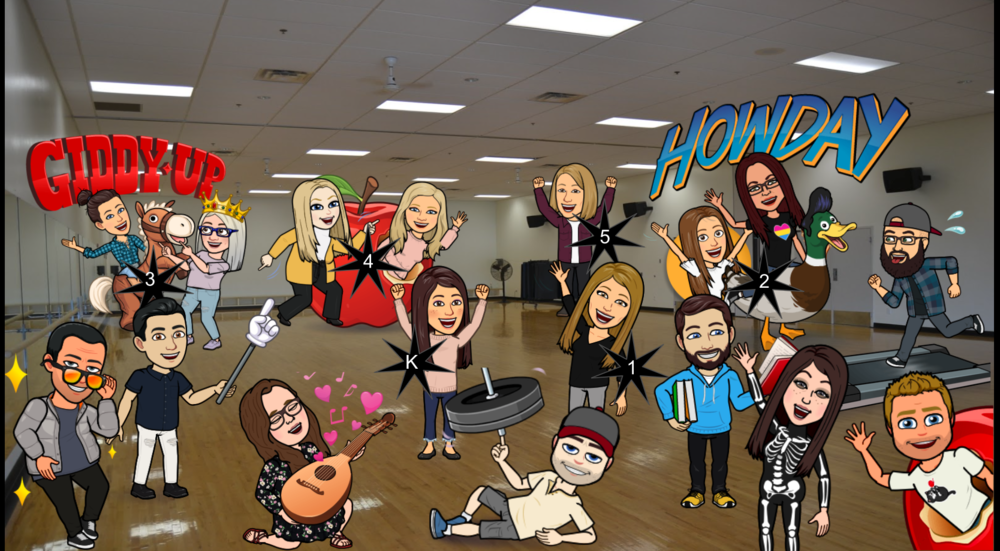 Click the Picture for a Virtual Tour of Morris Schott STEAM Elementary Take Virtual Tour Now - Realice el Recorrido Virtual Ahora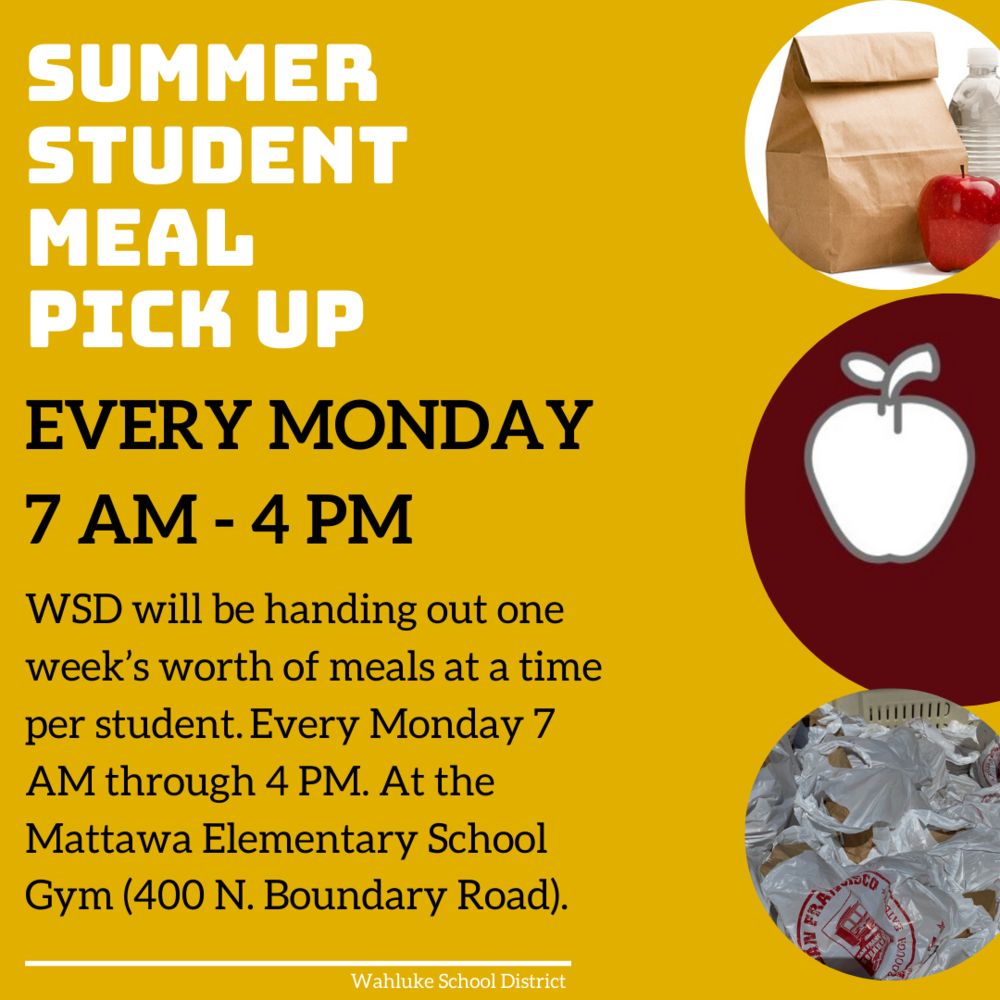 Summer Student Meal Pick Up Meals are distributed every Monday at the Mattawa Elementary Cafeteria from 7 am to 4 pmGrab'n'Go meal bags include 5 breakfast options and 5 lunch op...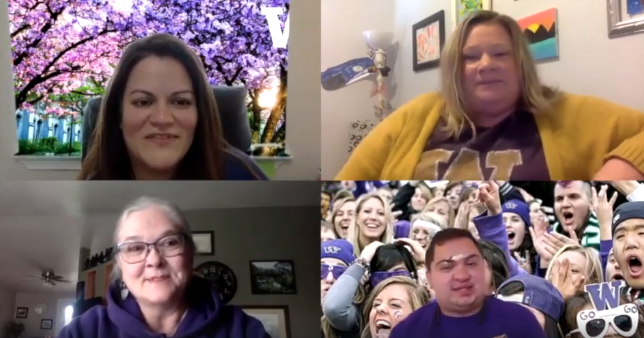 Although we had to be apart, we wanted to celebrate our Heroes of the Month! If you, missed out monthly MSSE Virtual Hero Assembly LIVE you can watch the video here: https://www.fa...