The Amazing "Warrior" Shake
What's the Shake: the Amazing "Warrior" Shake has become a "way of life" at Wahluke Junior High. It started as a 1-day soft skills competition that was taken from the Ron Clark Academy in Atlanta, GA; but the Shake has grown into a multiple day set of activities and competitions throughout the year. It starts with basic soft skills being taught weekly in students' Warrior Time class (i.e. homeroom). Then, there are mock, practice sessions throughout the fall where staff & volunteers give students feedback on some of these skills. Before winter break, all 600+ JH students complete the Mini-Gauntlet (in English or Spanish) and receive feedback on 3 different stations. Following the Mini-Gauntlet, the top 125 JH students compete in the Gauntlet during the First week of February. The Gauntlet comprises 20 total stations, with half of the stations that students have been prepared for and another half that are a complete surprise. Out of the Gauntlet, 25 JH students will be selected to compete in the Amazing "Warrior" Shake Finals the following week. Finally, the top 10 students are selected from the Finals to compete at the National Amazing Shake in March.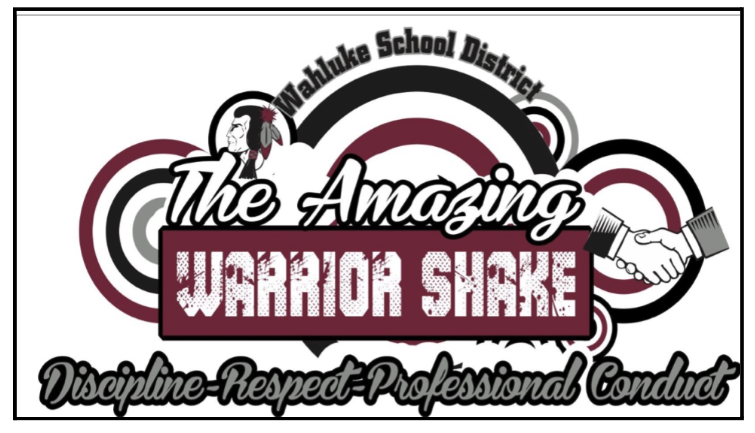 The Amazing "Warrior" Shake Events
You're Invited to the following events to witness how WJH Students navigate the Amazing Warrior Shake.
Professional Development | Friday, February 3, 2023, 10:00am-2:00pm @ Wahluke Junior High

You will have an opportunity to watch the top 125 students participate in the Gauntlet. In addition, staff and students will share testimonials on their thoughts & beliefs on the Shake. Also, you will receive training and materials on how you can start your own Shake program in your classroom, building or district this spring or next year. Lunch will be provided.

Judging | Wednesday, February 8, 2023, 8:00am-12:00pm @ Wahluke Junior High

Come back to Wahluke Junior High to help judge our top 25 students and send 10 to the National competition.

Amazing "Warrior" Shake Junior | Monday, March 20, 9:00am-3:00pm @ Saddle Mt. Elementary

Watch the 4th & 5th grade students from the WSD participate in the "Junior" Shake.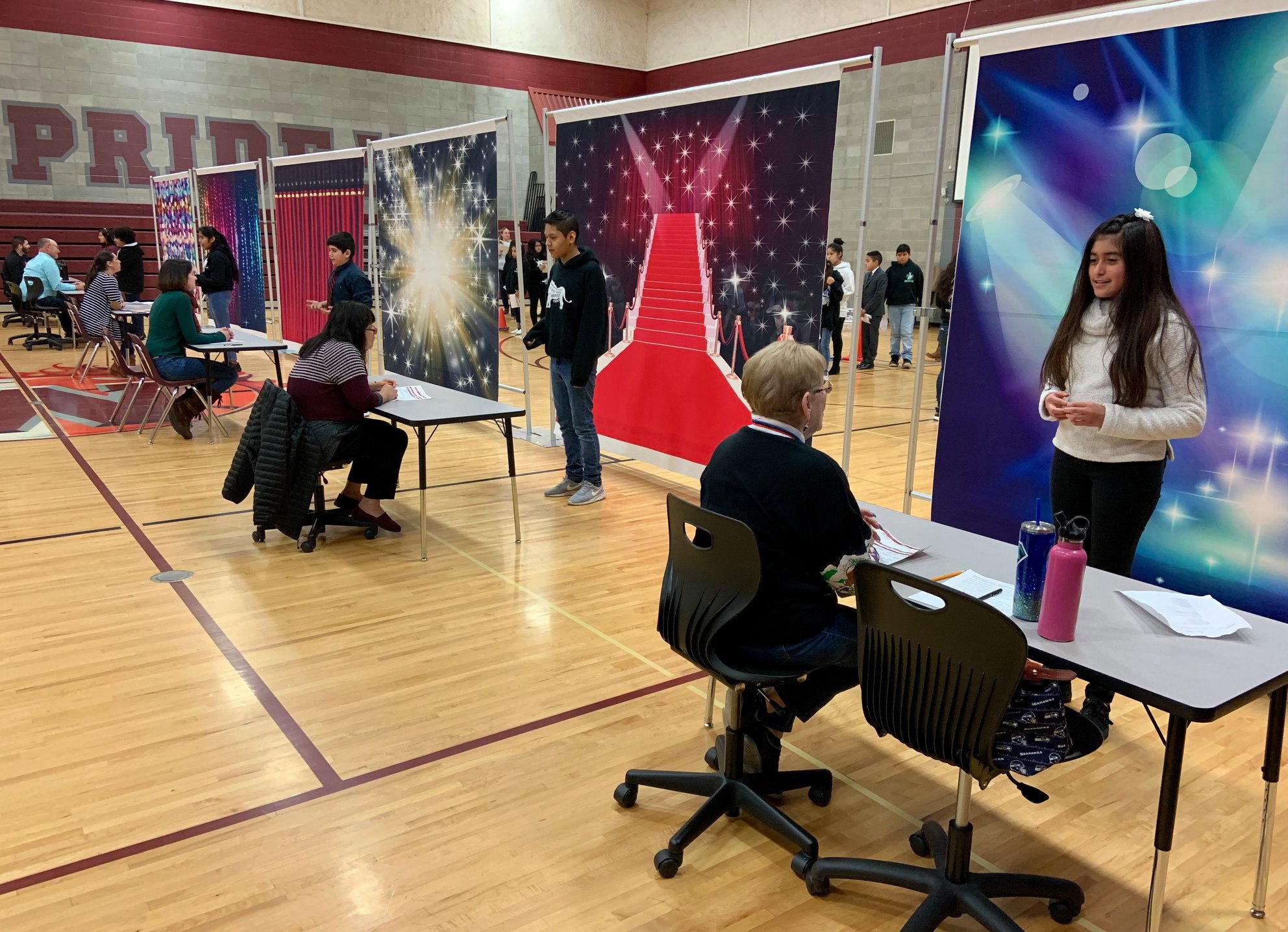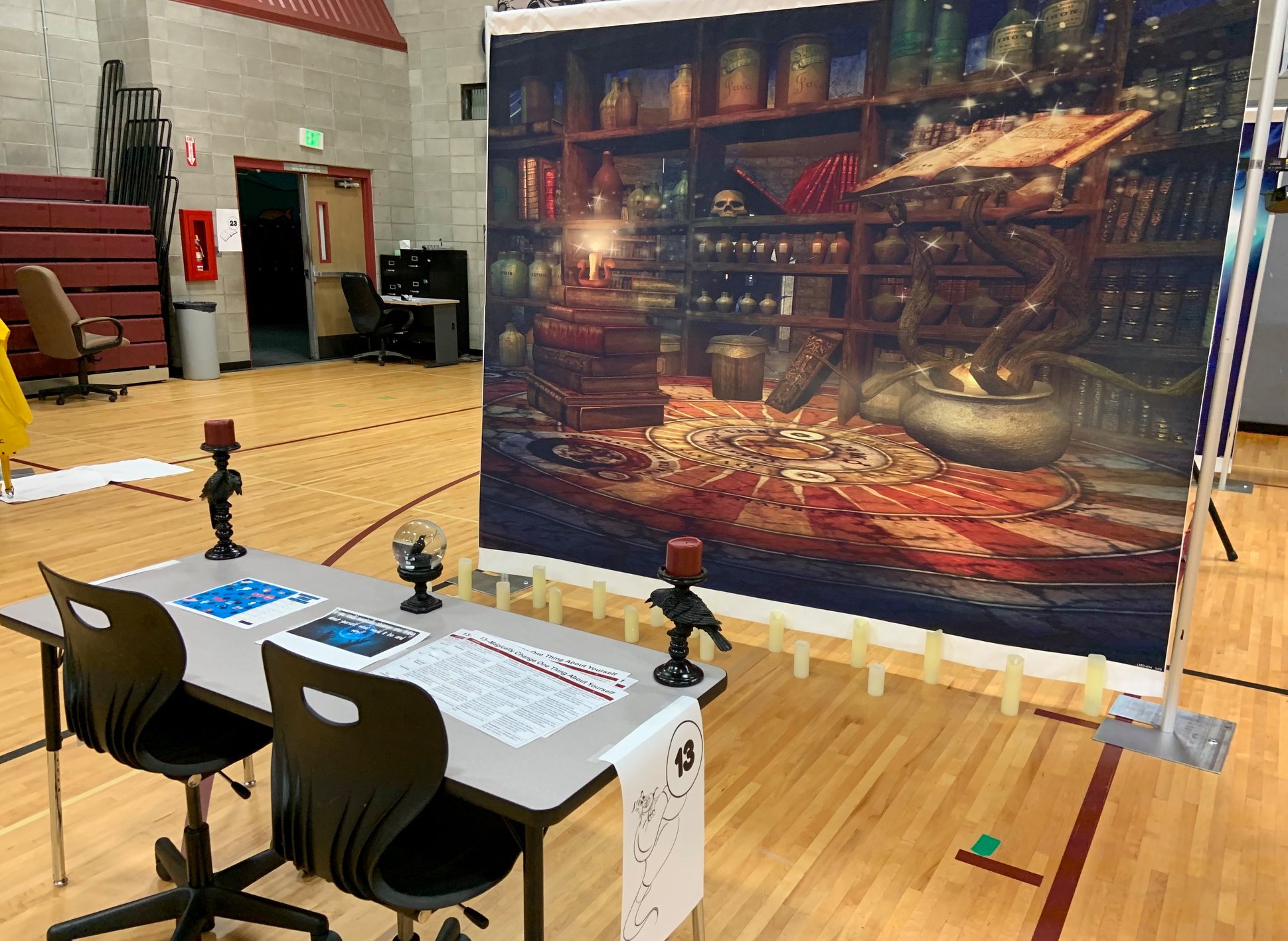 If you have any questions or would like to help with the Amazing Warrior Shake. Please contact:
Autumn Harlow - ext: 3487 email: auharlow@wahluke.net

LeeAnn Neary - ext: 3075 email: lneary@wahluke.net