SHOUT OUT to the 100 students who showed up for our Satuday study session! Also a huge thank you to our GEAR UP, Freshmen Success Team and Staff who have been here to lend support! WAY TO GO WARRIORS! Next Study Session Saturday 1/27/22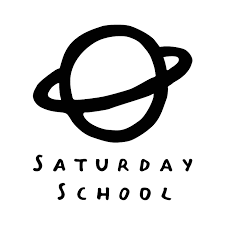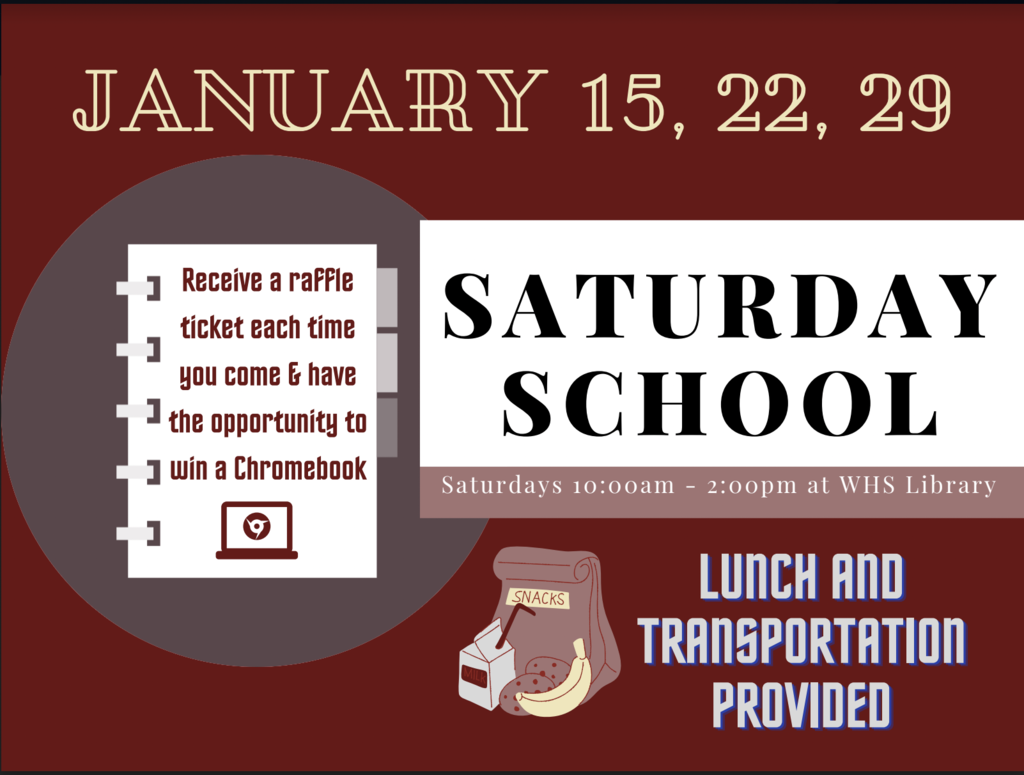 Calling ALL Alumni! Our student body wants to hear from YOU!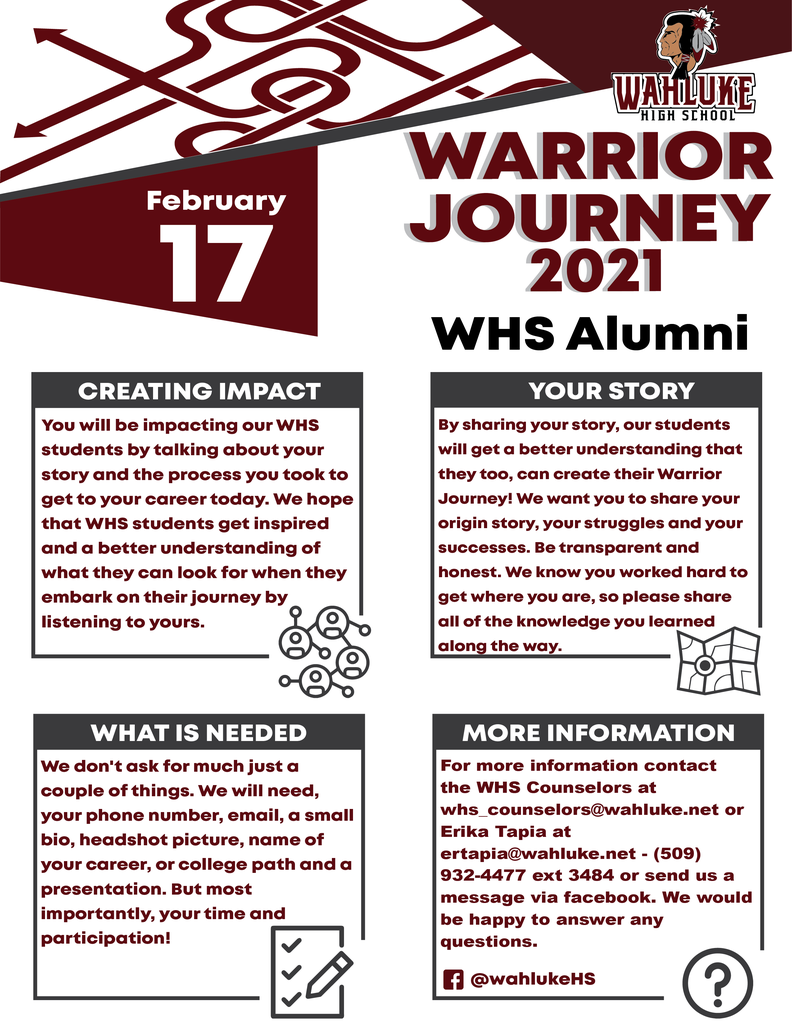 Calling all Wahluke Alumni Warrior Journey is back and we need YOUR help : ).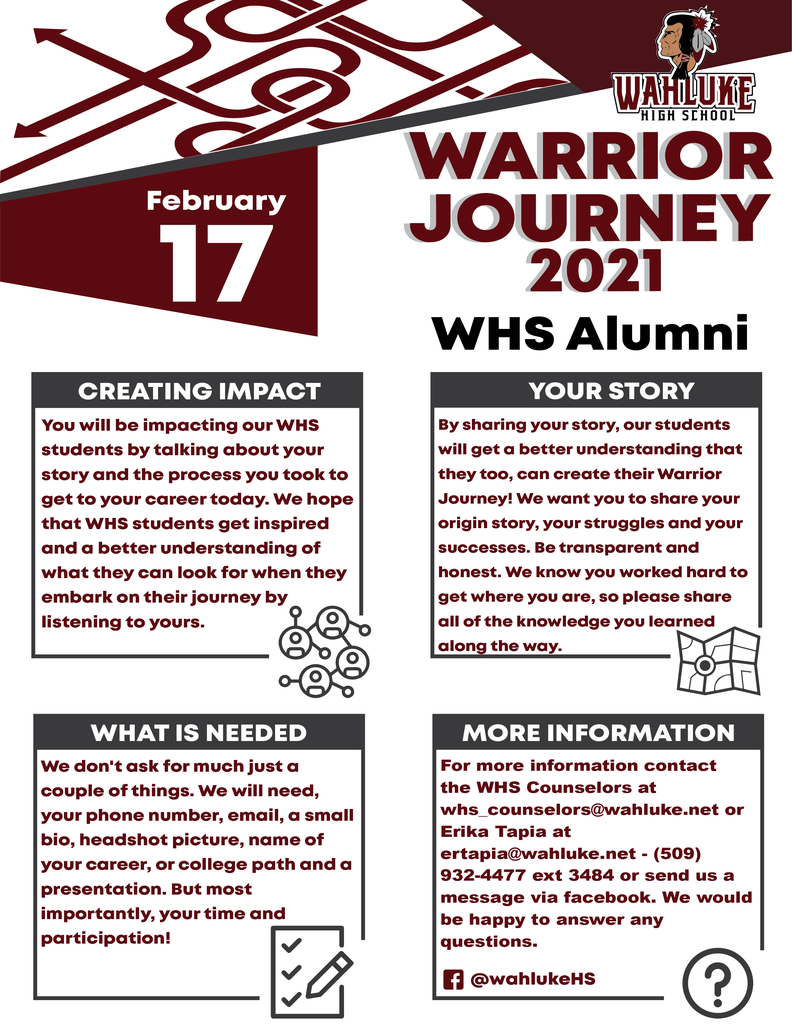 Last night our Warriors left it all on the court! Want more? Wahluke Warrior basketball at home today against the Brewster Bears. Bring a friend, wear a mask, see you later this afternoon!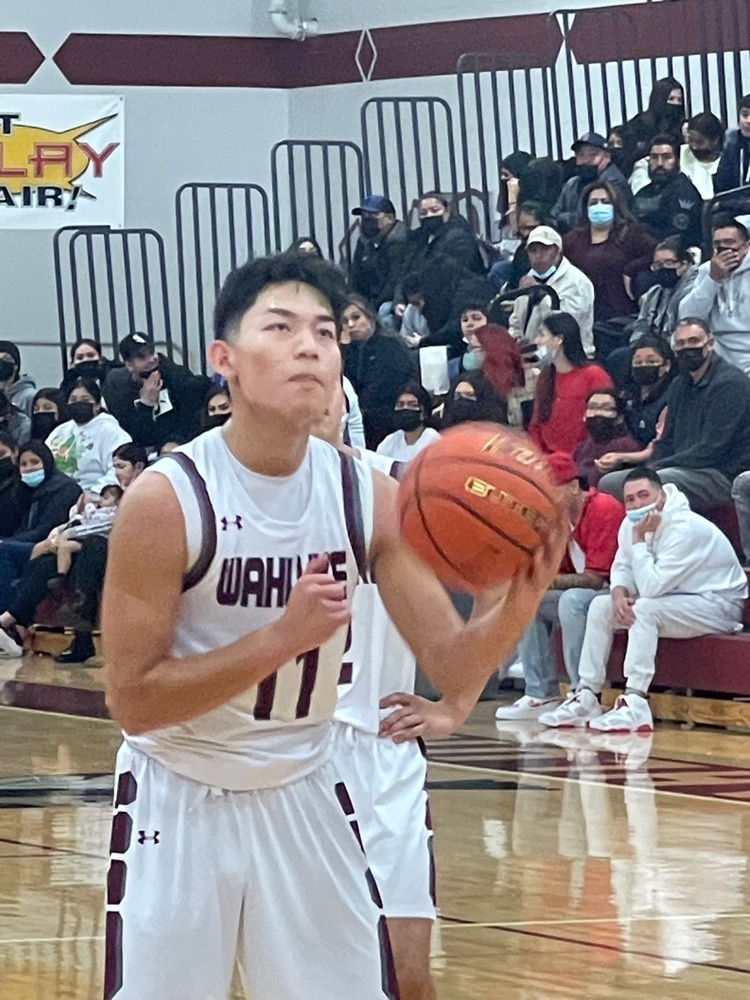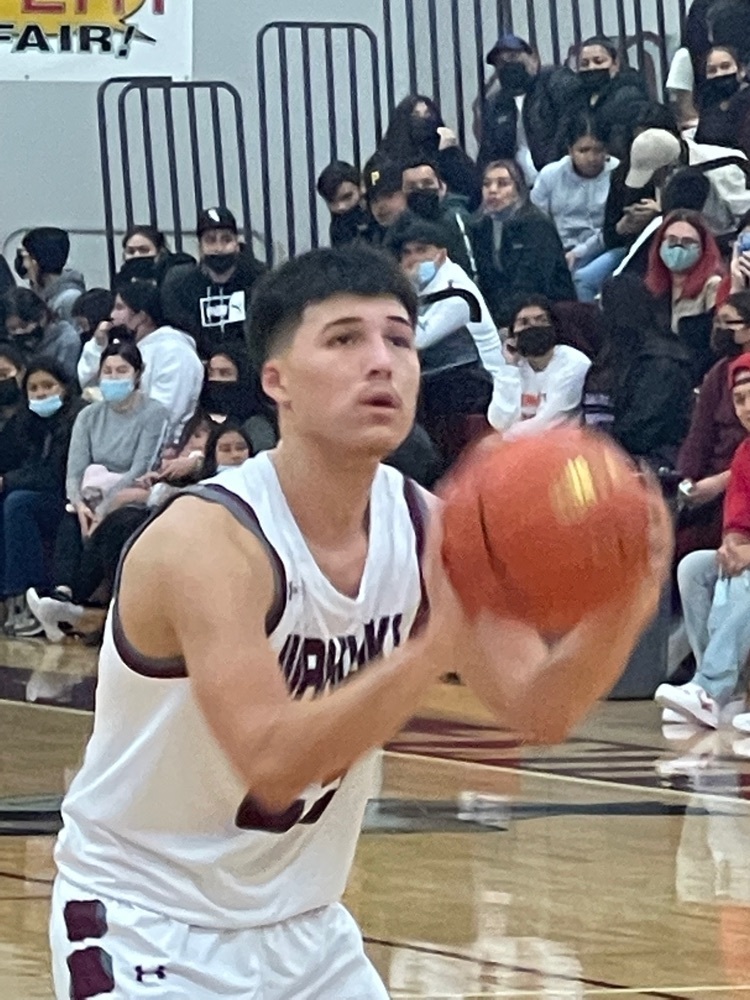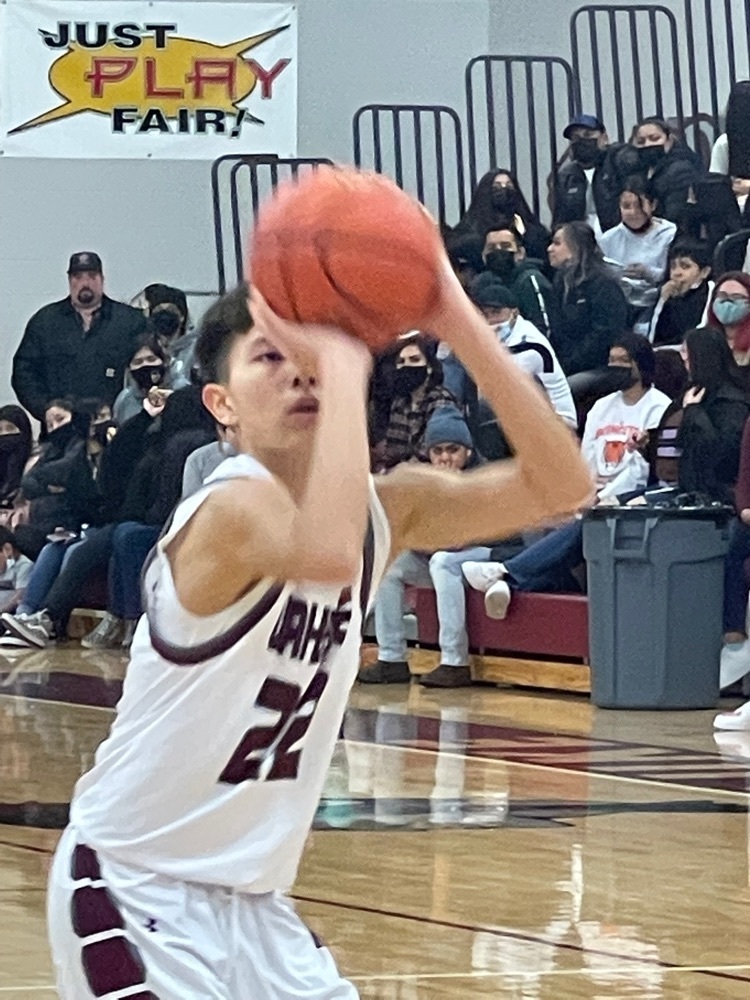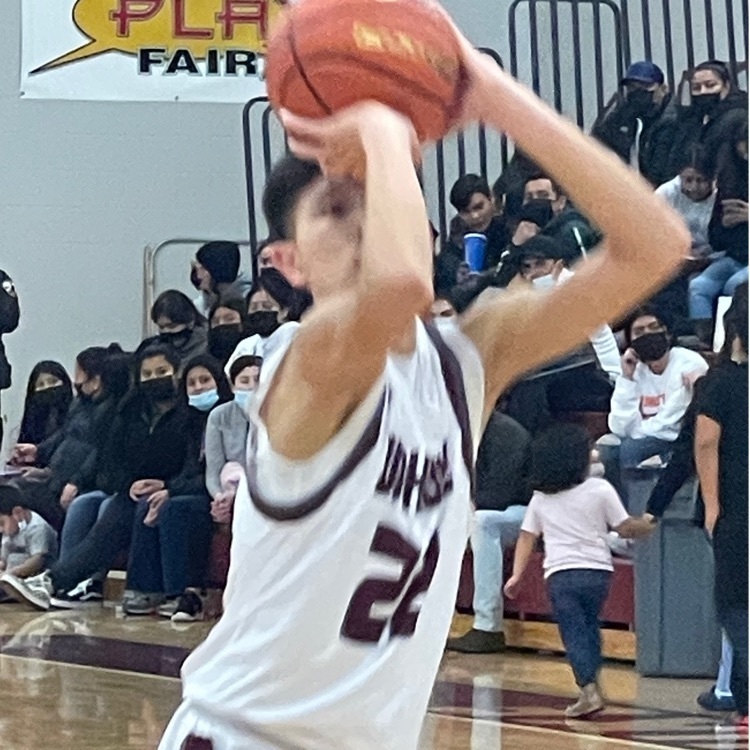 Saturday School is a GO! Tomorrow from 10-2! Be there to receive extra help from your teachers!

Hey! Warriors! Don't forget SENIOR NIGHT TONIGHT. Be there! Let's show our love and support for winter sports and the class of 2022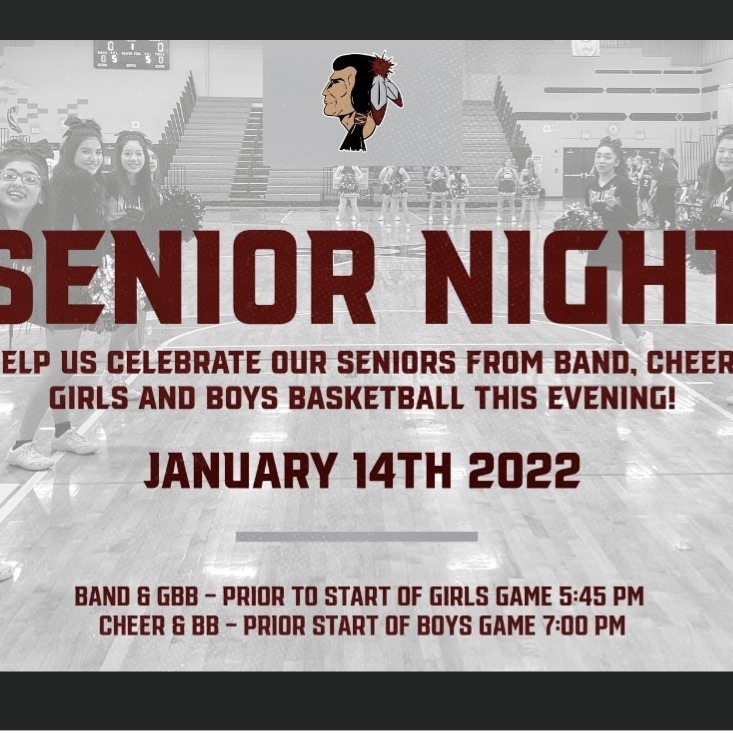 Hey! Warriors! Set the pace! … Rock This PLACE!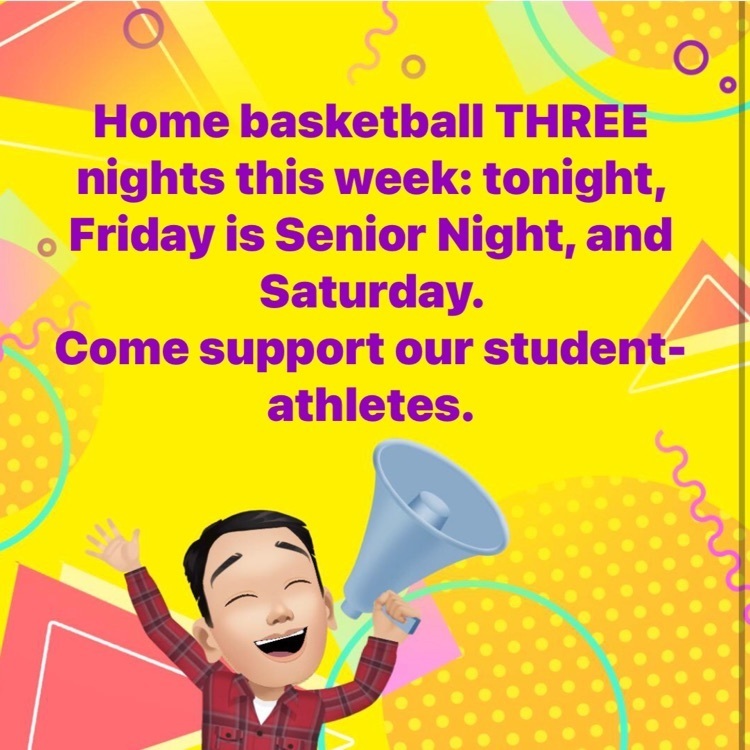 Just a reminder Saturday the 15th, 22nd, and 29th of January we will be having Saturday School! There will be snacks, and help from teachers and a drawing for a ChromeBook! With semester coming to a close this is a great opportunity to get extra help with missing assignments!!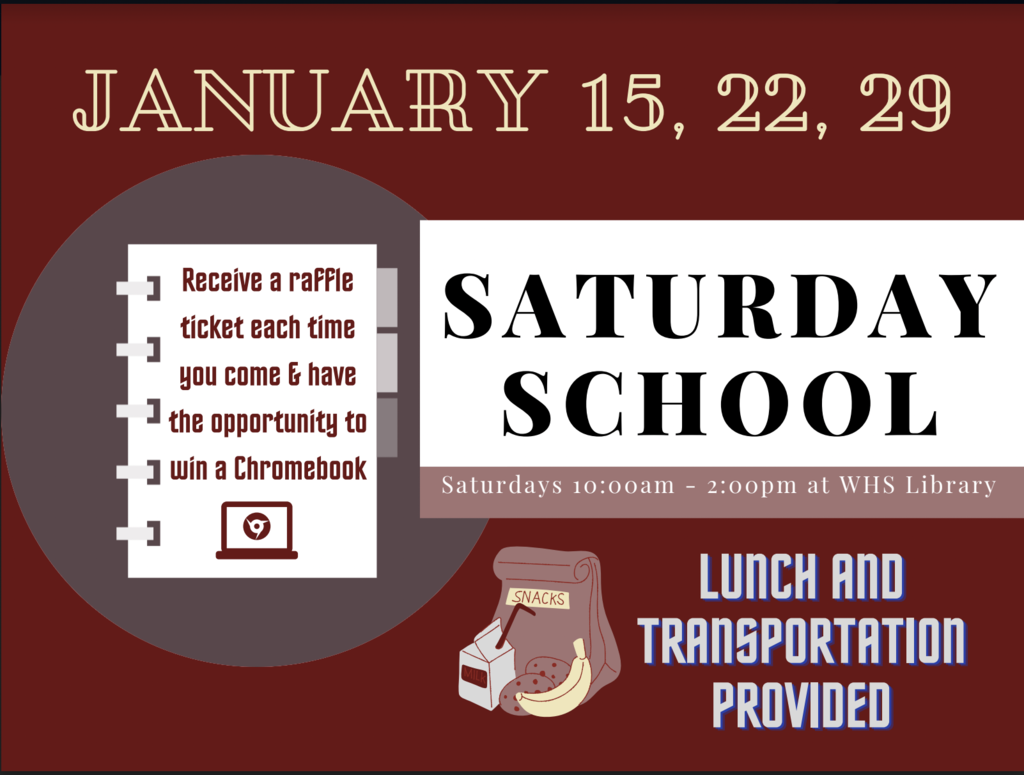 Senior Night for Winter Sports and Programs Friday January 14th join us in celebrating: Before Varsity Girls Basketball game: 6:00pm --Band --Girls Basketball Before Varsity Boys Basketball game: 7:30pm --Cheerleaders --Boys Basketball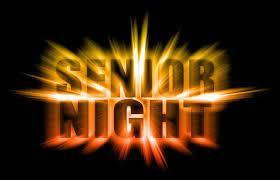 Wahluke School District is CANCELED for Friday January 7th.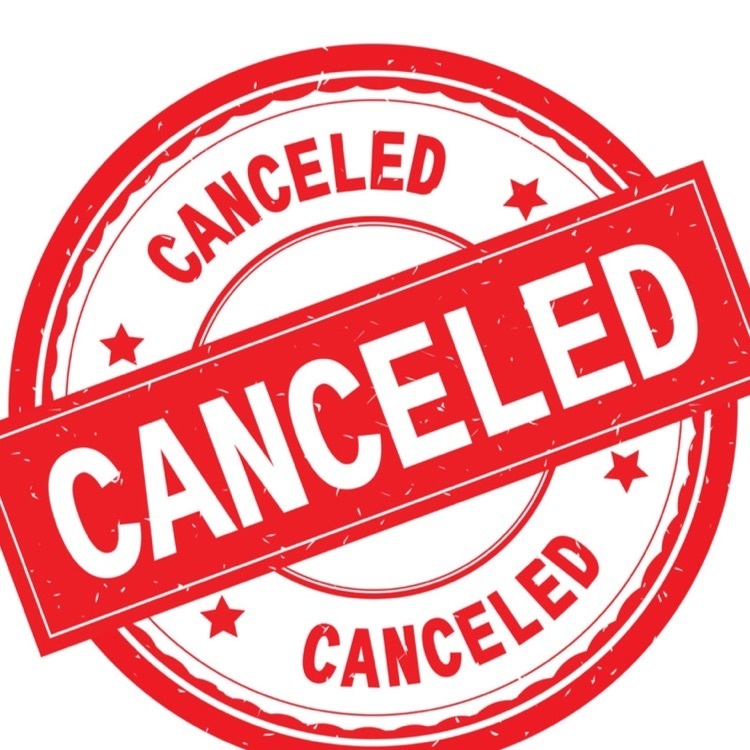 There will be NO after school activities except for WJH and WHS Sports and Clubs due to weather conditions.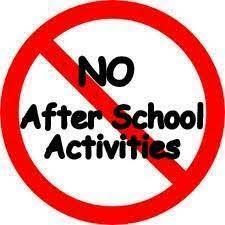 Wrestling Shout Out to our fabulous Lady Warriors! - Angela Santiago has been doing amazing in wrestling. She has an undefeated season so far. -Jazmin Mercado is a Freshman and has had some tough matches but has not missed one practice since November 15, which is incredible. - Josie Salazar has an amazing spirit and has had some incredible matches. If you have any girl wrestlers in your class, or see them in the community, give them a shout out-they have all been working incredibly hard. And a shout out to Mr. Verhy for attending the event in Ellensburg last night! You Rock!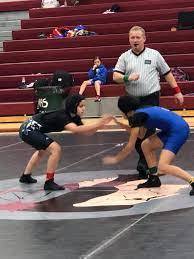 Wahluke School District is on a 2 hr delay tomorrow, Wednesday January 5 2022.

UPDATE: No AfterSchool Activities There will be NO after school activities for today Tuesday January 4th except for WJH and WHS Sports due to weather conditions. We apologize for the inconvenience and thank you for your understanding.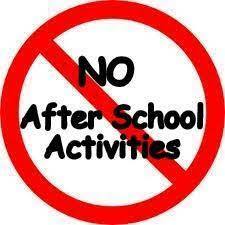 We are having a Saturday school on 1/15, 1/22, and 1/29 for all students from 10am to 2pm in the High school Library. Food will be provided, there will be a raffle at the end where students that participate will have the opportunity to win a ChromeBook.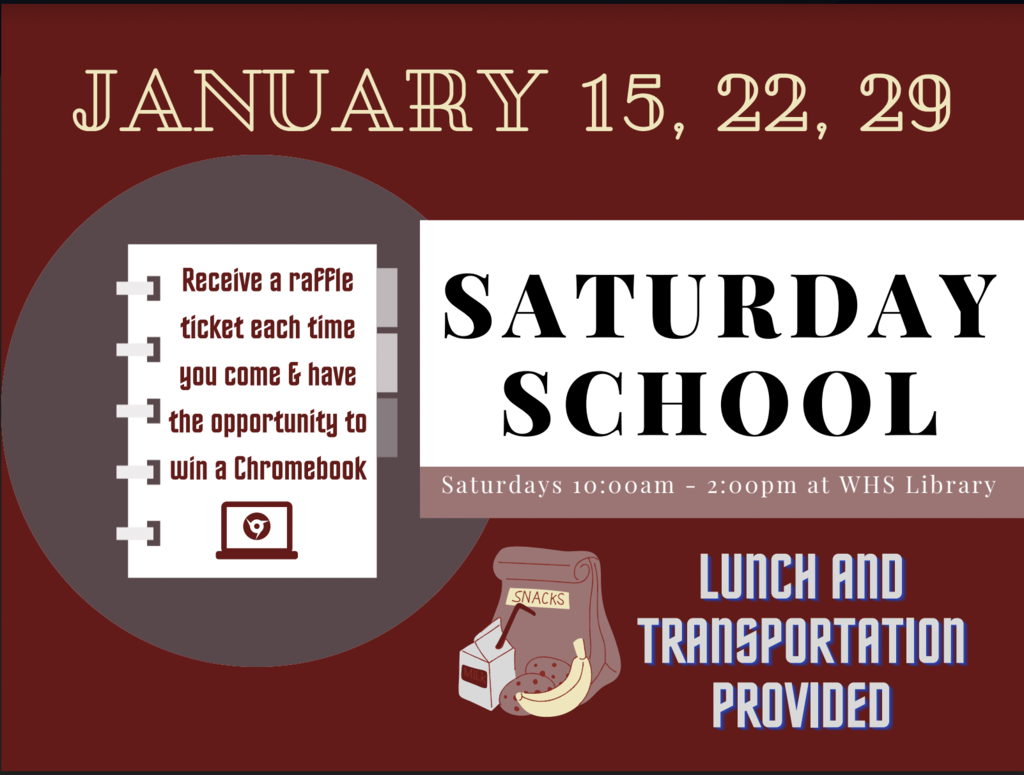 Student SHOUT OUT to Anthony Zebrano for some AMAZING Photos from the Basket Ball games against Kittitas the other night! Can't wait to see more photos from tonights games against Connell!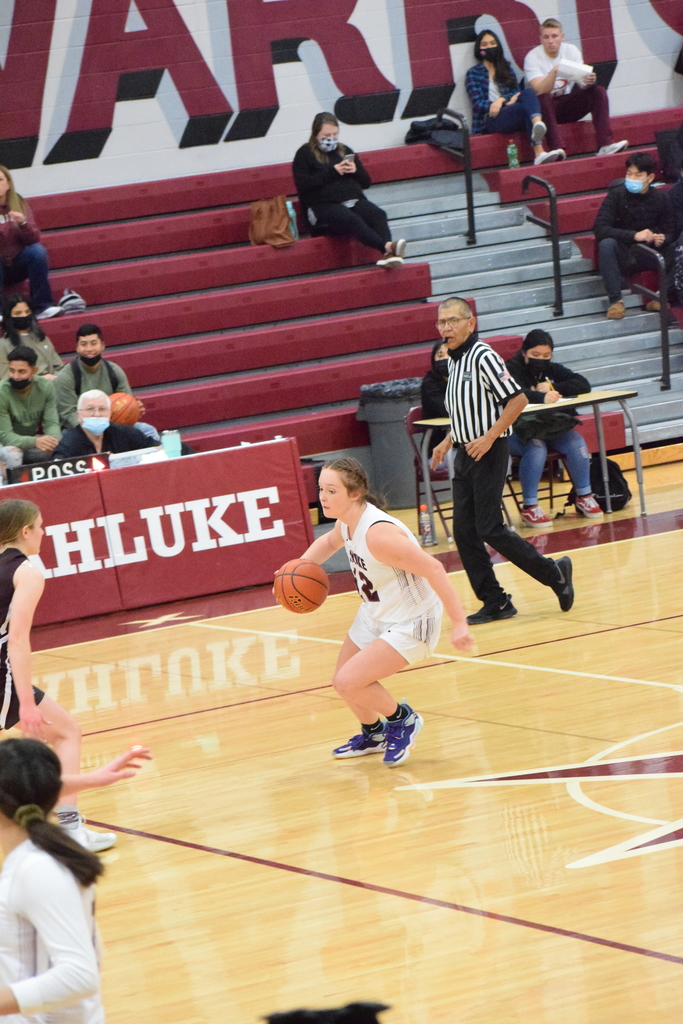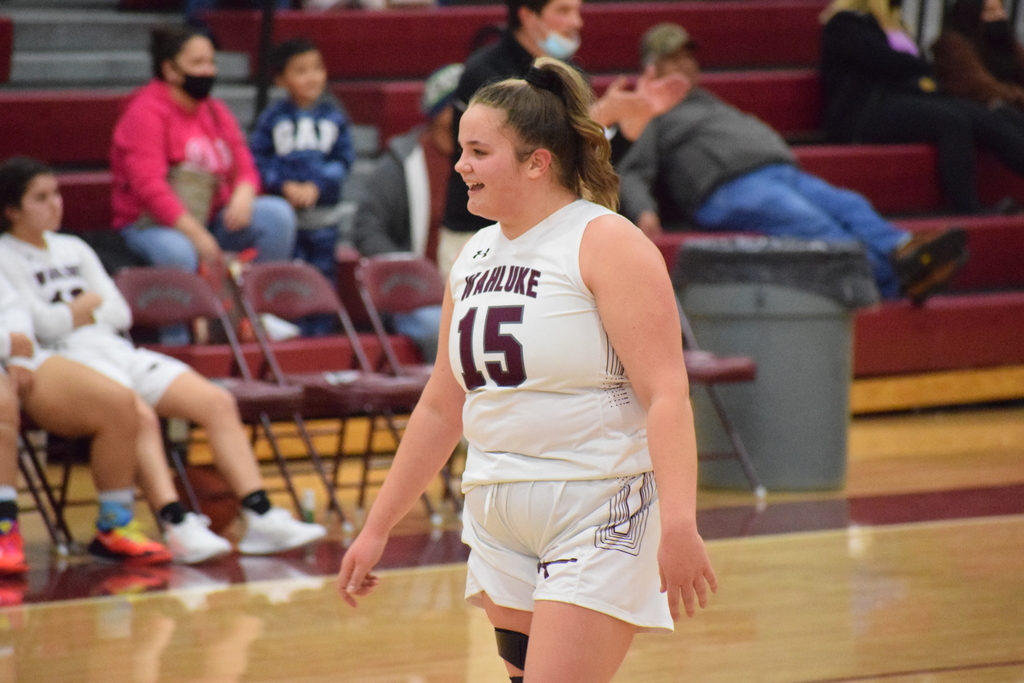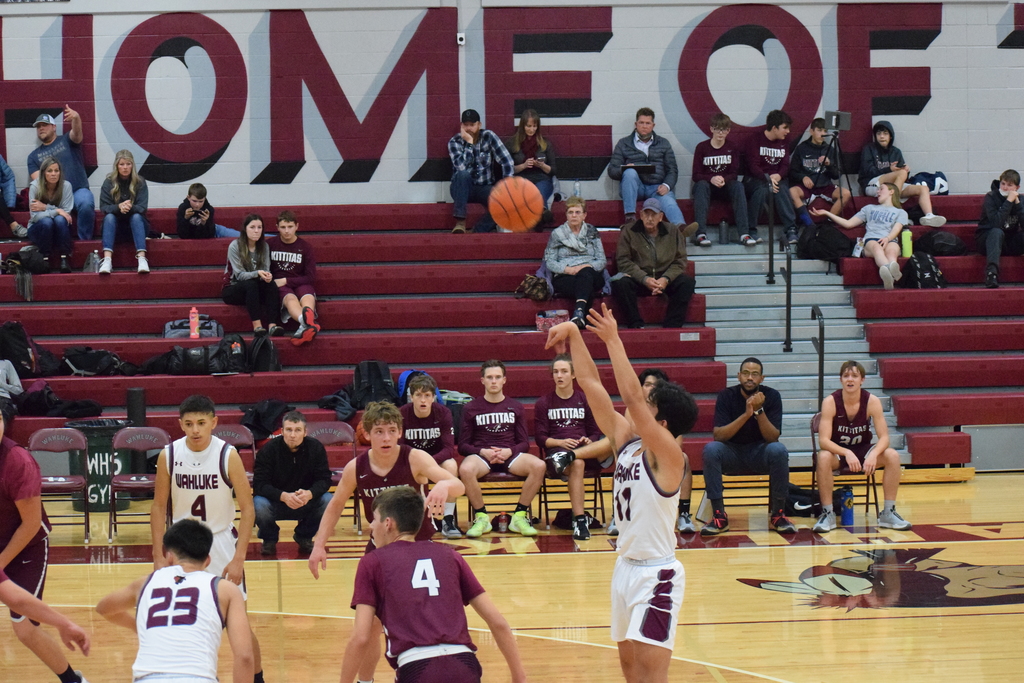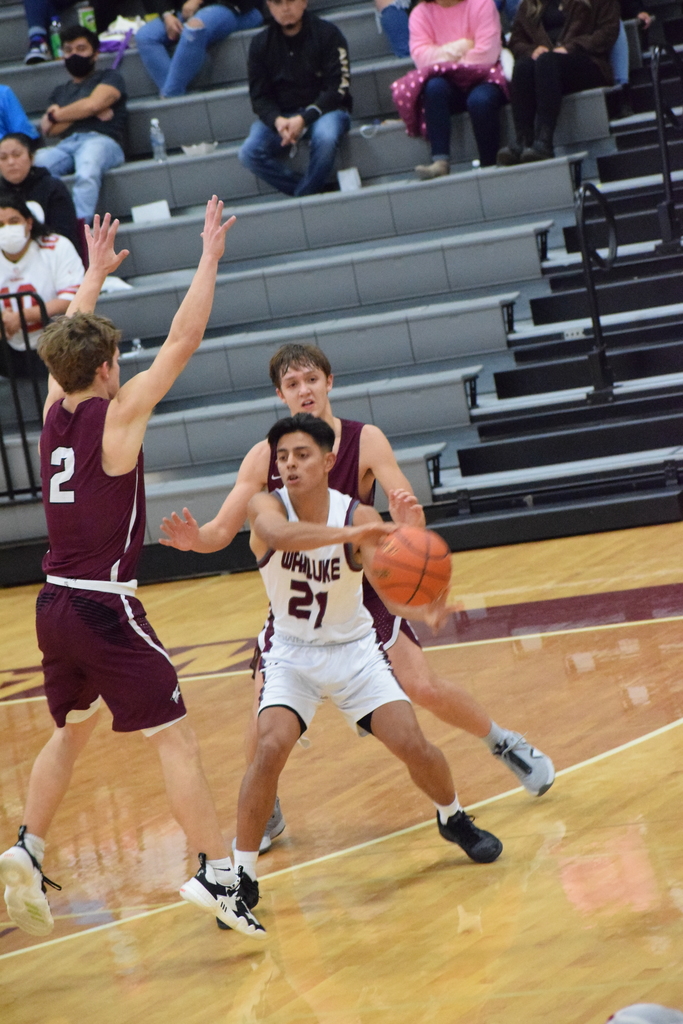 School is a place where you learn, but also a place where you feel safe, warm, supported, and cared for. Please check in on each other over the Holiday Break. #WarriorLOVE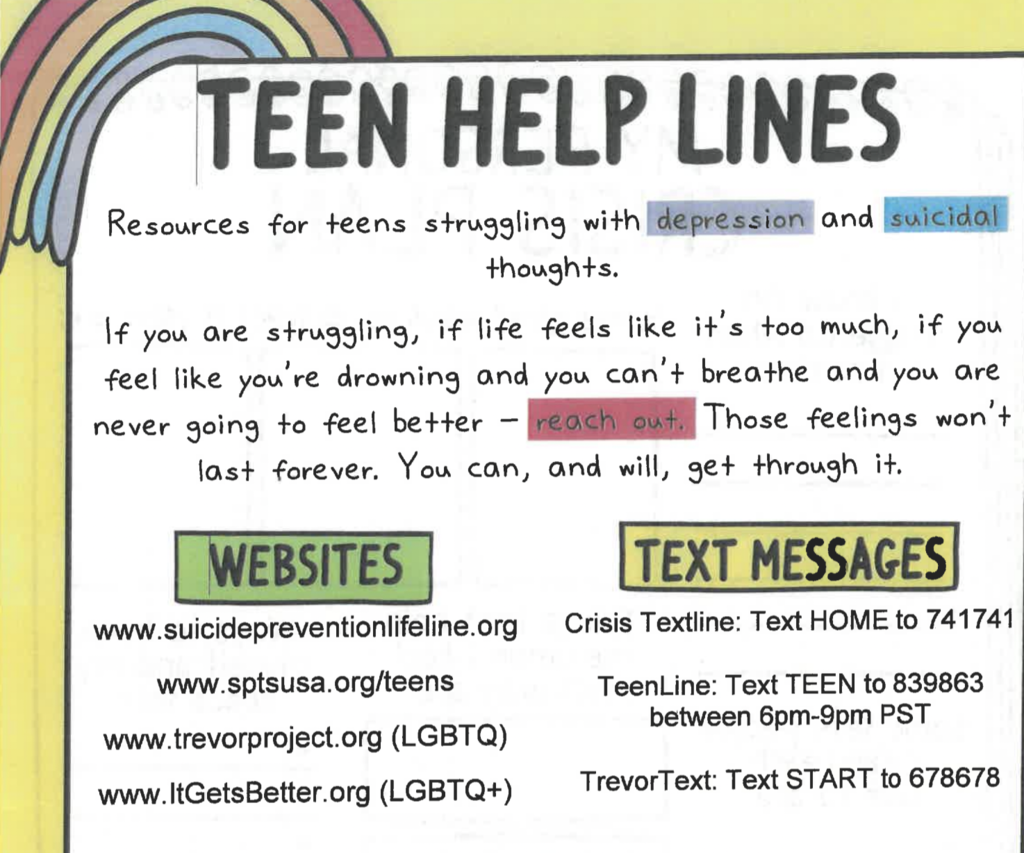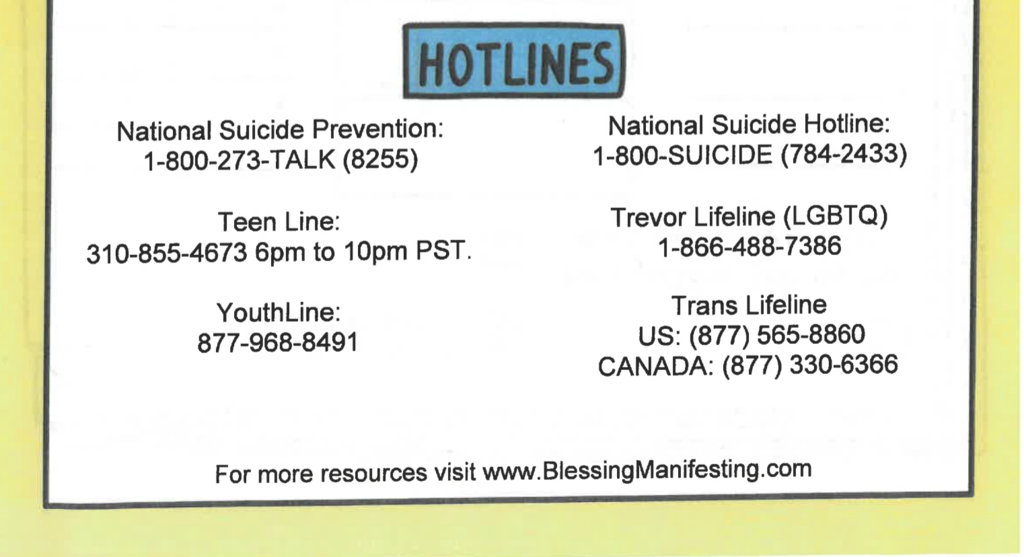 The children were writing their essays with care in hope that Winter Break soon would be there!!!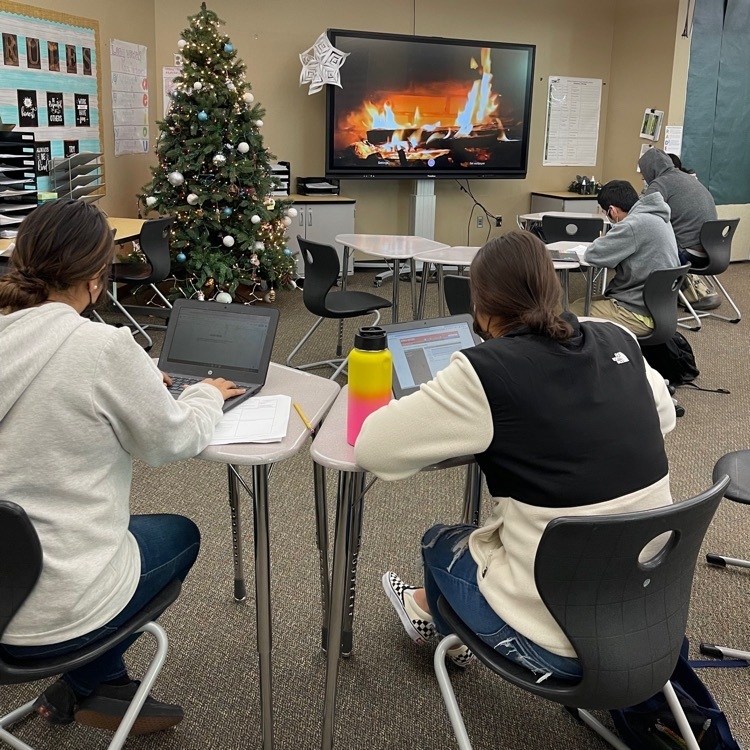 Hear ye! Hear ye! Let it be known that tomorrow is Ugly Sweater Day so wear one of your own! Prizes will be awarded so come dressed to impress and compete to win with the best of the best. #warriors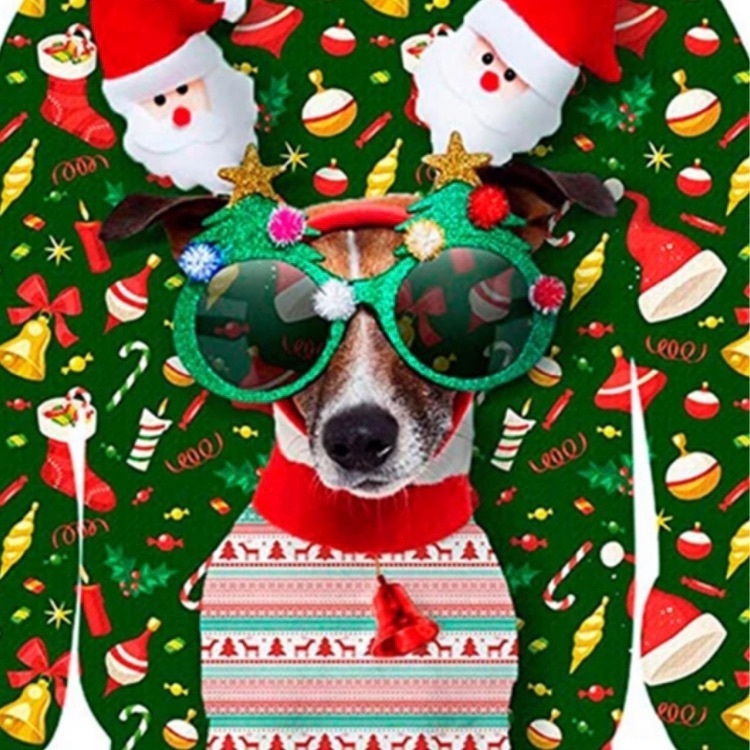 Be still my ❤️. Several students decided they wanted to give back this holiday season. Look at all of these holiday cards going to the women and children shelter in Tri Cities. Shout out to Ms. Brannock and Ms. Jones classes!