2020 Graduation Celebration Recap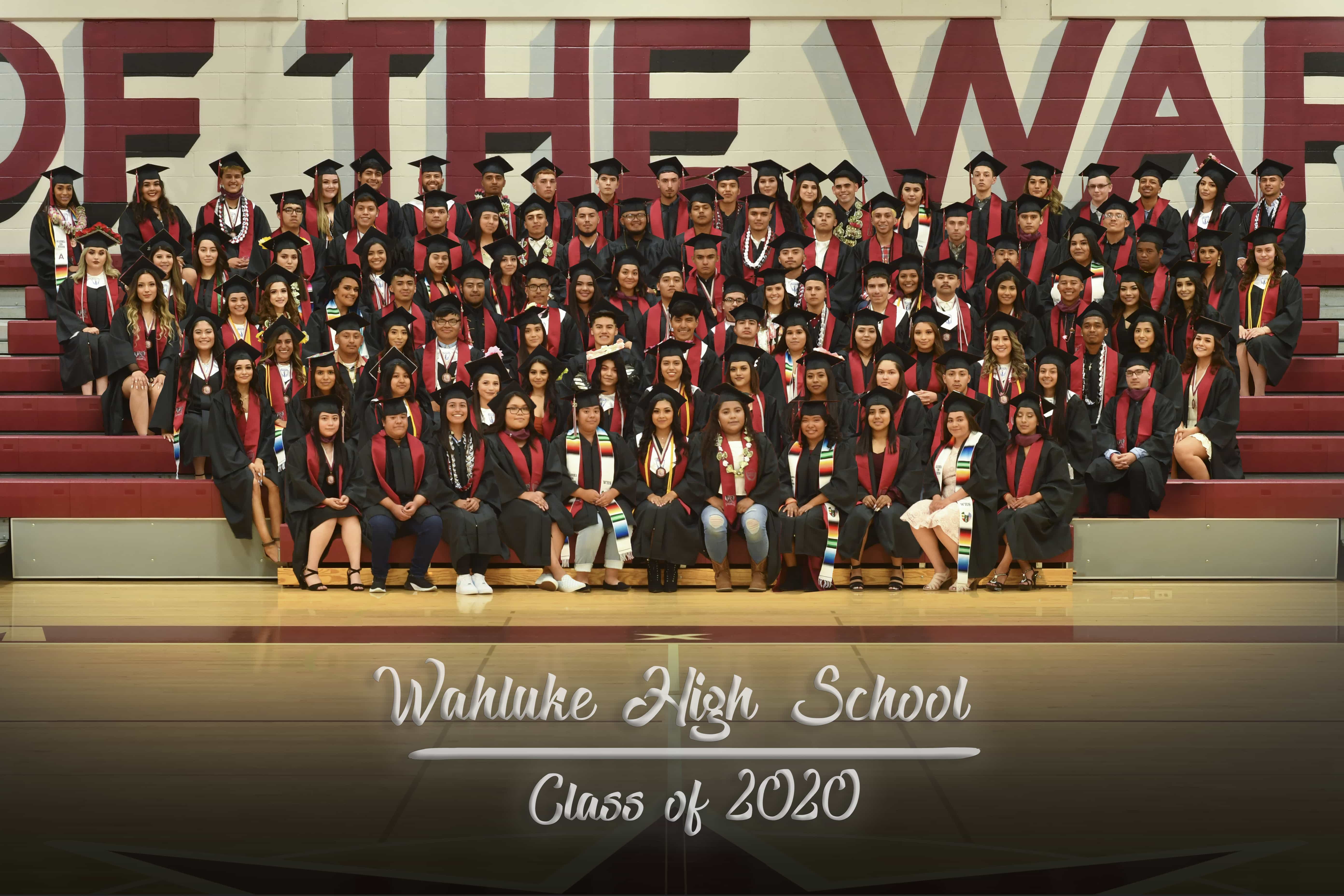 Picture made by: Miguel Perez Class of 2021
Hello, Class of 2020, Wahluke High School would like to give you all one last CONGRATULATIONS on your accomplishments as a class!
You all will be embarking on new journeys and phases in your life, and although times are uncertain, know that you have a community and school district that supports you in all that you do. You all have shown grit, perseverance, and passion throughout the 12 years here at Wahluke School District, and we all can't wait what you will do for the years to come!
Below you will find the very long overdue video compilation of the 2020 Graduation Celebration and links to all the memories captured on that very memorable but windy day.