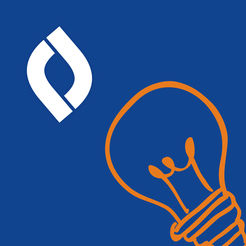 Interested in seeing what is currently available in the library?
Click on the link below to check out the books available in the library. You can also see what is new in the library as well.
If a book is unavailable, you can sign in and place a hold on a book, see other books that you may like, and even check out reviews written by your fellow classmates.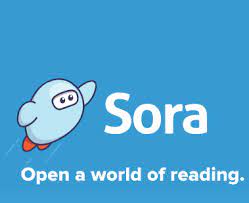 We are now connected to the NCW library's ebook collection.
Click on the link below to open the Sora website or open the Sora app and sign in with Google. You will immediately see all of the books available and can check them out.
Books will be immediately added to your device so you can start reading, with no waiting and no fines, if you forget to return a book. Check it out today!!
Our library has genrefied our Fiction section.
What is Genrefication?
Genrefication is when books are organized by categories rather than by the author's last name. This is often done in the fiction section, but can also be done in the nonfiction section too. Categories are often based on the themes or setting of the book. Libraries that are genrefied are meant to help users quickly find materials and often match the way books are organized outside of educational settings, like bookstores.

An example of a genre is Fantasy. Books found in this genre are often set in worlds that include magic, mythological, or folklore characters. Well-known books in this genre are the Harry Potter series or The Lord of the Rings trilogy.
How books are organized in the library