April 26, 2022 Special Election Results
| | | |
| --- | --- | --- |
| Measure | Vote | Vote % |
| Levy Yes | 329 | 55.86% |
| Levy No | 260 | 44.14% |
| Total Votes | 589 | |
Educational Programs and Operations Levy | 2021-2022
The residents of the Wahluke School District will have an opportunity to renew their Educational Programs & Operations Levy on Tuesday, April 26 that is due to expire at the end of 2022.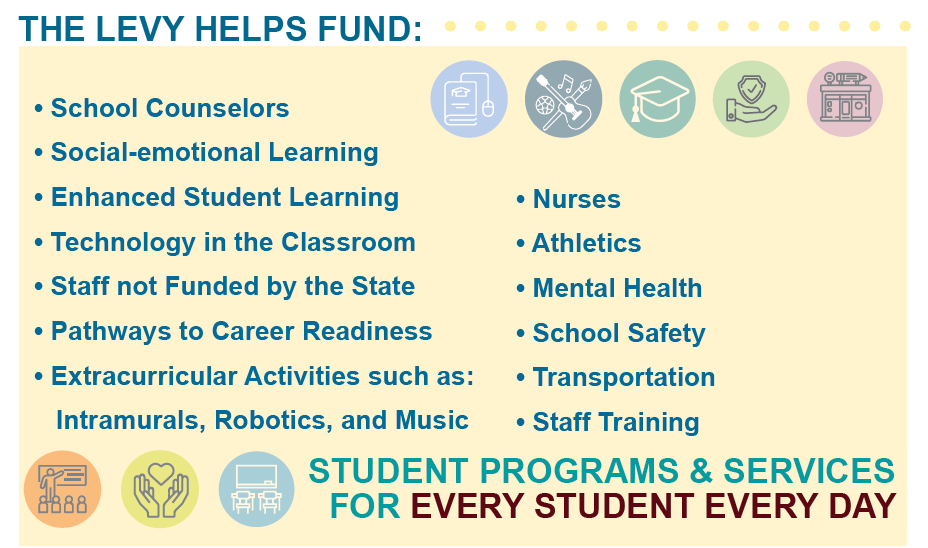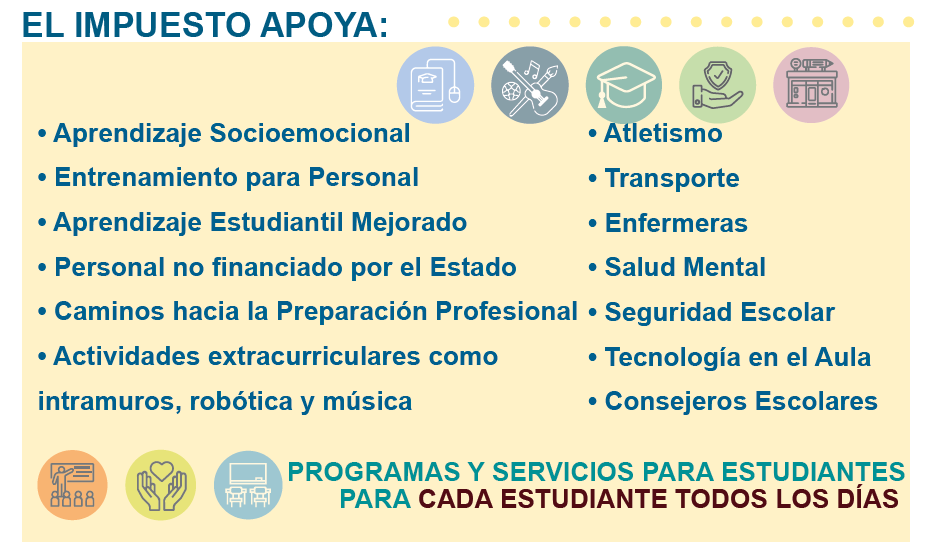 Wasn't the levy on the February ballot? Yes, however, WSD proposed a two-year levy narrowly missing passage by only 14 votes and is critical to continuing essential programs.
How much will my tax rate increase? $0! The current rate is $2.50 per $1,000 of assessed property value. If this levy passes, the rate will continue at $2.50 for the next 4-years. 2022 = $2.50 | 2023-26 = $2.50
What is Levy Equalization? This is a state apportionment that helps property-poor districts like WSD. If WSD passes this levy, they will continue to receive over $3 million per year from Washington State over the next 4 years.
What happens if the levy doesn't pass? If tax supporters don't approve the levy renewal, programs and services at WSD would look significantly different next year.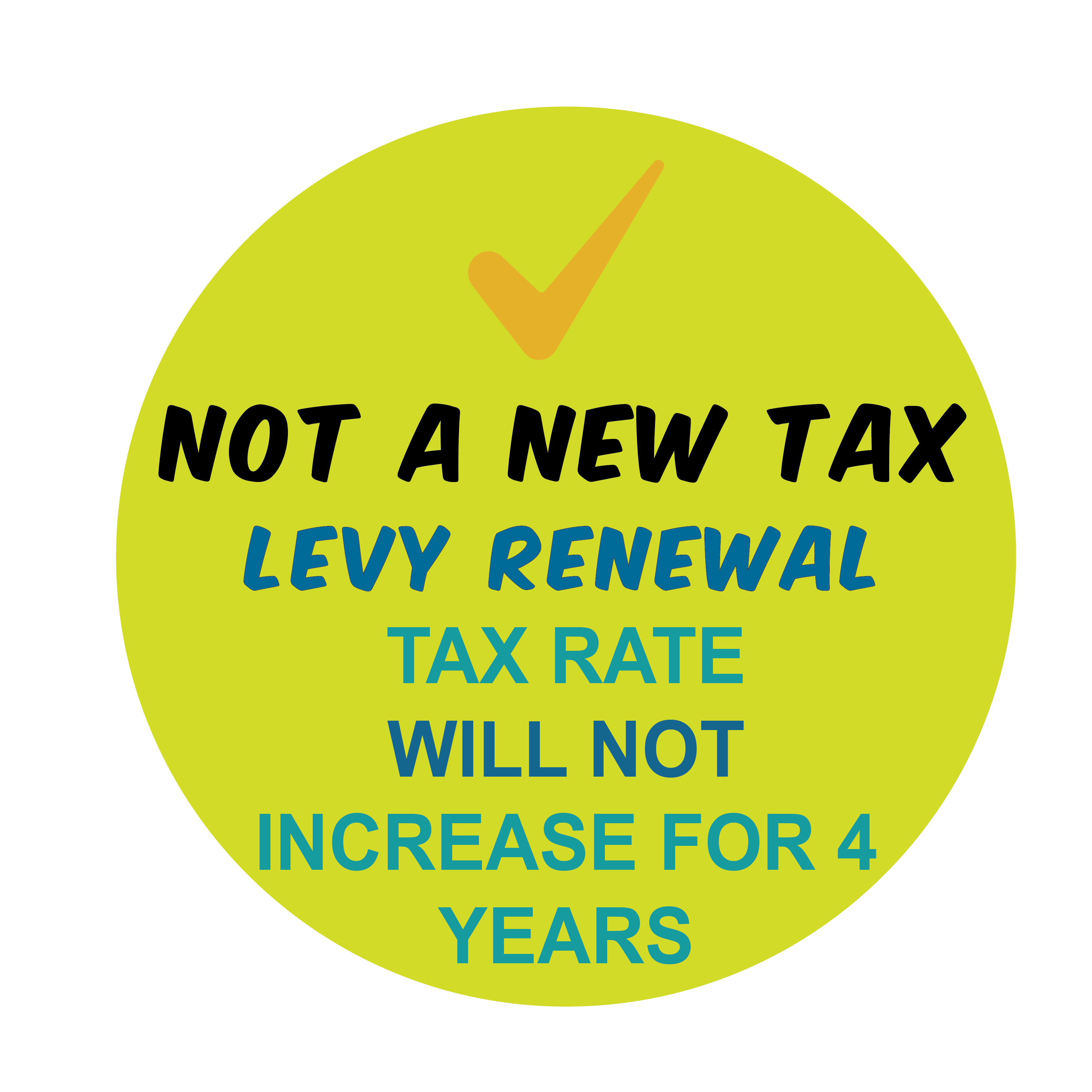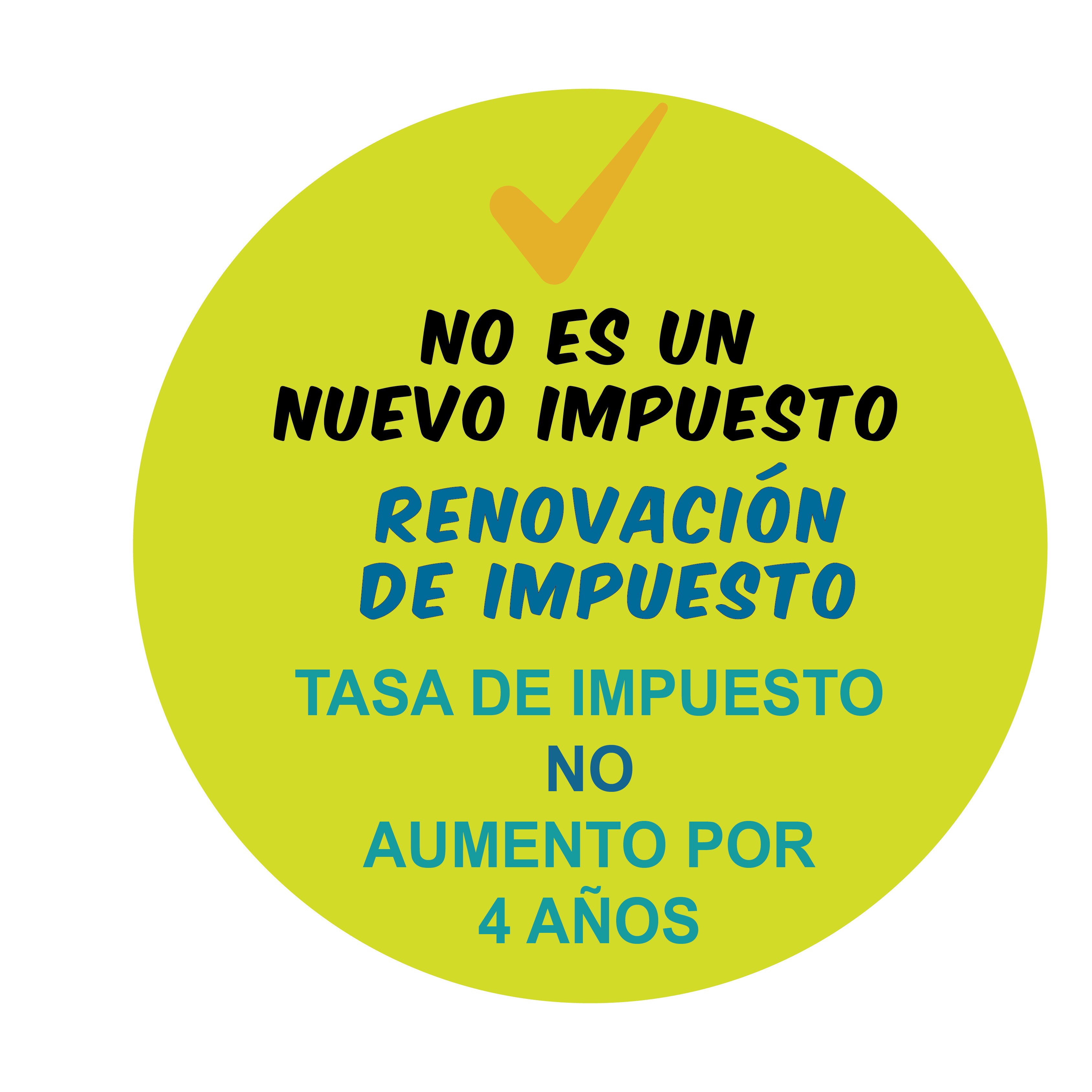 Levy tax rate per $1,000 of assessed value over the last 15 years.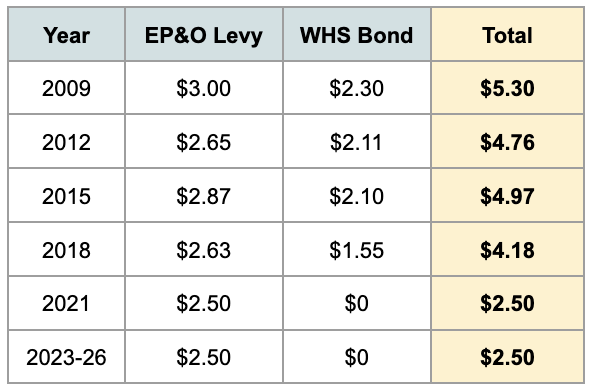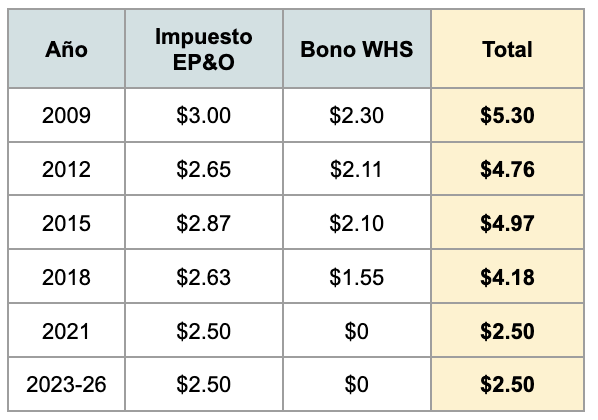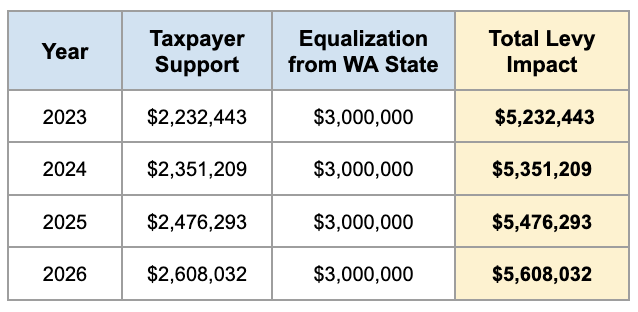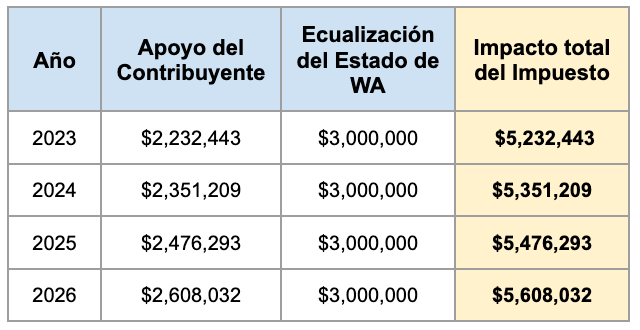 Projected amounts collected including state equalization during the 2023 -2026 calendar year.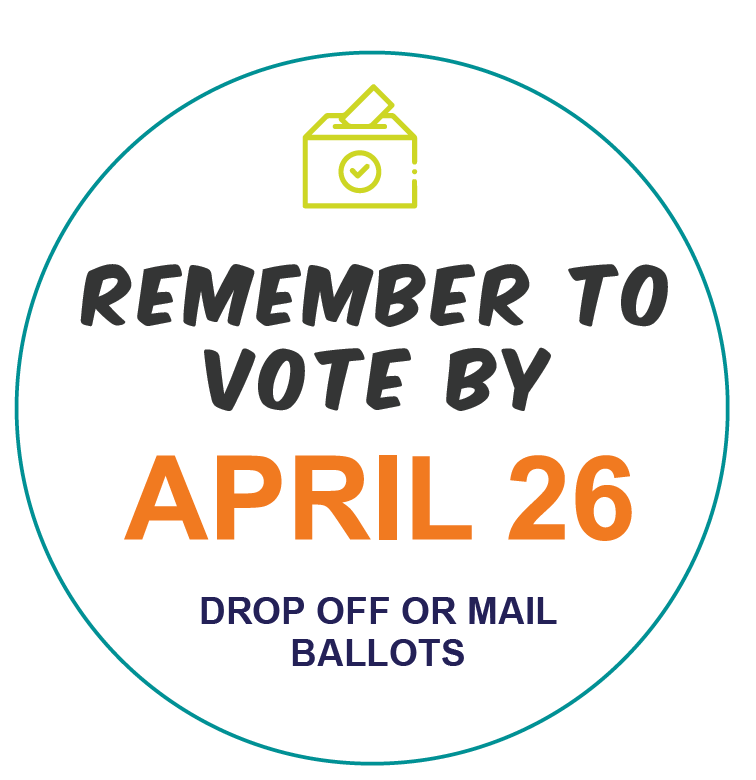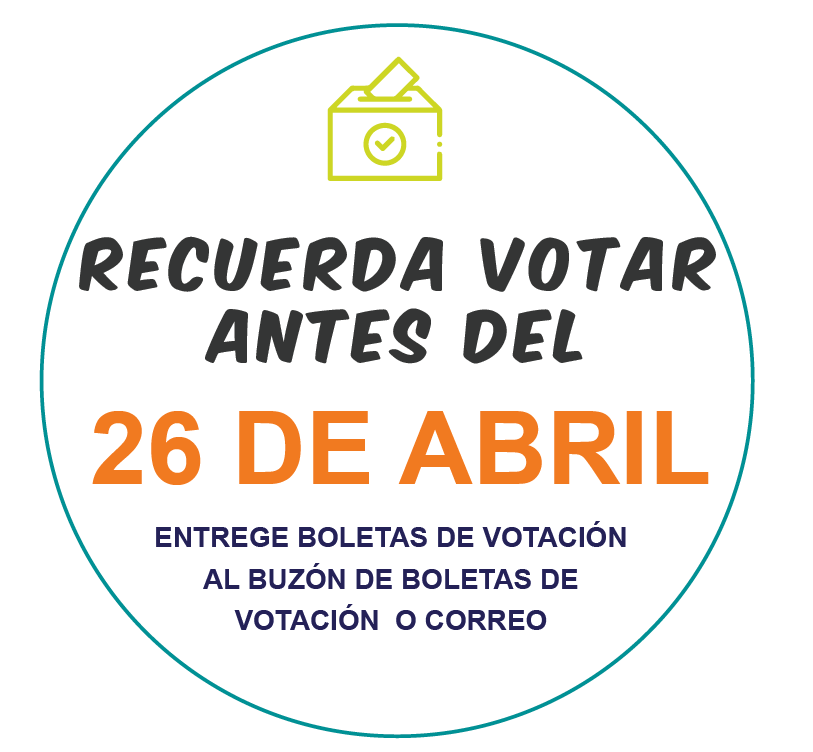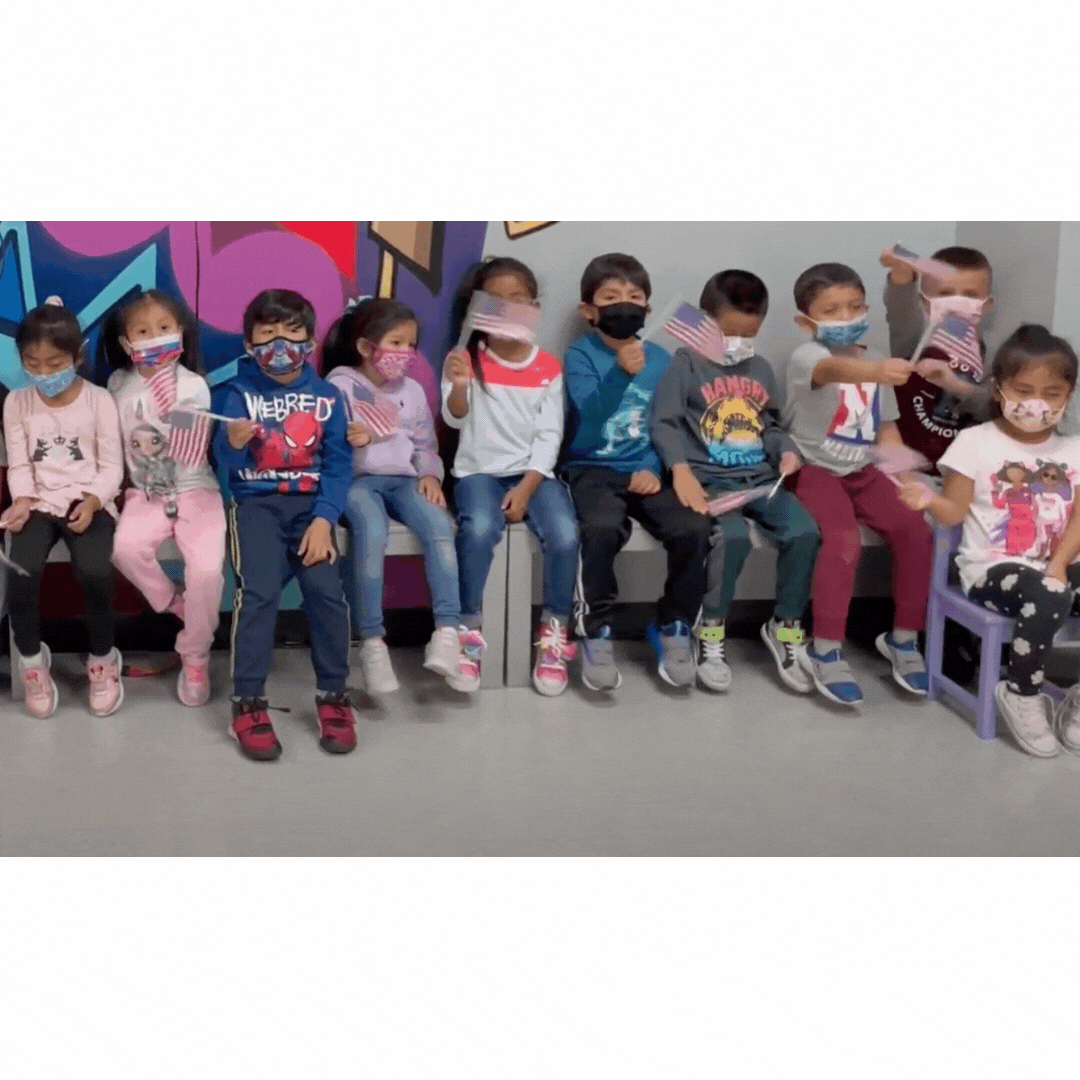 This will ensure, overall, that our students continue to receive a quality education in a safe and supportive environment, all while empowering and inspiring students for all opportunities in life.
Levies are for learning and make up the difference between funding from the state and federal government and the actual cost of operating a school district to provide students with a well-rounded education.
Please vote and return your ballots by Tuesday, April 26, 2022
Voter Eligibility
Washington State encourages every eligible person to register to vote and participate fully in all elections.
Each of us is responsible for protecting the integrity of the electoral process by providing equal access, and guarding against fraud and discrimination.
To register to vote, you must be:
A citizen of the United States;

A legal resident of Washington State;

At least 18 years old by Election Day;
Visit the Washington State Secretary of State Voter Eligibility Information website for full details: https://www.sos.wa.gov/elections/voter-eligibility.aspx
Check voting registration status and voting information.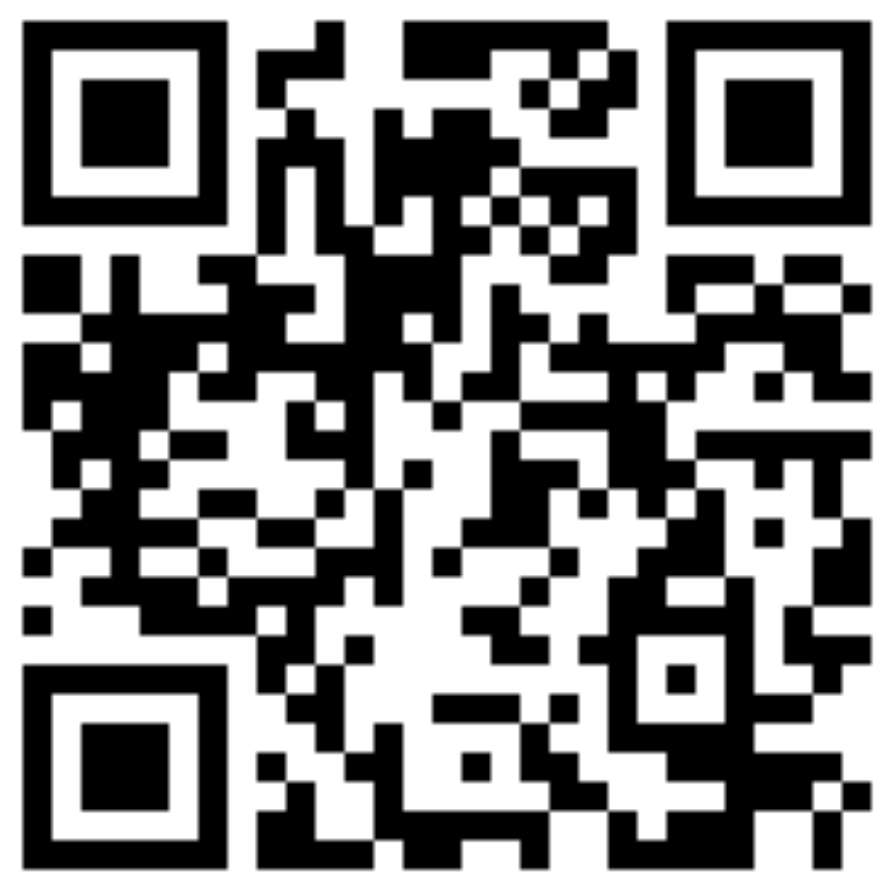 Register to Vote in Washington State.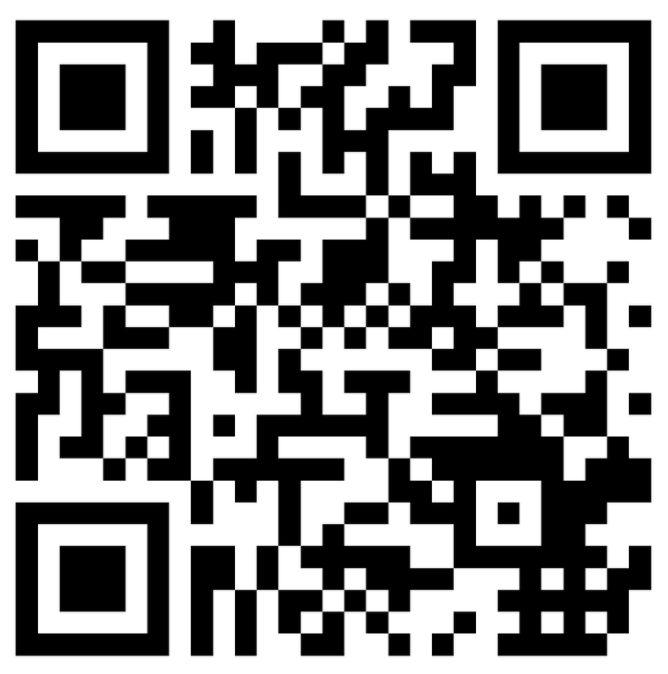 Ballot Drop Box Located at the Mattawa Community Medical Clinic Parking Lot: 210 Government Rd, Mattawa, WA 99349