Information and Technology Services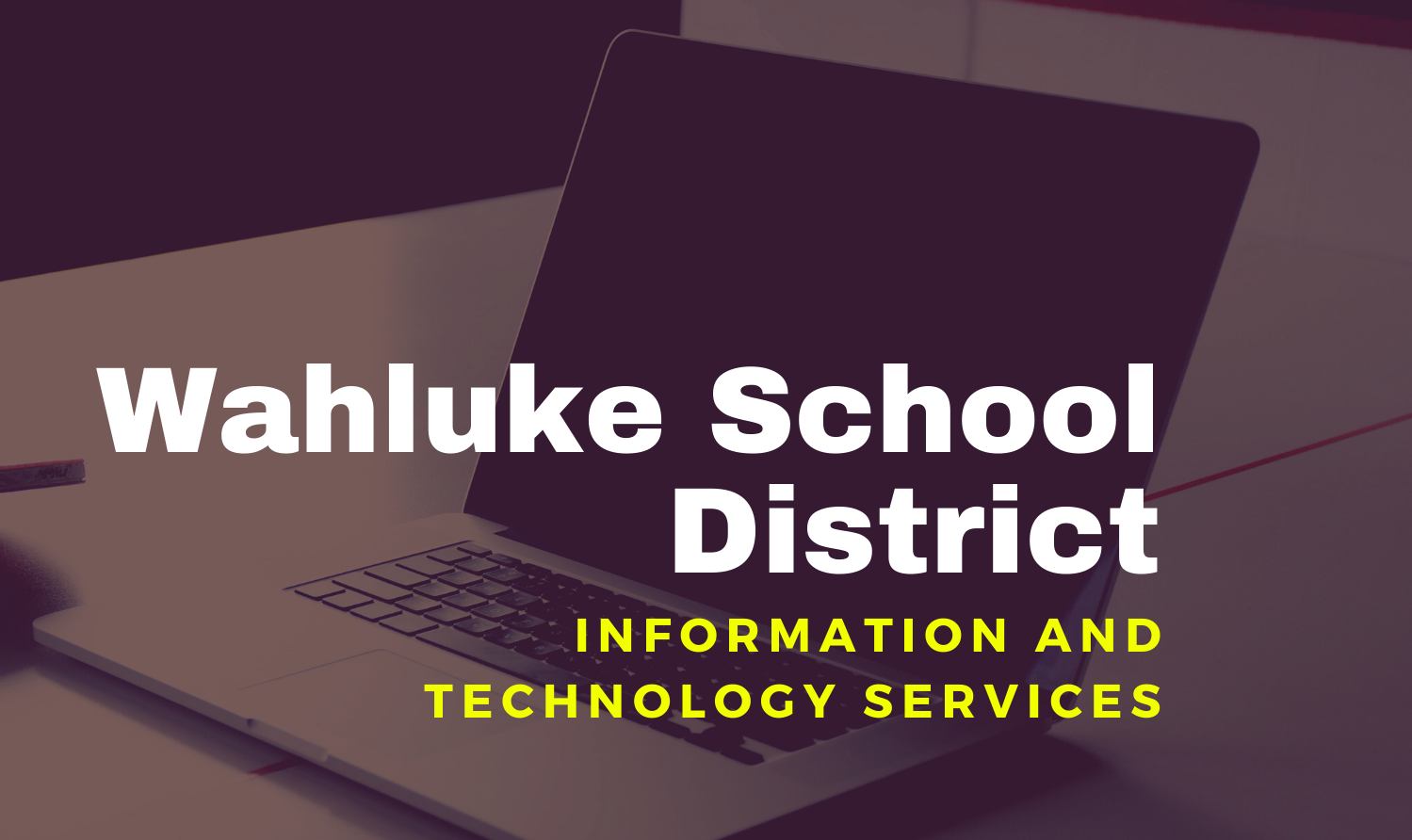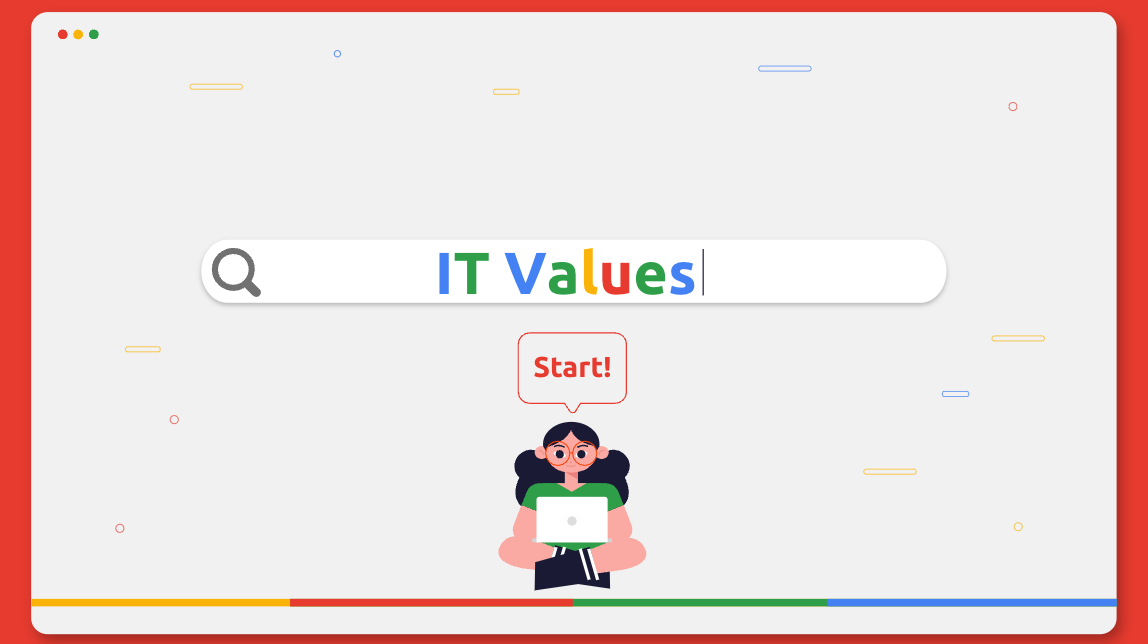 The Wahluke School District Technology department is dedicated to providing the means to enrich our student's education through the use of integrated technology in the classroom.

The Technology department's mission is to advance the success of the district's students, teachers, and staff through timely and reliable technical support, quality and professional customer service, and increased competency through leadership and professional development.

The district employs the powerful and dynamic suite of applications/tools offered through Google, including Gmail, Google/Team Drives, Google Classroom, etc.

In October of 2014 Wahluke School District was honored to be chosen by Apple, Inc. for the ConnectED technology grant. Apple created the grant to aid the challenges economically disadvantaged communities often face. The award helped the district to provide iPads to each of their 2,200 PreK-12 students. In addition to the student iPads, each teacher received an Apple MacBook Air laptop, a multi-media projector, an Apple TV digital media player, and a wireless Access Point.

The district's technology goals and vision continue to develop, and we are excited to be introducing Google Chromebooks and Promethean Interactive Display Panels in separate pilot programs during the 2018-2019 and 2019-2020 school years. We also hope to refresh our network infrastructure to keep current with the ever-changing technological advancements and to help keep our students safely engaged.
Be Kind • Be Fair • Be Respectful • Be Truthful — Be a good Digital Citizen Warrior!
Joe Sherman
Director of Technology Services
Extension: 3804
Stacey Robinson
Technology Program Assistant
Extension: 3804
Arthur de Victoria
Tech System Administrator
Extension: 3801
Steve Rinehart
System Administrator
Extension: 3805
Juan Gonzalez
Support Technician
Extension: 3800
Miguel Tlatelpa
Support Technician
Extension: 3802
Angelica Spreen
Technology Integration TOSA
Extension: 3806
Lucy Tapia
District Communication Coordinator
Extension: 3807
Help Desk:
wahluke.zendesk.com
Open a Support Ticket via email
509-932-3905, x3905