Information and Technology Services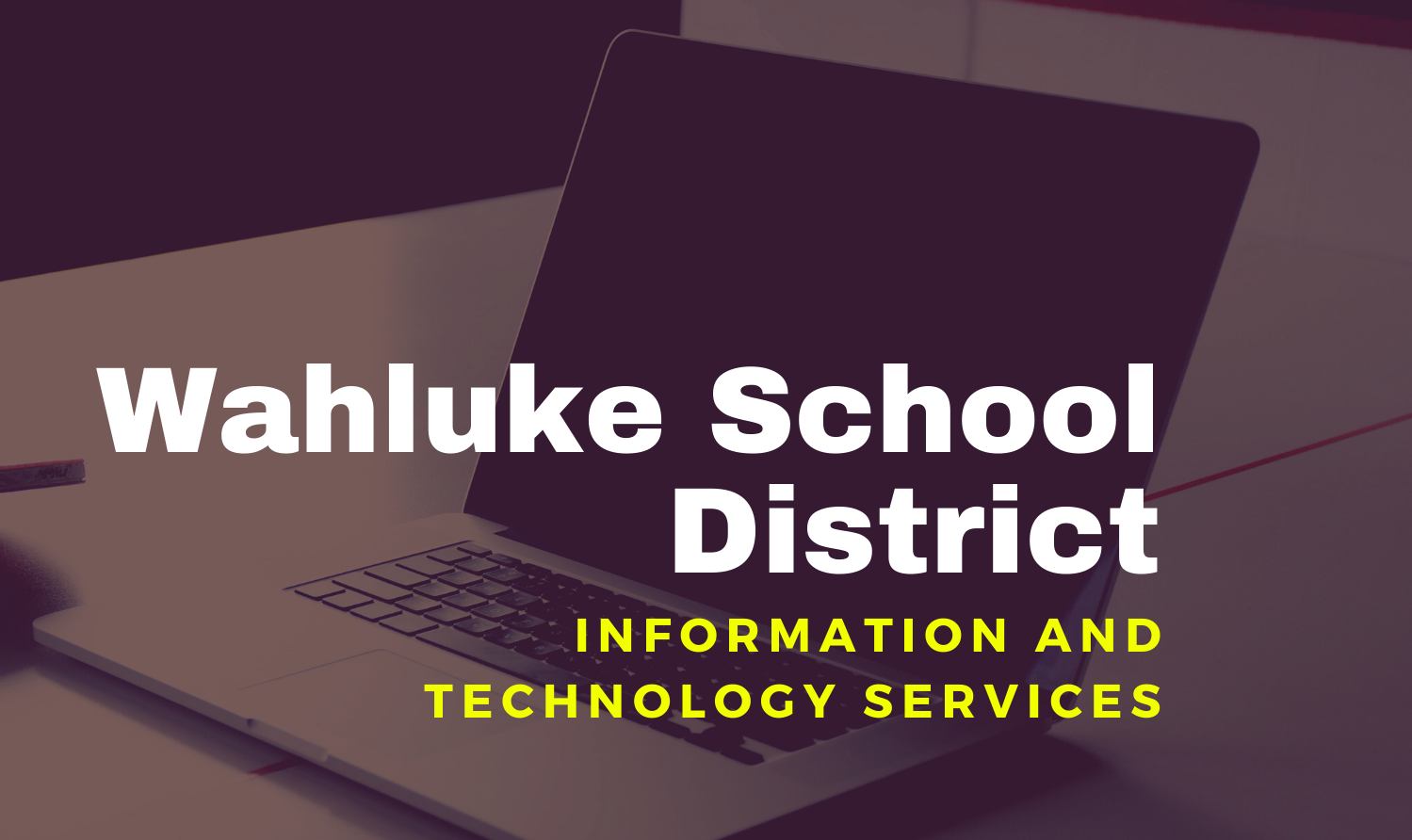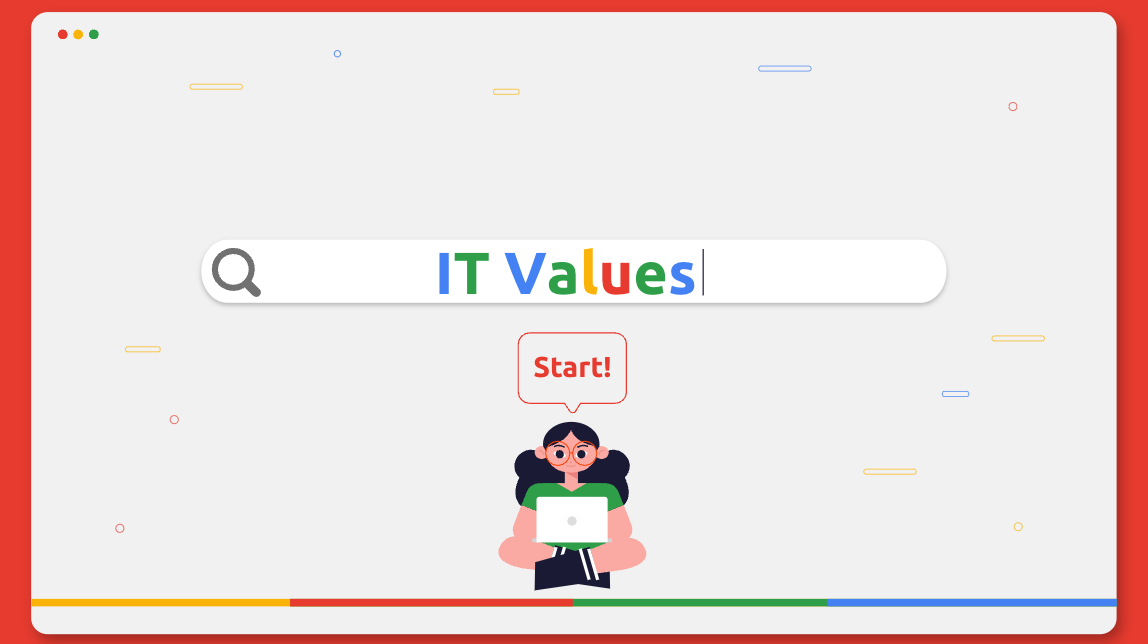 The Wahluke School District Technology department is dedicated to providing the means to enrich our student's education through the use of integrated technology in the classroom.

The Technology department's mission is to advance the success of the district's students, teachers, and staff through timely and reliable technical support, quality and professional customer service, and increased competency through leadership and professional development.

The district employs the powerful and dynamic suite of applications/tools offered through Google, including Gmail, Google/Team Drives, Google Classroom, etc.

During the 2021-22 school year, we received the ECF grant, this grant focused on updating our aging student devices and rolling out all new Chromebooks to all TK-12 students in the first four weeks of the 2022-23 school year. This summer, the district received a second technology grant that is focusing on updating classroom technology. From October - January the district will be rolling out new Promethean boards, Document Cameras, Web Cameras, and Voice Amplifiers to all buildings in the district.
Be Kind • Be Fair • Be Respectful • Be Truthful — Be a good Digital Citizen Warrior!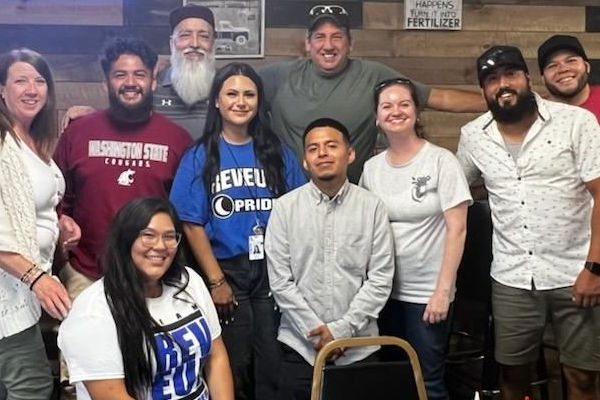 For Parents/Guardians/Students
For more information about our Student 1:1 devices, district-support student software/apps, and Digital Citizenship, check out our Parent/Student Technology Resources website:
Parent/Student Technology Resources website
For Teachers:
For support on district-supported software/apps and ways to integrate technology into your classroom check out our Technology Resource website:
Joe Sherman
Director of Technology Services
Extension: 3804
Denise Schutter
Technology Office Manager
Extension: 3809
Arthur de Victoria
Tech System Administrator
Extension: 3801
Miguel Tlatelpa
System Administrator
Extension: 3802
Juan Gonzalez
Support Technician
Extension: 3800
Marco Rojas
Support Technician
Extension: 3805
Angelica Spreen
Technology Integration TOSA
Extension: 3806
Help Desk:
wahluke.zendesk.com
Open a Support Ticket via email
509-932-3905, x3905