Learn how to get access to internet relief programs and where to access free internet in our community.
Affordable Connectivity Program (ACP)
Eligible Internet providers in our area: iFiber & LocalTel
This program can provide a discount by taking $30/month off your internet bill. Use your phone to access the QR code below or click on the link to see if you qualify.
For more information about the Washington State Department of Commerce Drive-In WiFi Hotspot Locations in Washington click on the link below: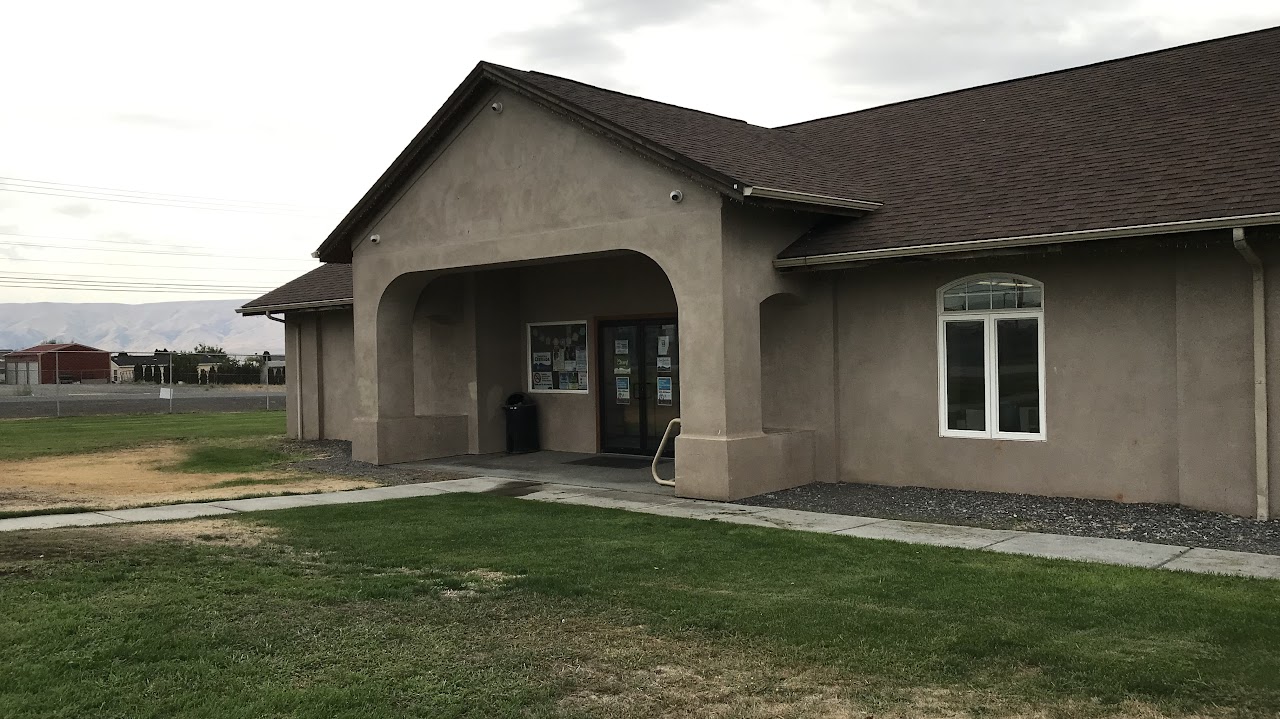 Location: Mattawa
WIFI Name: NCRL Public Wifi MATT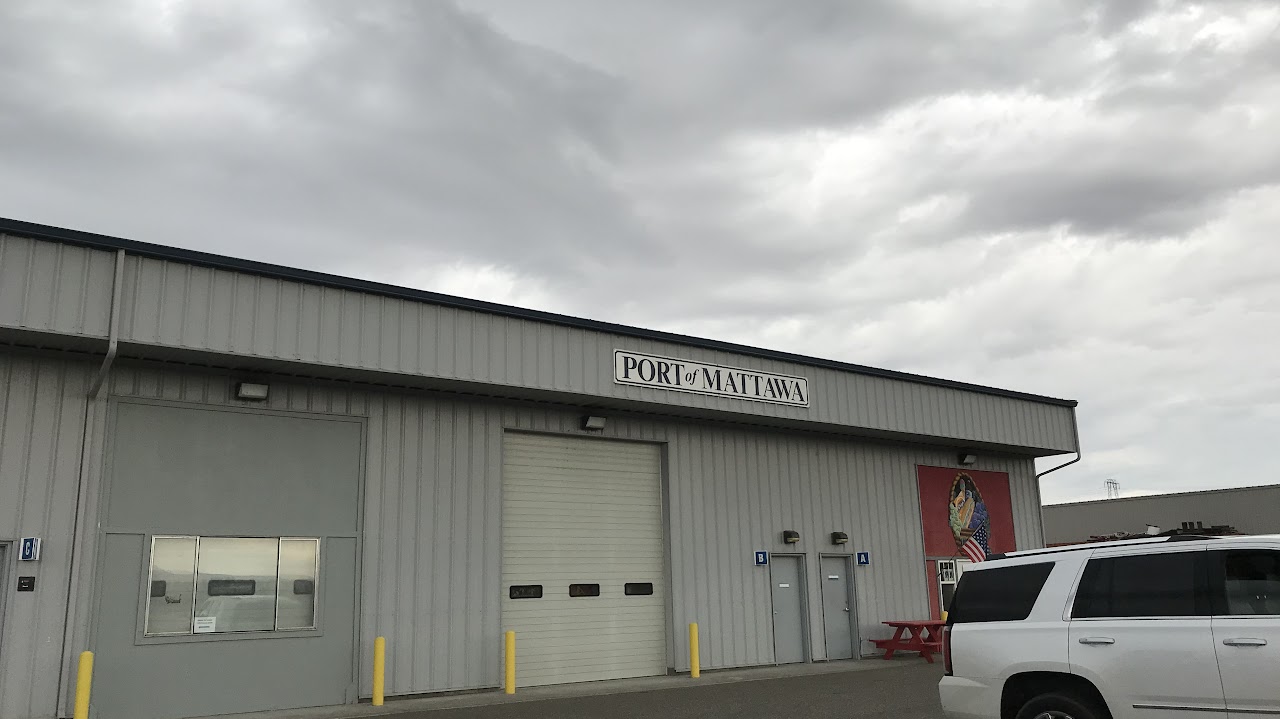 Location: Mattawa
WIFI Name: Homework Hub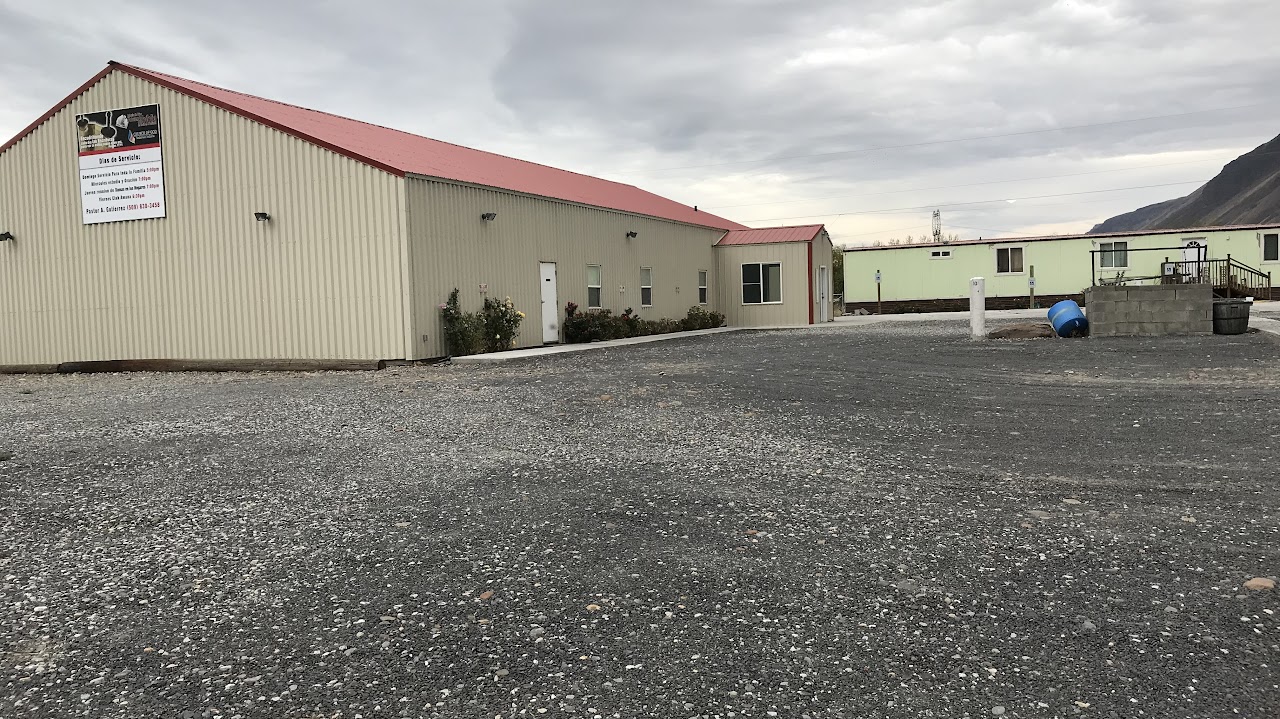 Volviendo a la Biblia church
Location: Beverly/Schwana
WIFI Name: LocalTel WorkSpot Volviendo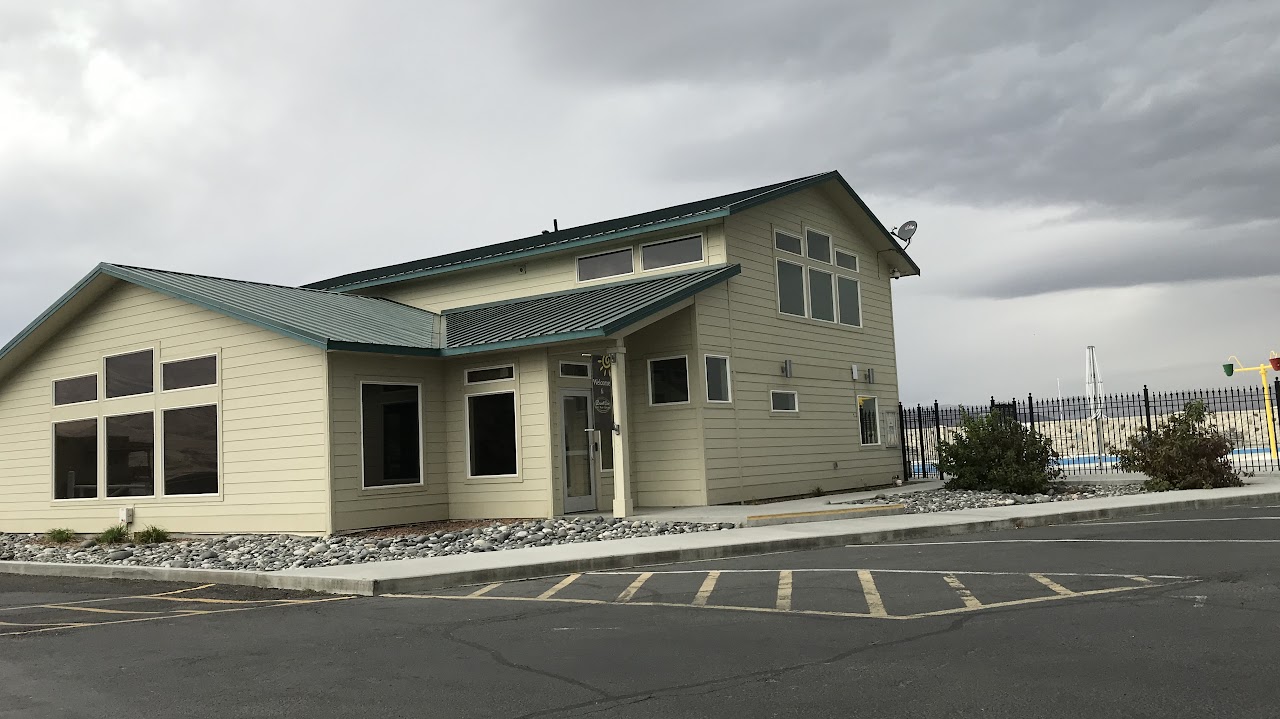 Location: Desert Aire
WIFI Name: LocalTel WorkSpot D. Aire
Available: 6am-10pm
District Homework Hotspots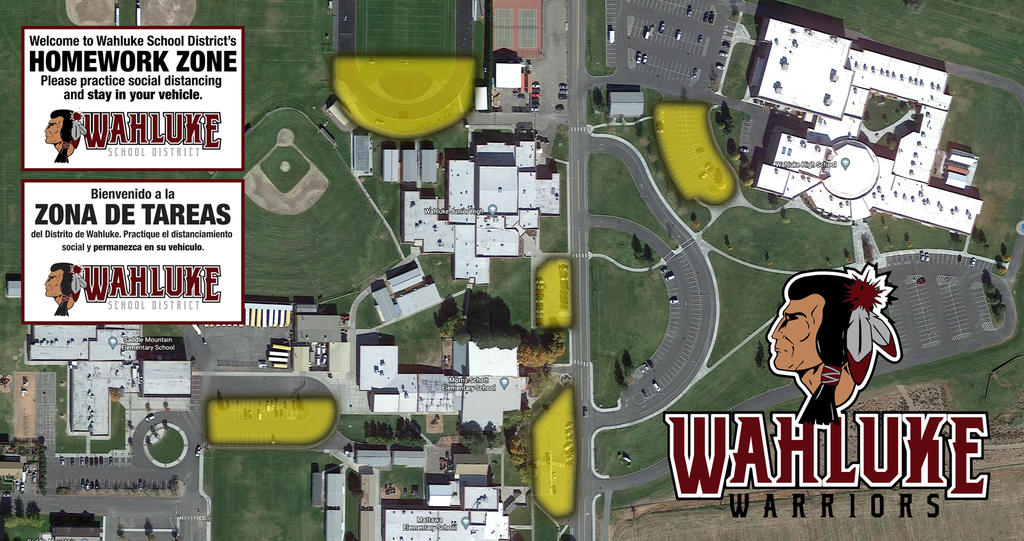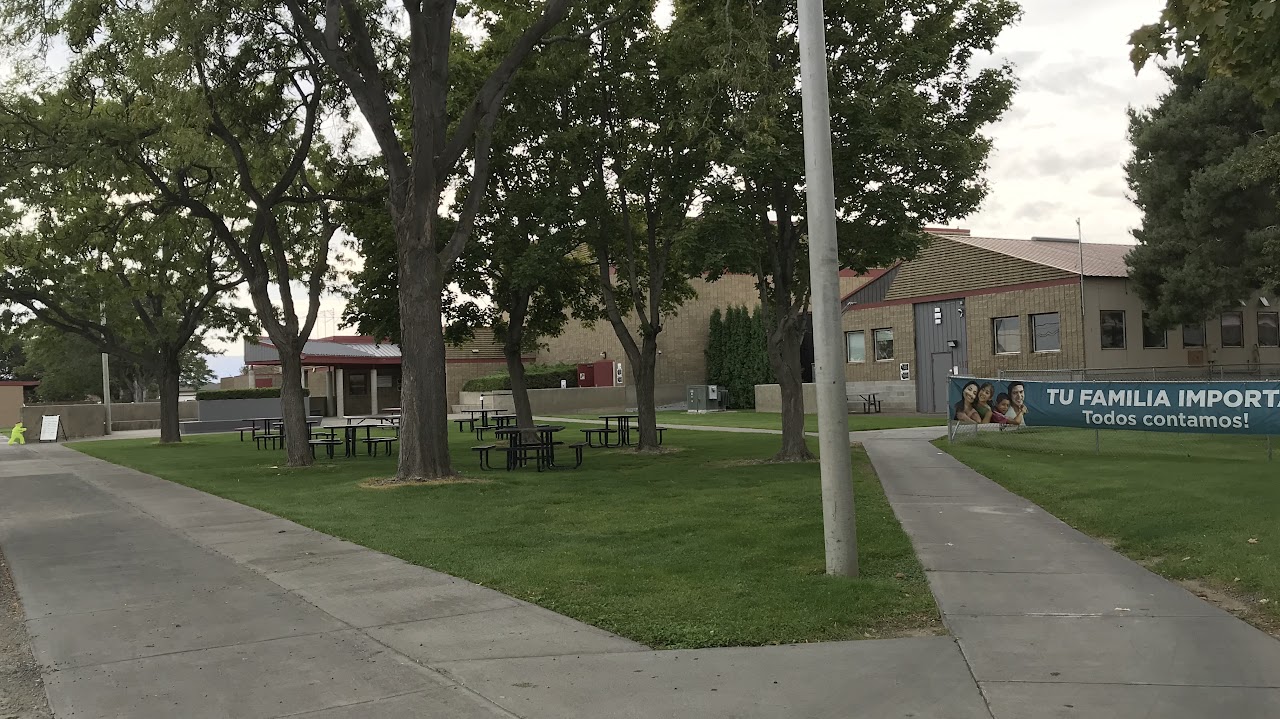 In front of the Tech Building (between Morris Schott and Mattawa Elementary)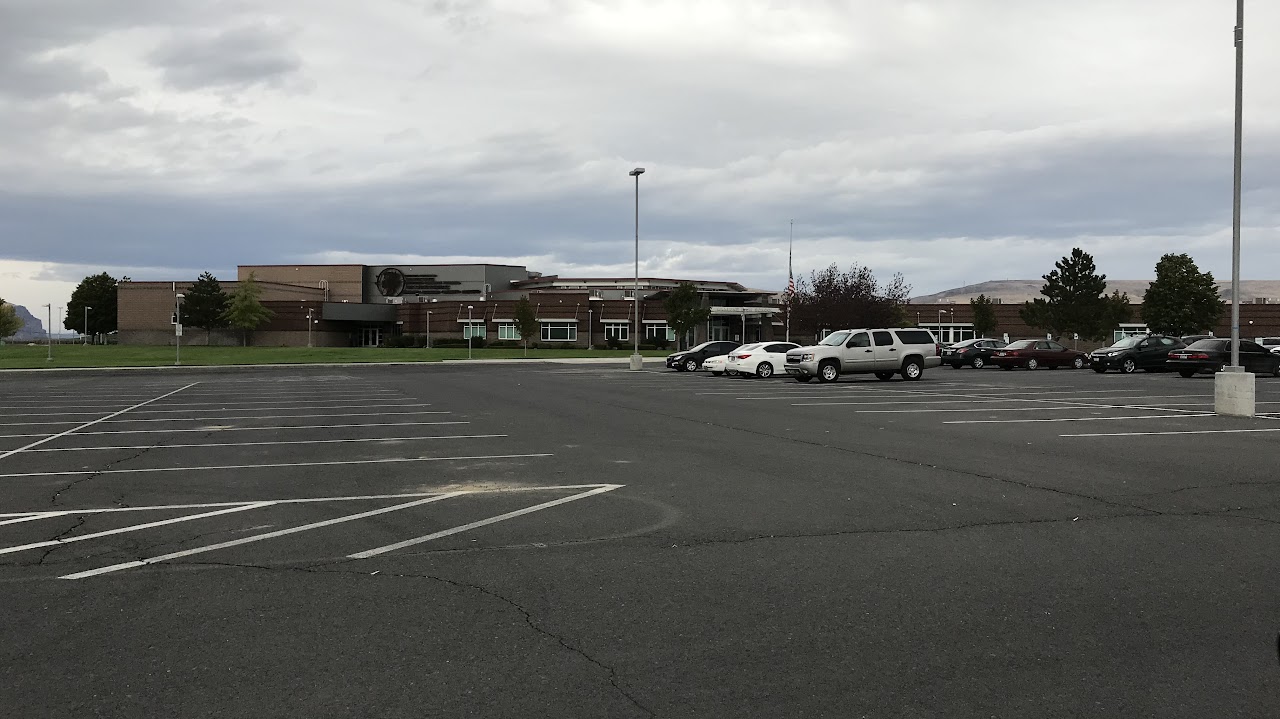 Wahluke High School Parking Lot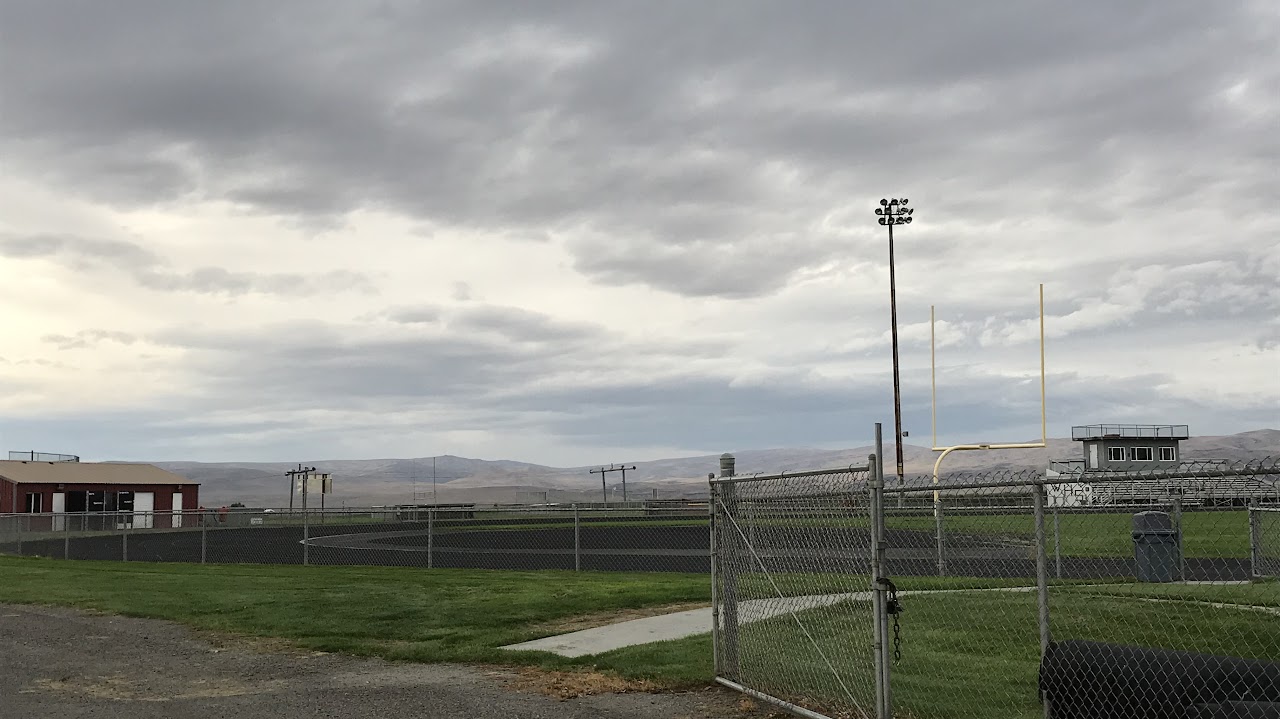 Football Field (behind the Junior High)
Wahluke Junior High Parking lot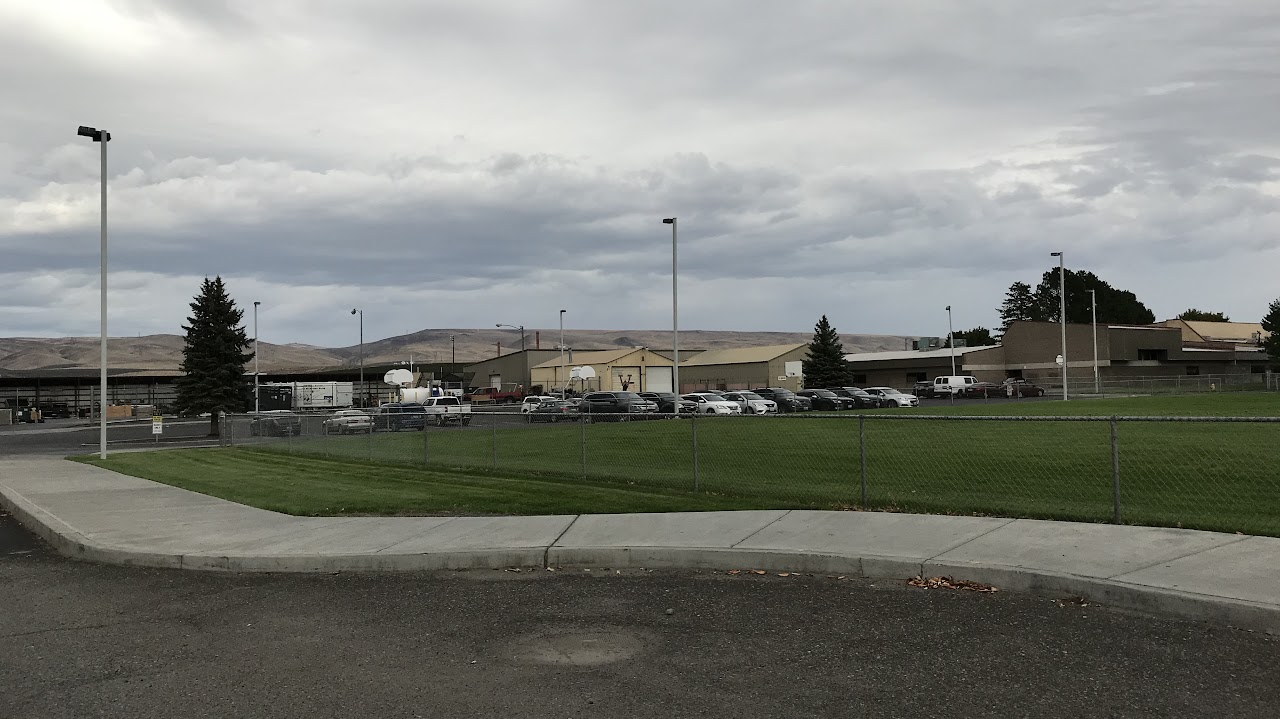 Parking lot between Saddle Mountain and Mattawa Preschool