Tonight is our WHITE OUT GAME vs ROYAL CITY! Games Start AT: 4:30, 6:00 , 7:30 Varsity (in the Gym). It is also - SENIOR NIGHT! Come support our Seniors and student athletes and remember : WEAR WHITE!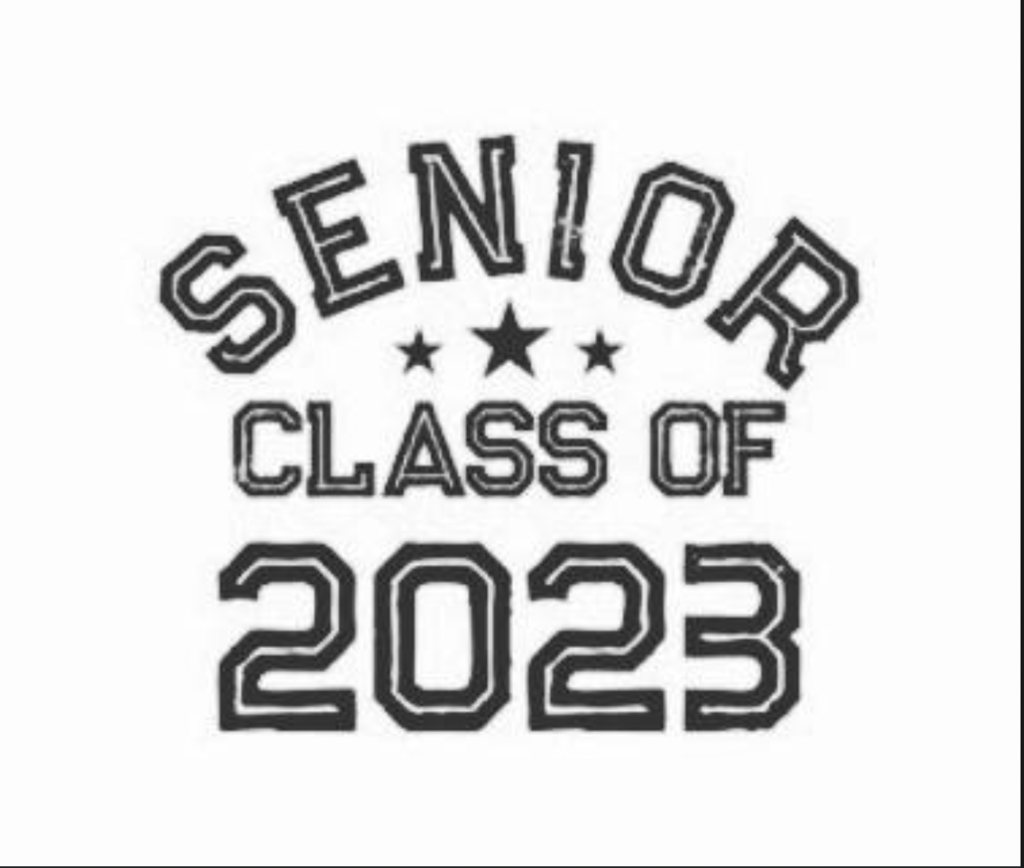 Transportation Announcement: Bus Route 4 will not be running tomorrow morning (Thursday,January 26) 🚌🚌🚌🚌 Anuncio de transporte: La ruta de autobús 4 no estará disponible mañana por la mañana (jueves, 26 de enero)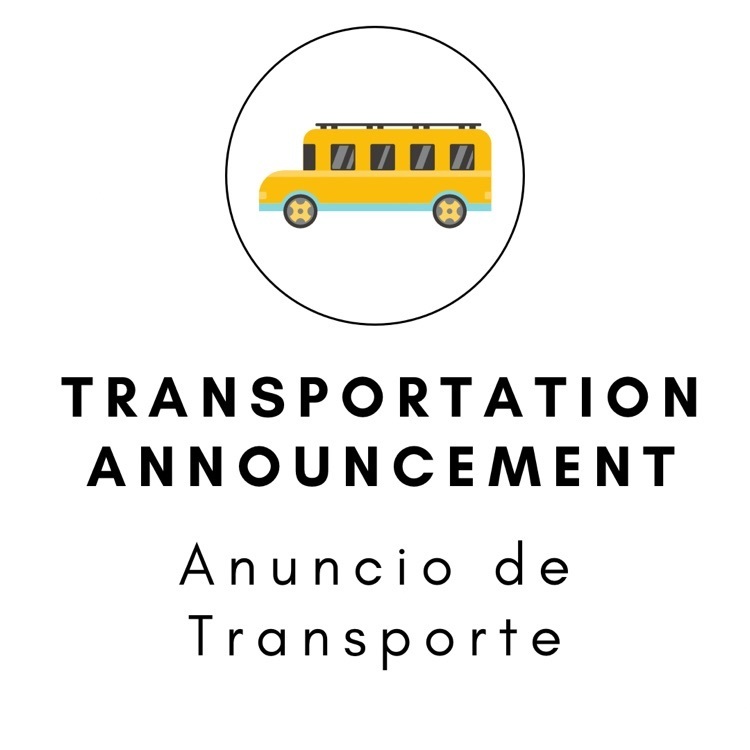 Transportation Announcement: No Bus Routes 4 and 8 for 1/25 🚌🚌🚌🚌🚌 Anuncio de transporte: No hav rutas de autobús 4 y 8 para 1/25

Wahluke High School is hosting a Family/Student Avid night for all 5-11th grade students. The first 400 people will receive an awesome Taco dinner! Please join us on the 15th of February from 5-7:00.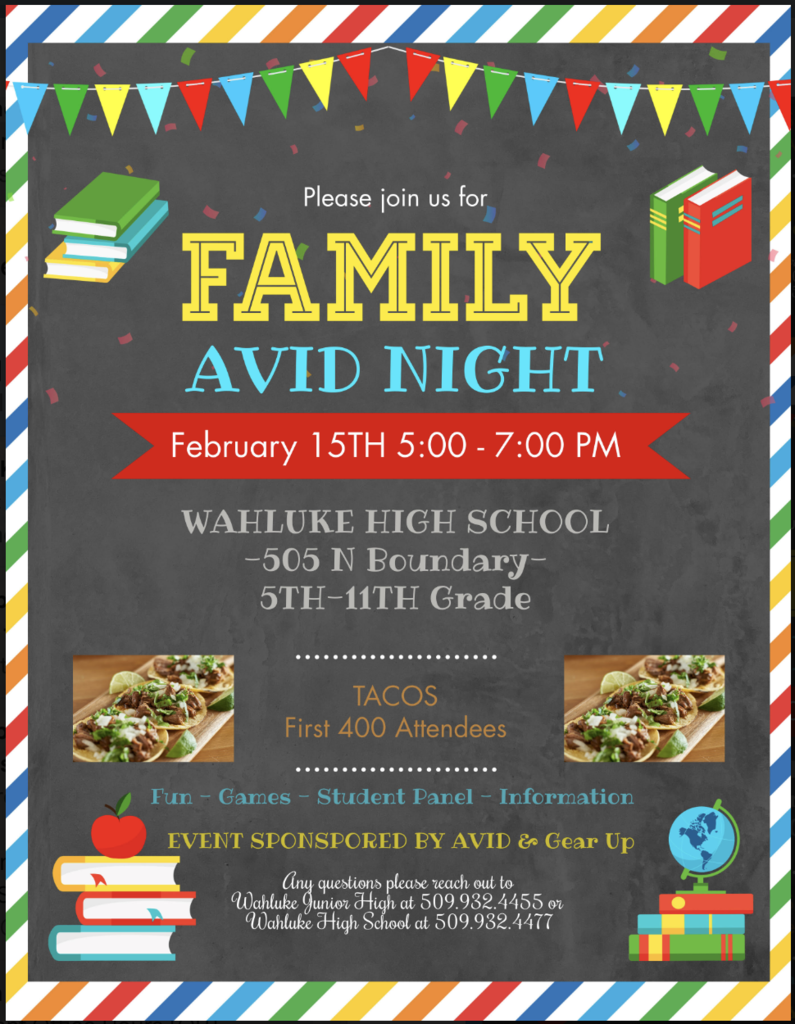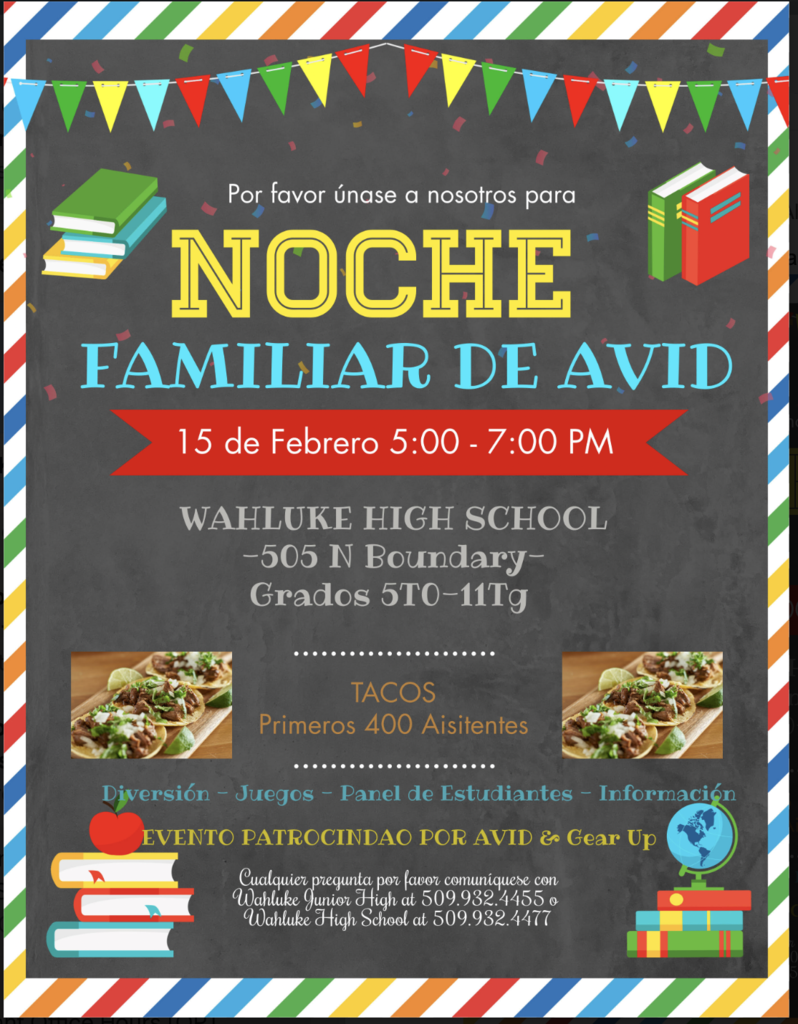 Transportation Announcement: Bus Routes 8 & 4 will not be available this afternoon. ****Route maps can be in ParentSquare. _________ Anuncio de transporte: las rutas de autobús 8 y 4 no estarán disponibles esta tarde. ****Los mapas de ruta pueden estar en ParentSquare.
https://www.parentsquare.com/feeds/17652852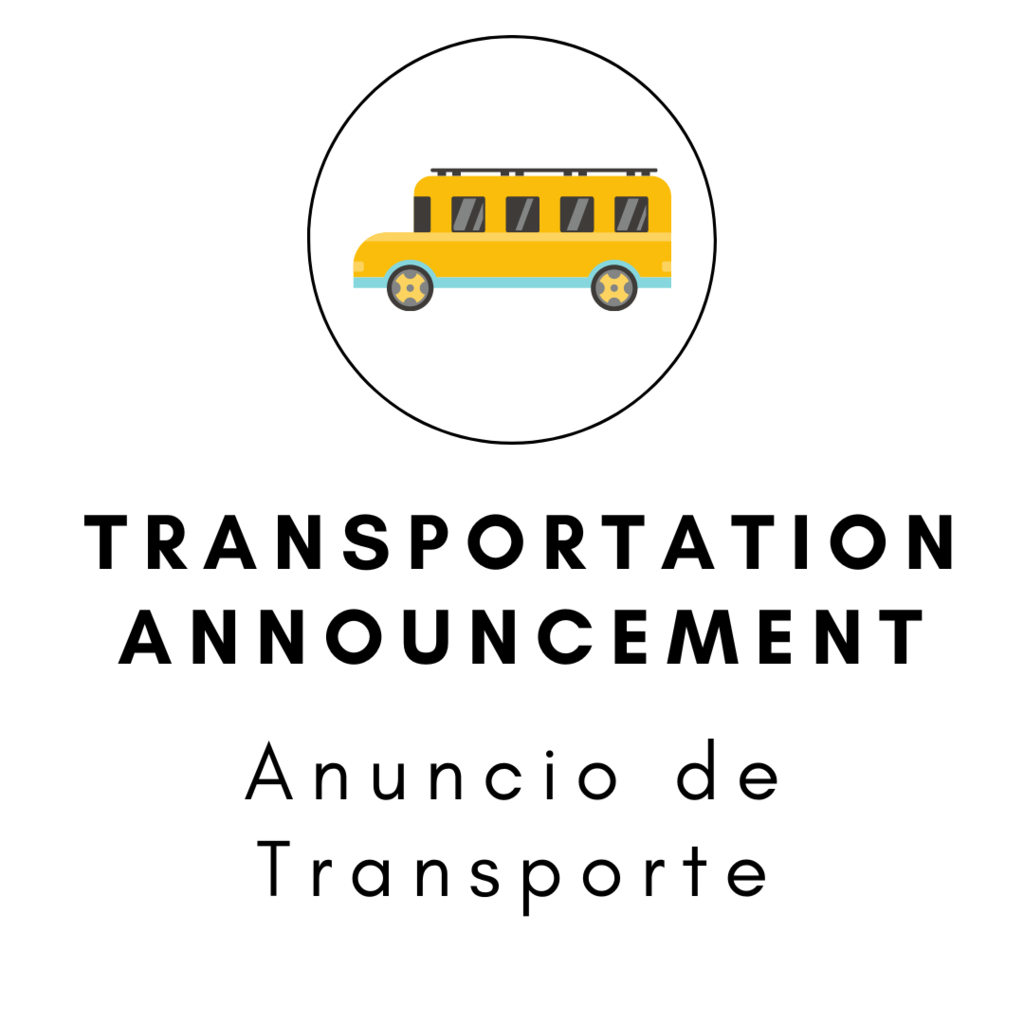 Transport announcement: There is no bus route 8 only in the morning of today 1/24/23. ___________ Anuncio de transporte: No hay ruta de autobús 8 solo por la mañana de hoy 1/24/23.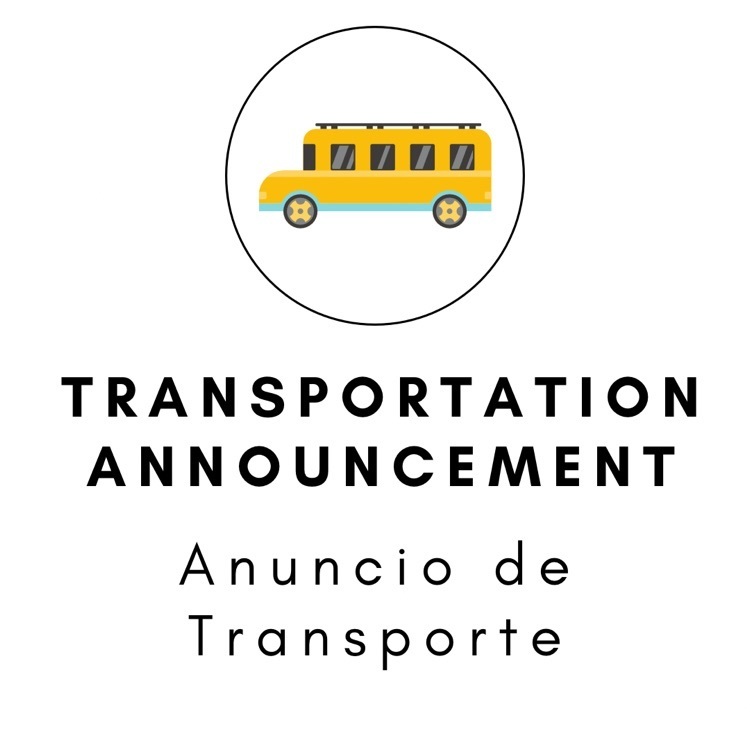 PBIS Pizza Party with the Administrators at SME! Students who have earned PBIS points can spend 100 points to have a pizza party with their classmates and their principals. ____________ ¡Fiesta de pizza de PBIS con los administradores de SME! Los estudiantes que hayan obtenido puntos PBIS pueden gastar 100 puntos para tener una fiesta de pizza con sus compañeros de clase y sus directores.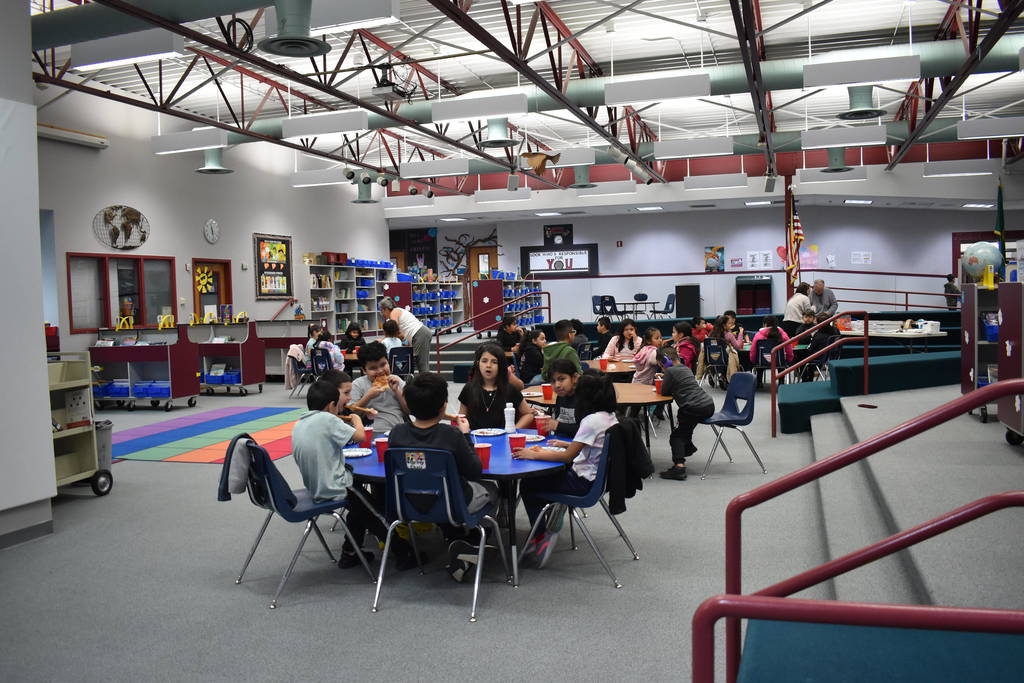 MSSE playground fun 😁 😁 😁 😁 😁 Diversión en el patio de MSSE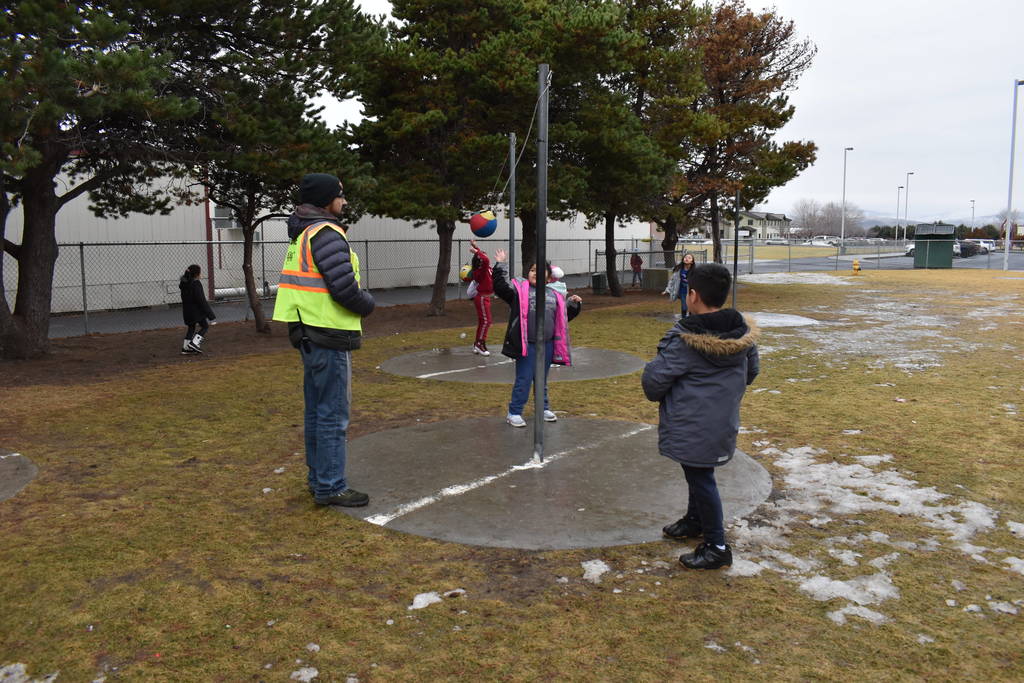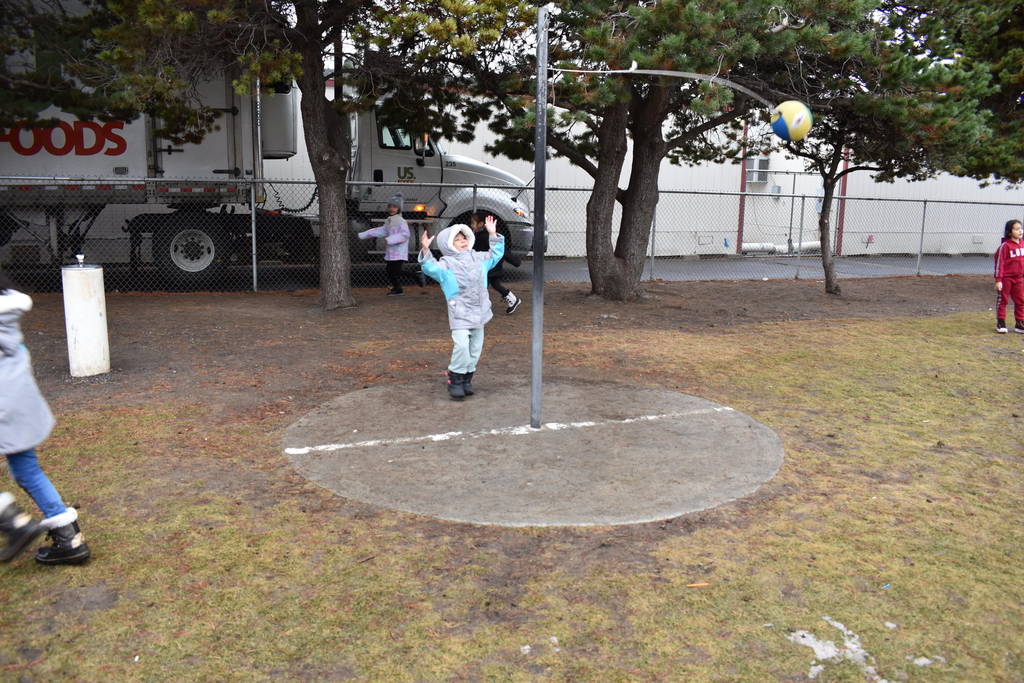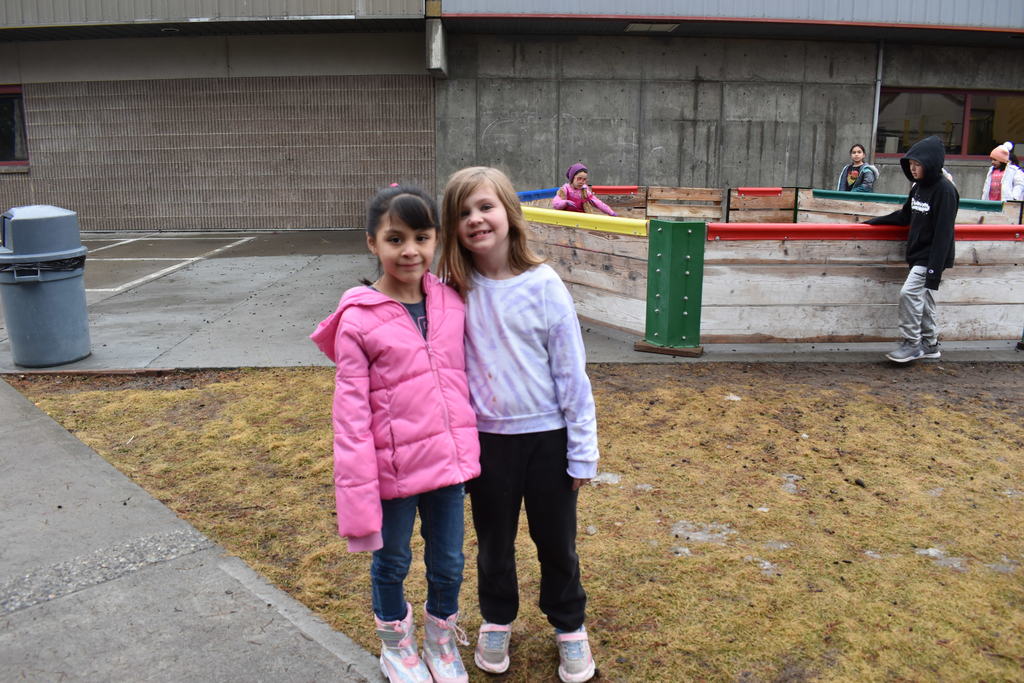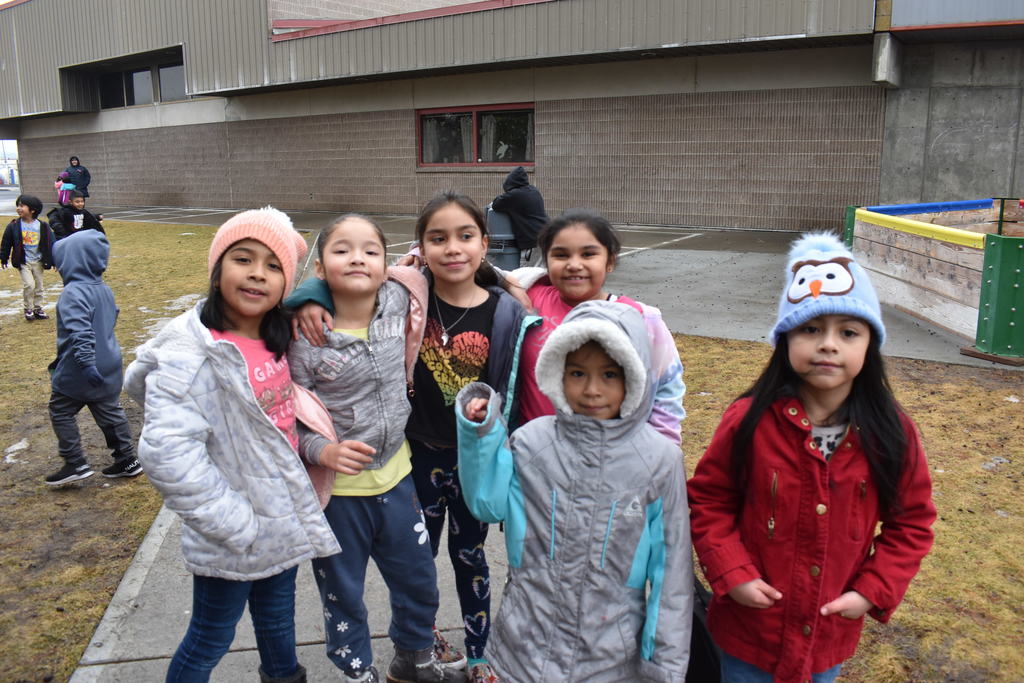 Lights! Camera! Action! You are cordially invited to the 1st performance of the year for our Drama department! Curtain will be raising at 6:00 sharp. Performance should last about an hour! We look forward to seeing you!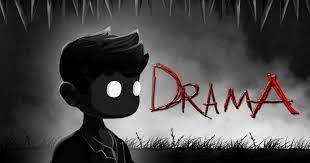 We are doing our Annual Hurdle Fundraiser(Picture Below). When you decide to sponsor a hurdle you can have almost any message put on one of our 90 hurdles permanently, and you also get to choose an event to be sponsored in your name. For example: The Girls 100 meter dash brought to you by the Dugan Family or The boys shot put brought to you by Fabela's Market, etc. Some people choose to put fun messages like Go Warriors! For one Hurdle we ask for $100, and can take a Card, Check or Cash, it is also tax deductible. Reply to this message, and we will fill you in on all the deets! #GoWarriors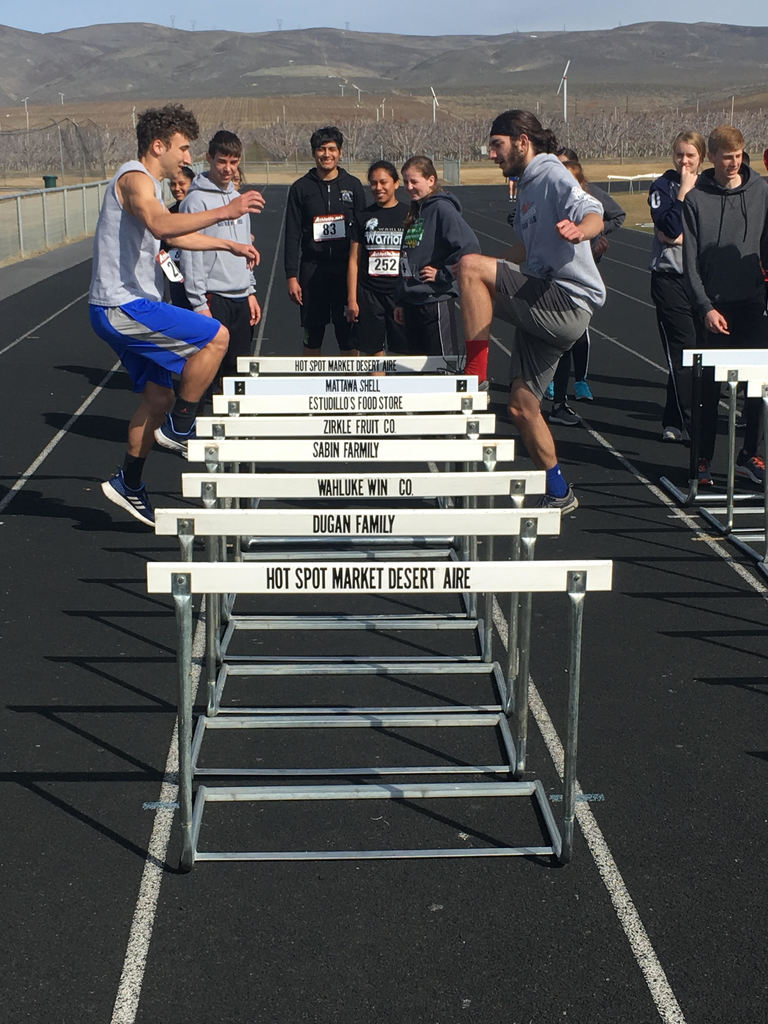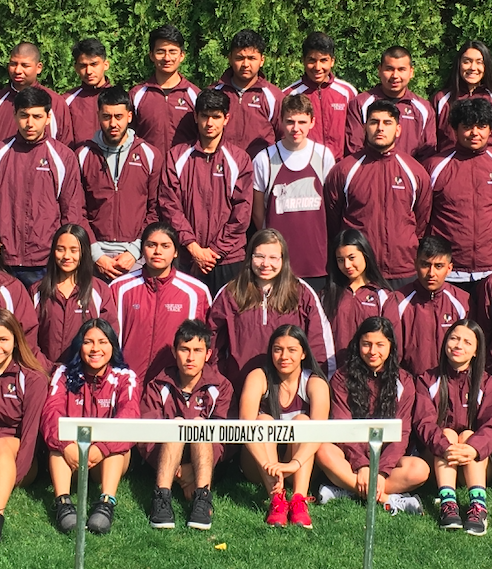 REMINDER: No school on Monday, January 16th, in Observance of Martin Luther King Jr Day. Tuesday, January 17th, will be a Regular Start day. _______ RECORDATORIO: No hay clases el lunes 16 de enero, en observancia del Día de Martin Luther King Jr. El martes 17 de enero será un día de inicio regular.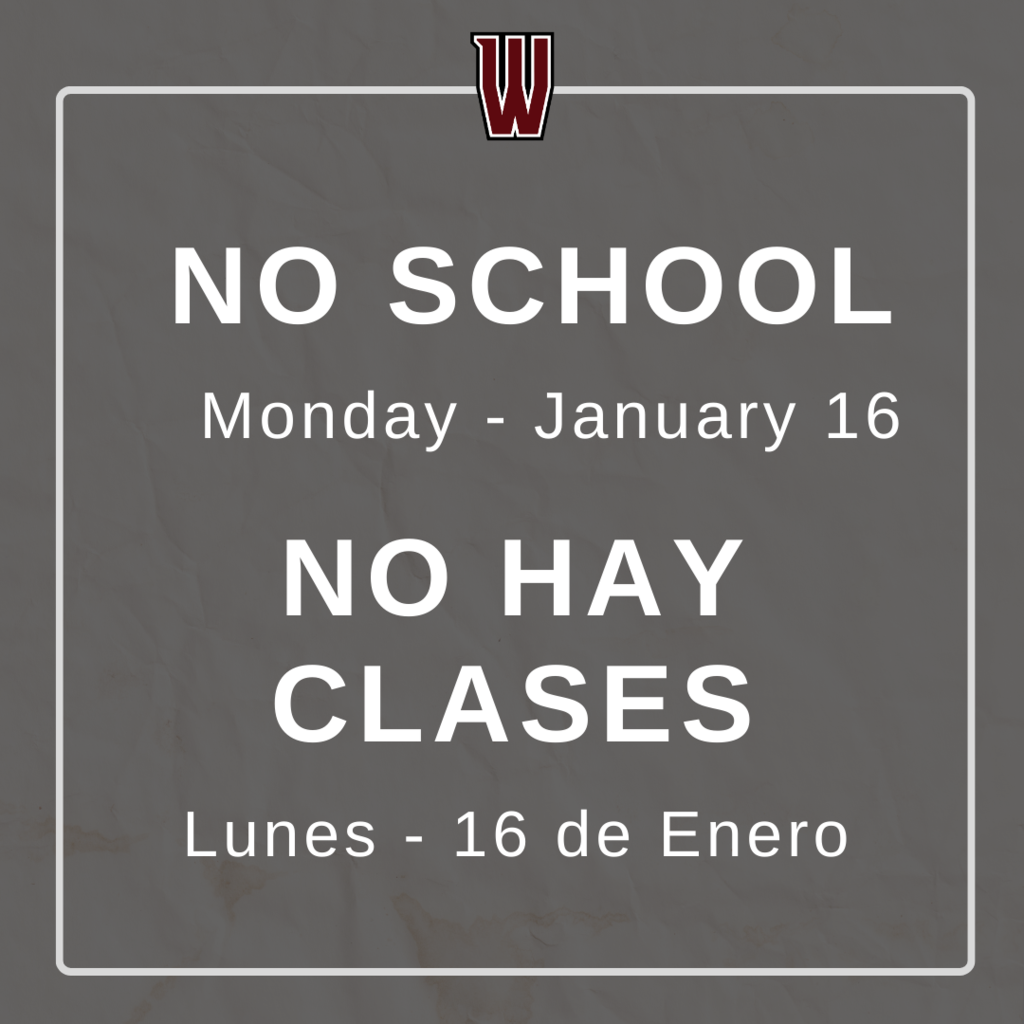 Plática Educativa Familiar - Family Educational Talk is back for 2023! Please join our Facebook Live Thursday, January 12, from 6:00 – 7:00 PM. The Student Support Services Team will share valuable information that promotes student and family health and success, share available resources, and have fun conversations. ❄️🎆❄️🎇❄️🎆❄️🎇❄️🎆❄️🎇 ¡Plática Educativa Familiar - Family Educational Talk está de vuelta para 2023! Únase a nuestro Facebook Live el jueves 12 de enero de 6:00 p. m. a 7:00 p. m. El Equipo de Servicios de Apoyo Estudiantil compartirá información valiosa que promueve la salud y el éxito de los estudiantes y las familias, compartirá los recursos disponibles y tendrá conversaciones divertidas.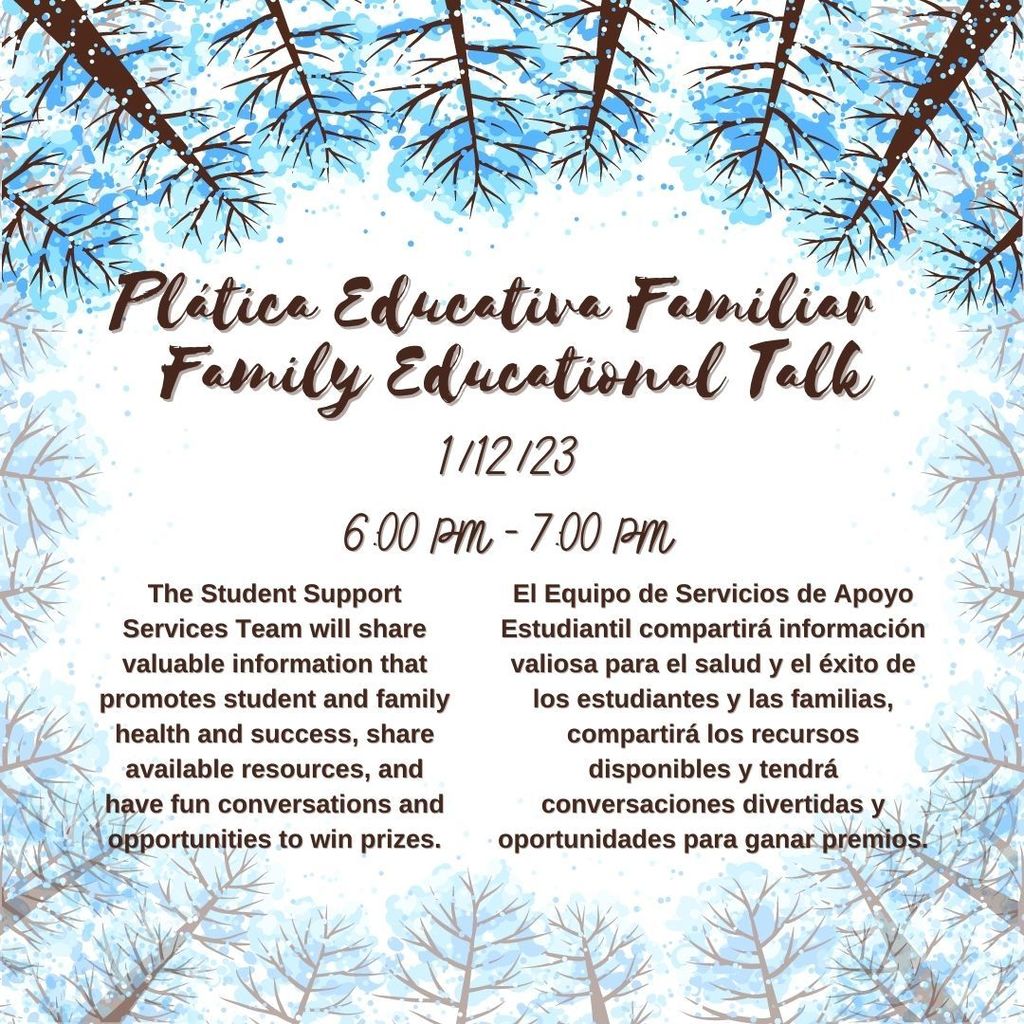 There will be a WSD School Board Meeting at the District Office on 1/10/23 at 7 PM. ____________ Habrá una reunión de la Junta Escolar de WSD en la Oficina del Distrito el 1/10/23 a las 7 p.m.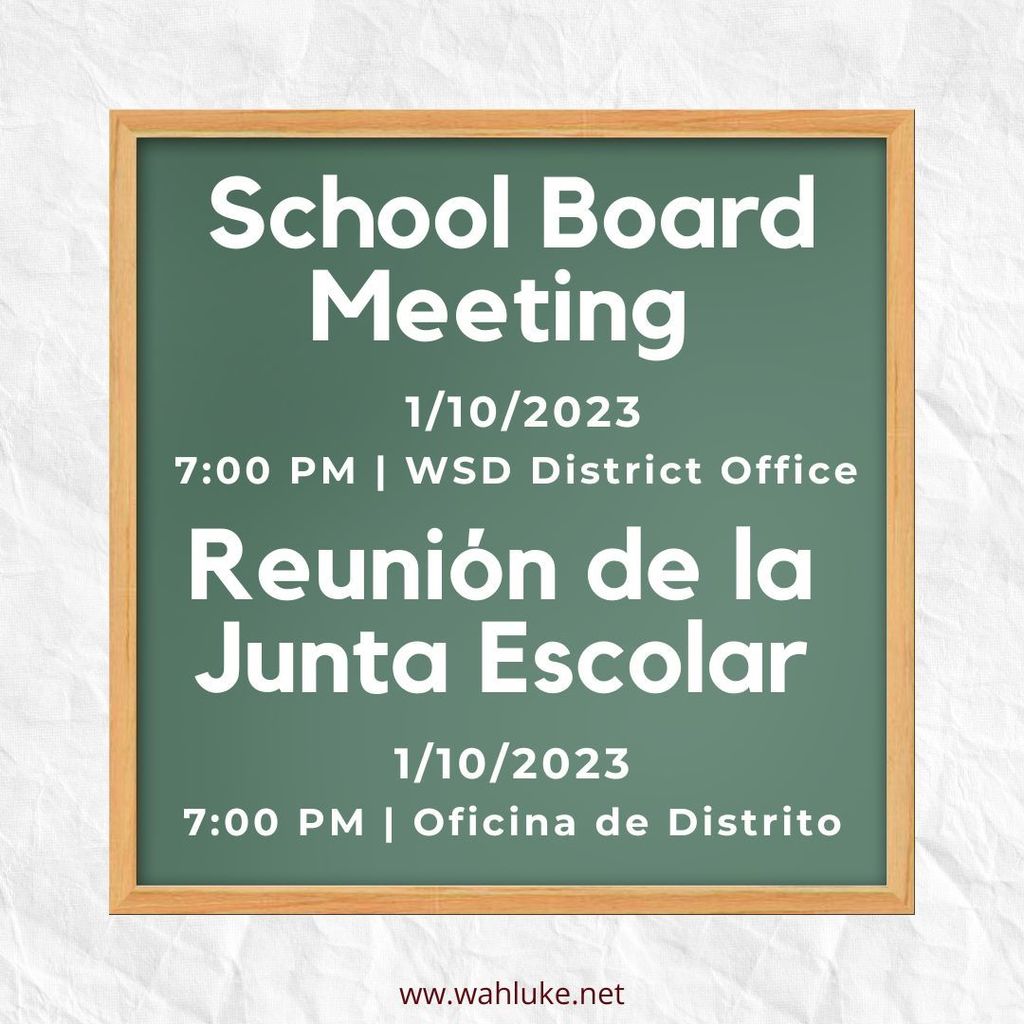 Reminder: Monday January 9th is a Late Start Day. 😊😁😊😁 Recordatorio: el lunes 9 de enero es un día de inicio tarde.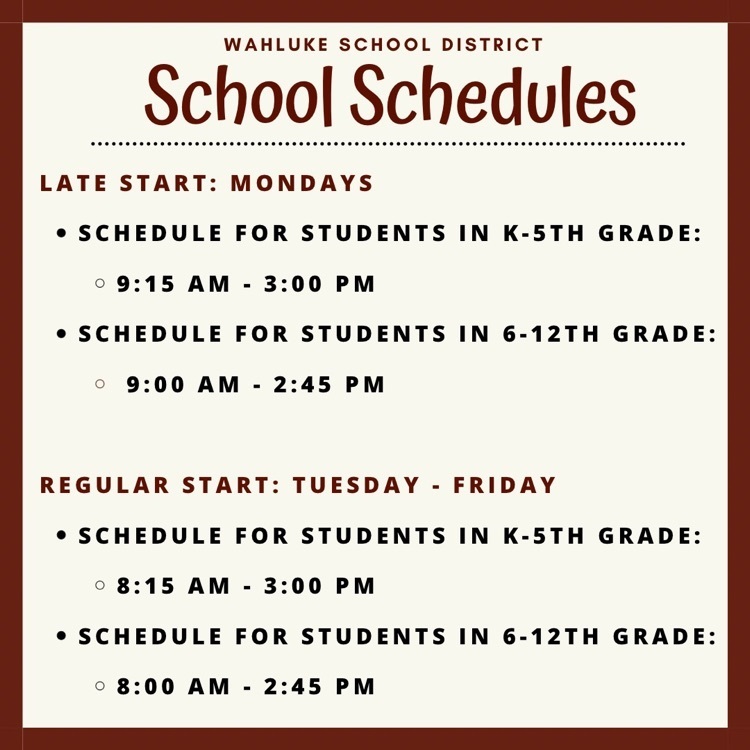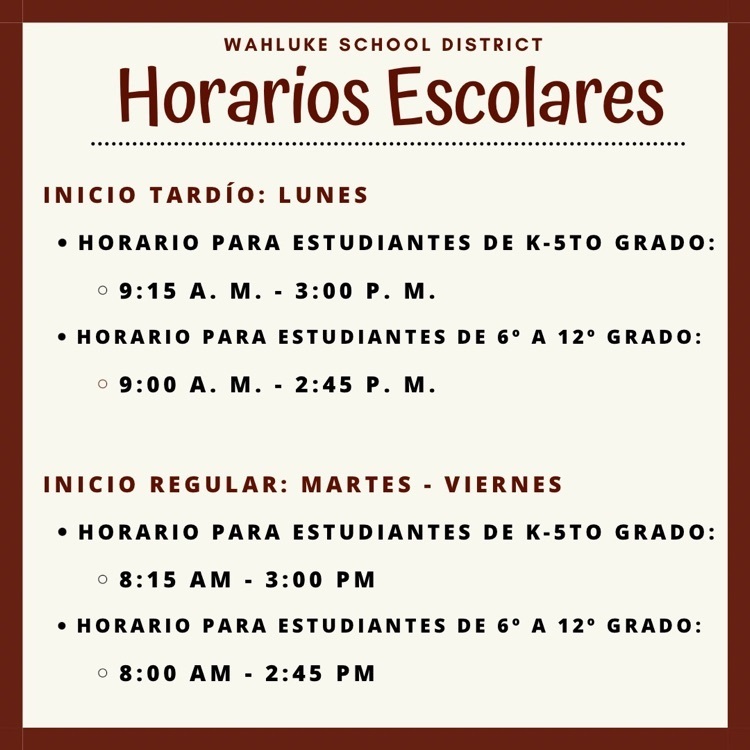 We hope to see you all tomorrow night during the South Grant County Chamber of Commerce Law Enforcement Appreciation event on Monday, January 9th, from 5 PM - 8 PM at the Wahluke High School Commons. ___________ Esperamos verlos a todos mañana por la noche durante el evento de agradecimiento a las fuerzas del orden público de la Cámara de Comercio del Condado de South Grant el lunes 9 de enero de 5 p. m. a 8 p. m. en Wahluke High School Commons.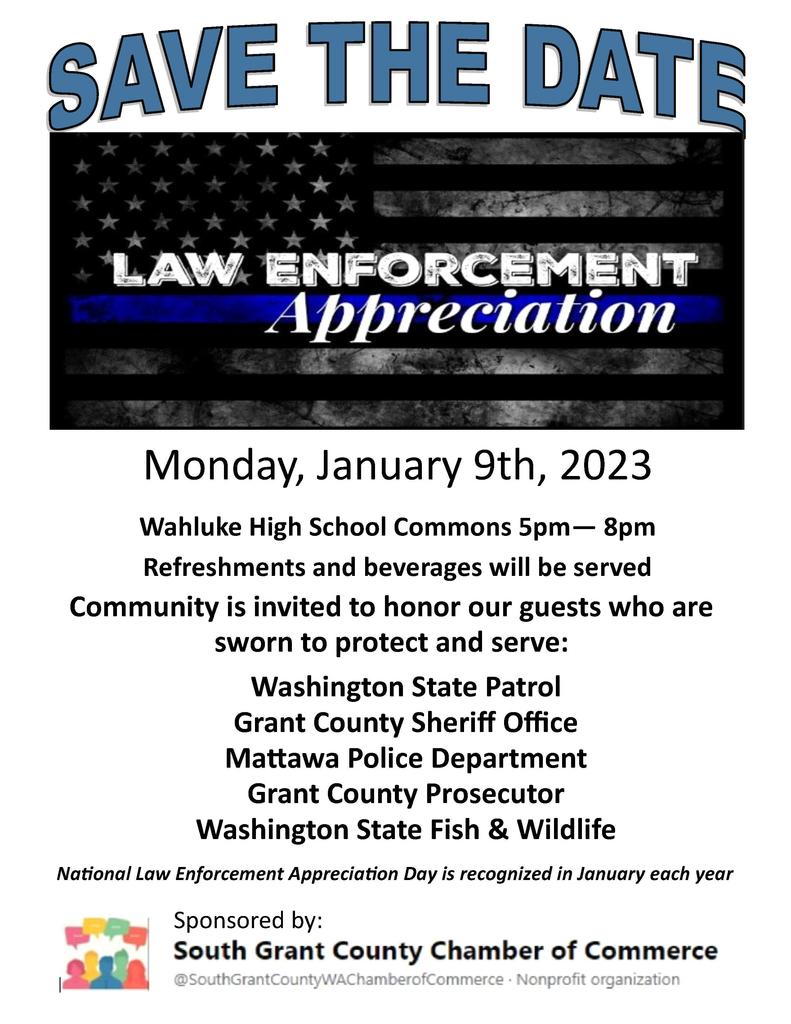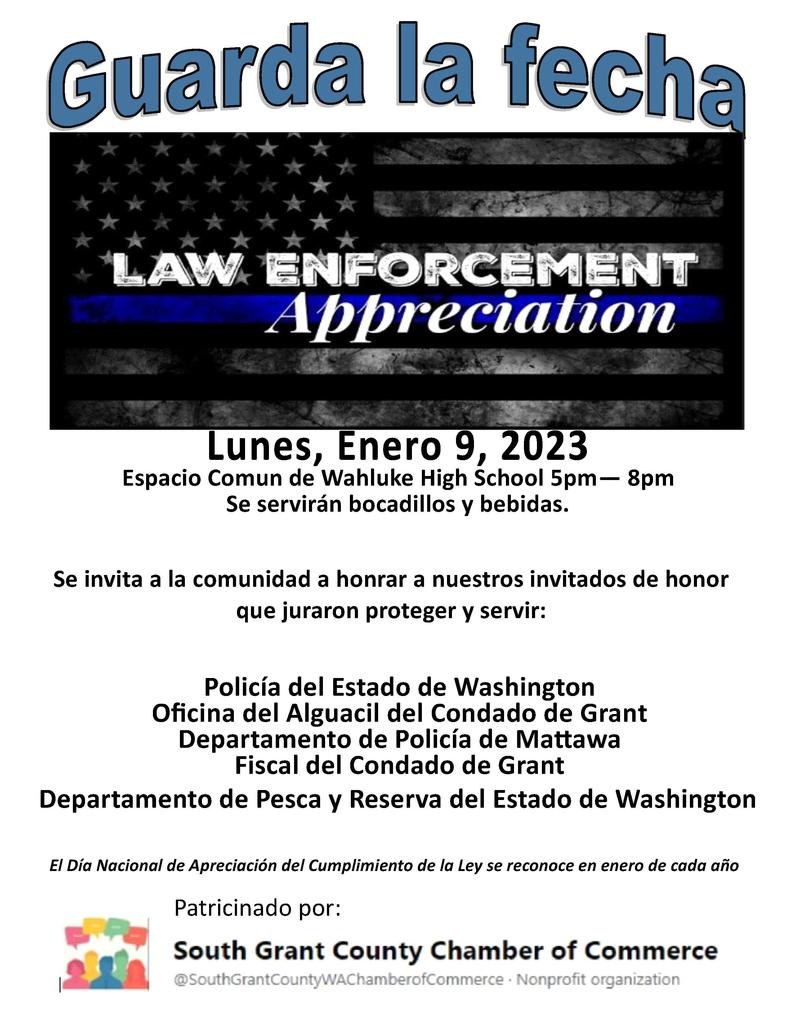 As WSD Athletics prepares for our Saturday Night Basketball Games, our Maintenance Department is also trying to control an unexpected leak on our WHS gym roof. Thank you all for your hard work and teamwork! —————- Mientras el Atletismo de WSD se prepara para nuestros Juegos de Baloncesto del Sábado por la Noche, nuestro Departamento de Mantenimiento también está tratando de controlar agua inesperada calle do del techo de nuestro gimnasio de WHS. ¡Gracias a todos por su arduo trabajo y trabajo en equipo!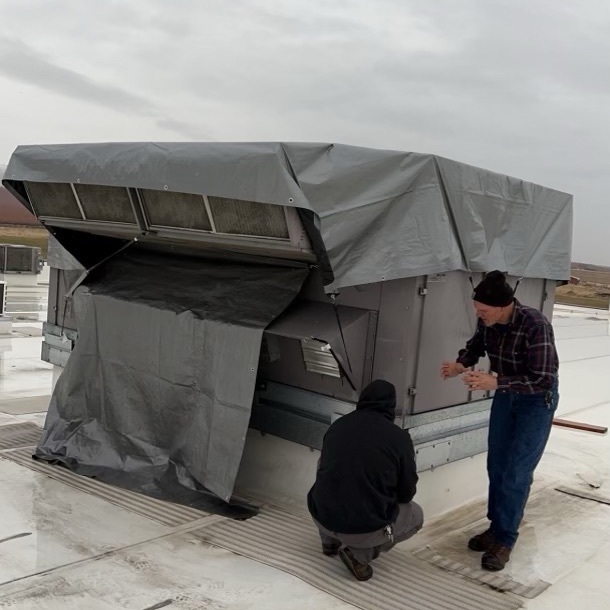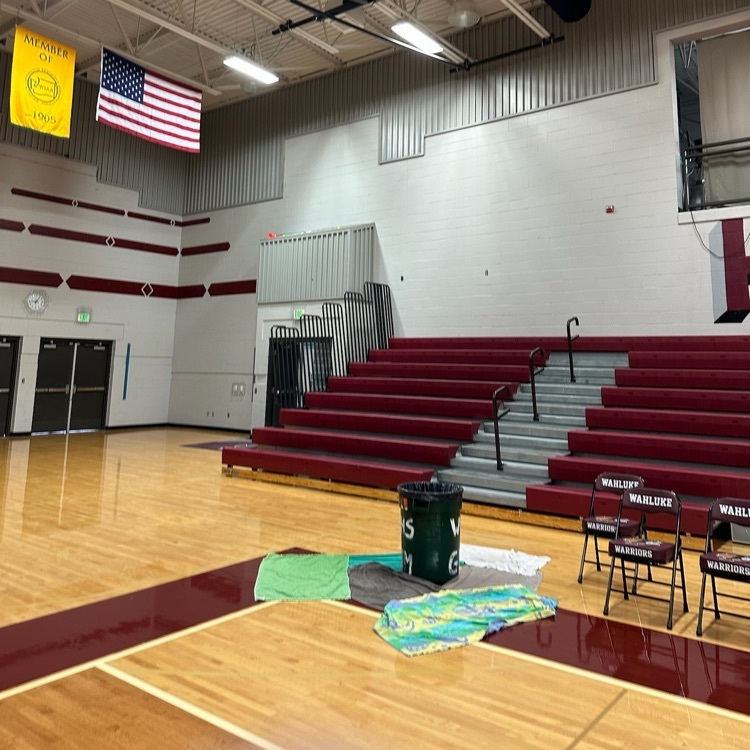 Wahluke Elementary Schools hosted a Vex Robotics Competition. Various schools came together and showcased their skills! Great job 👏🏽 🤖🦿🦾🟠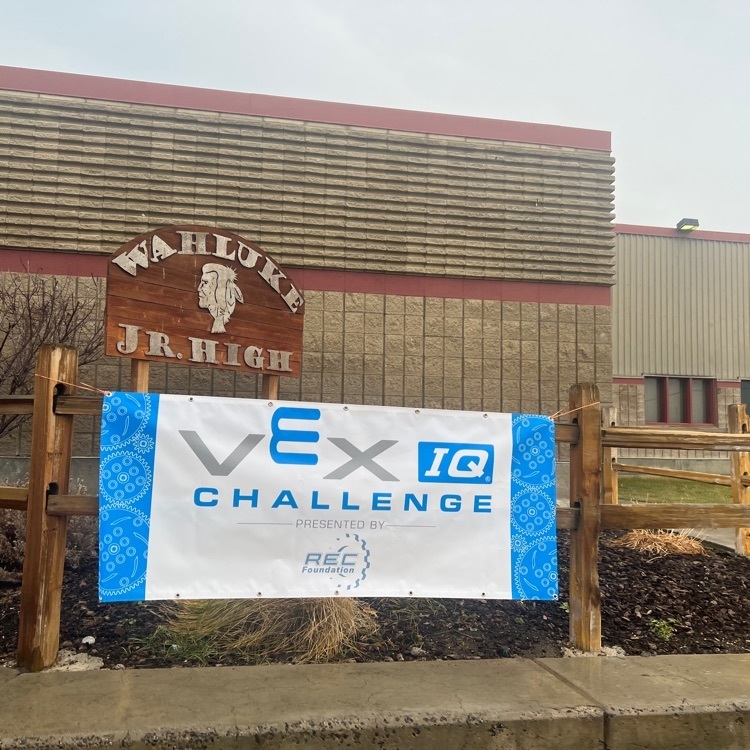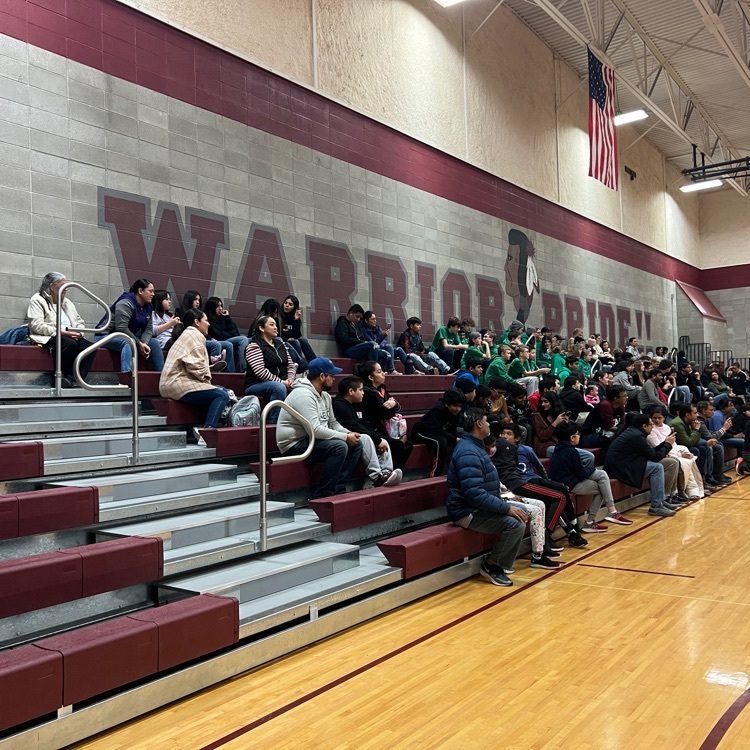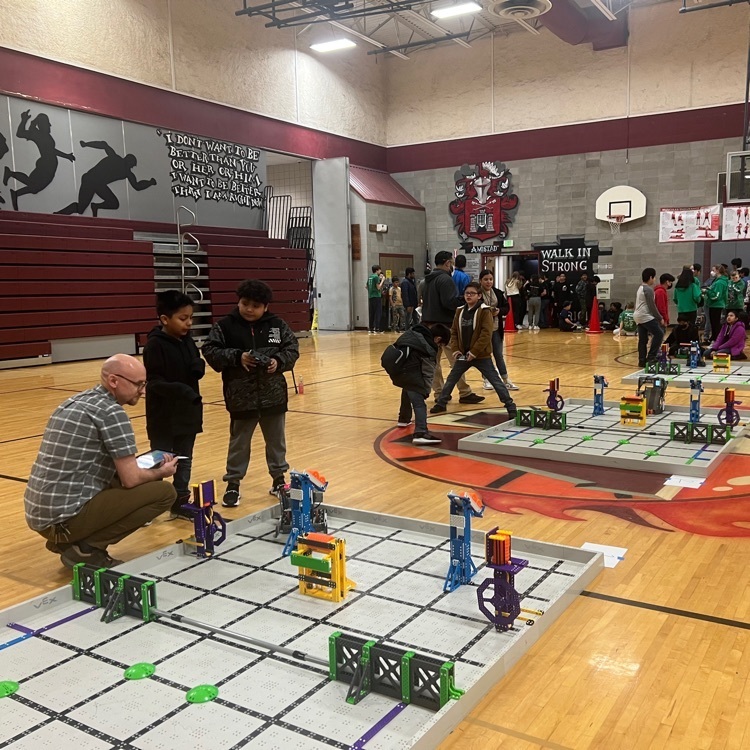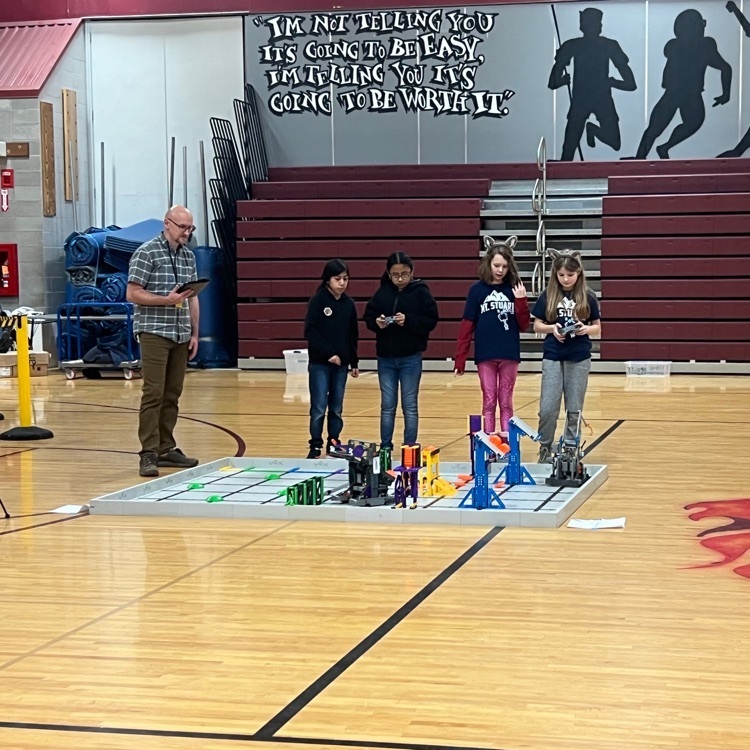 South Grant County Chamber of Commerce would like to invite WSD Parents and our community to their Law Enforcement Appreciation Event on Monday, January 9th, from 5 PM - 8 PM at the Wahluke High School Commons. Join SGCC for refreshments and beverages to honor our guests, sworn to protect and serve. _________ La Cámara de Comercio del Condado de South Grant quisiera invitar a los padres de WSD y a nuestra Comunidad a su Evento de Agradecimiento a las Fuerzas del Orden el lunes 9 de enero de 5 p. m. a 8 p. m. en Wahluke High School Commons. Únase a SGCC para disfrutar de refrescos y bebidas en honor a nuestros invitados, que han jurado proteger y servir.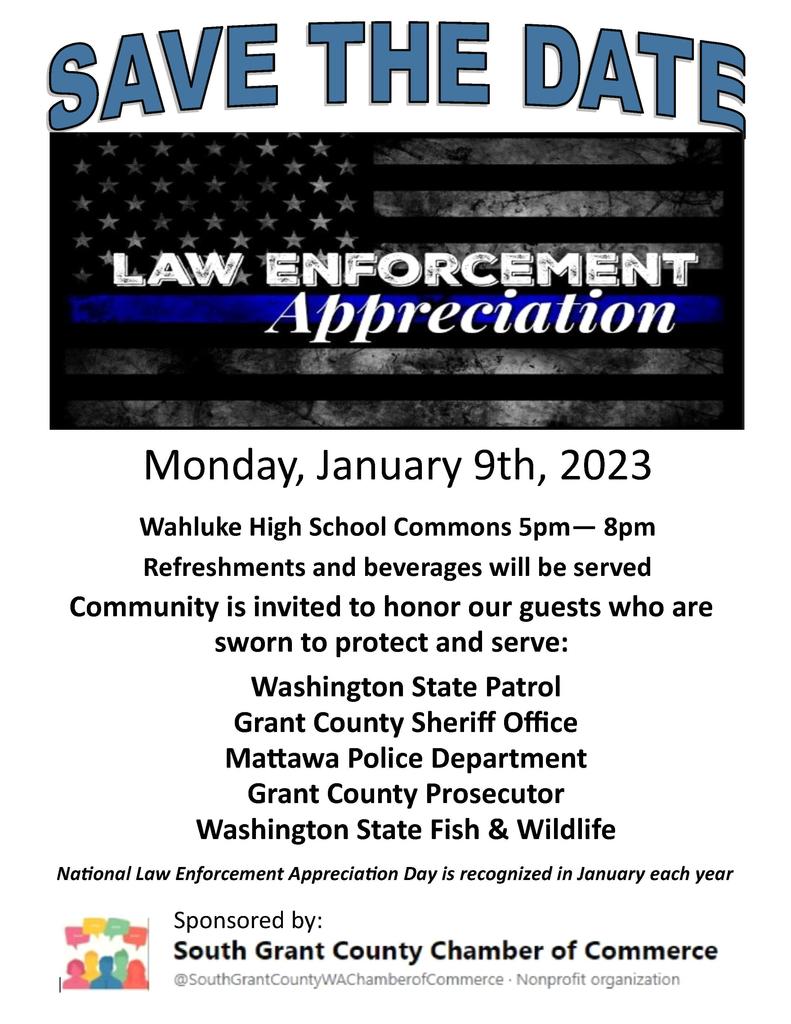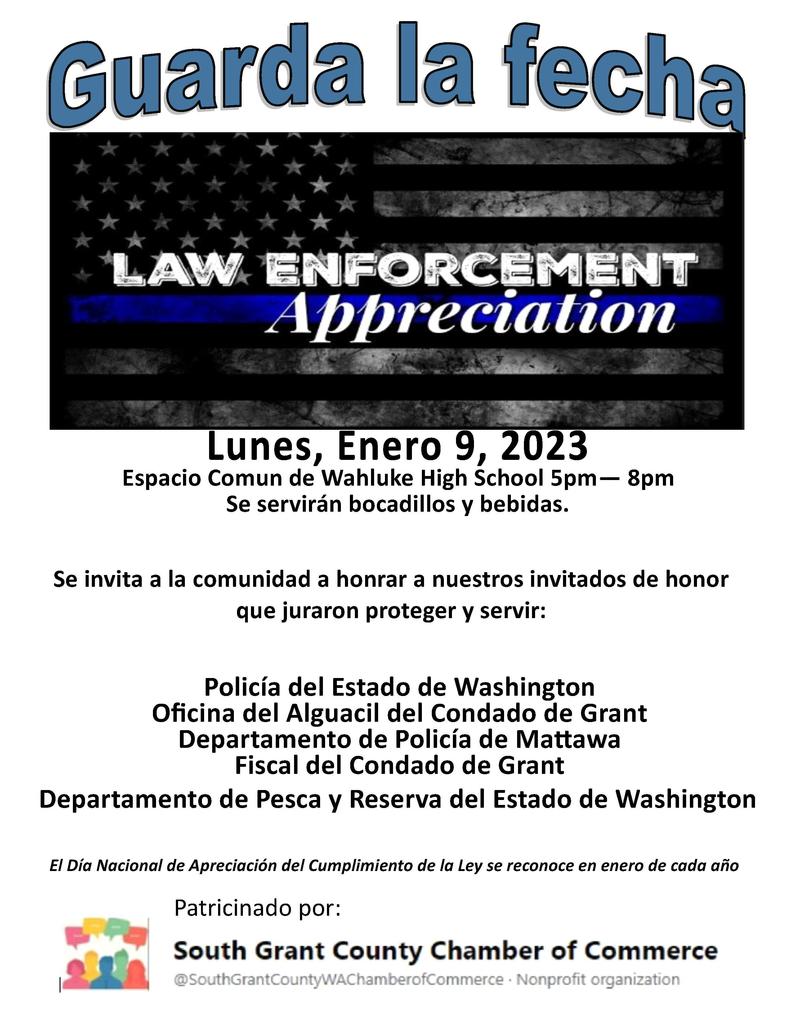 REMINDER: Permission slips are due Friday, January 6th, for students interested in participating in our Warrior Academy Friday Intervention & Enrichment Day, January 13th. 📄 📄 📄 📄 📄 RECORDATORIO: Los formularios de permiso deben entregarse el viernes 6 de enero para los estudiantes interesados en participar en nuestro día de Intervención y Enriquecimiento de Academia de Guerrero el viernes 13 de enero.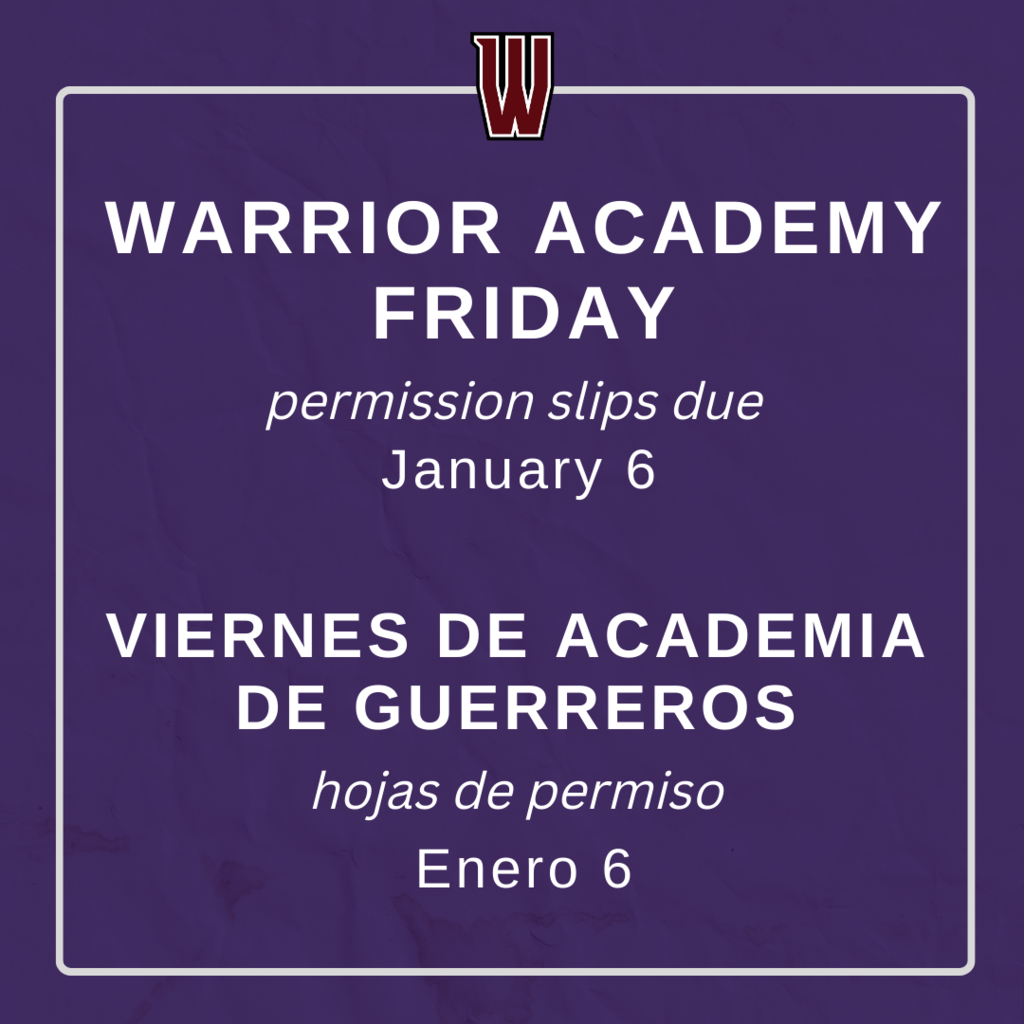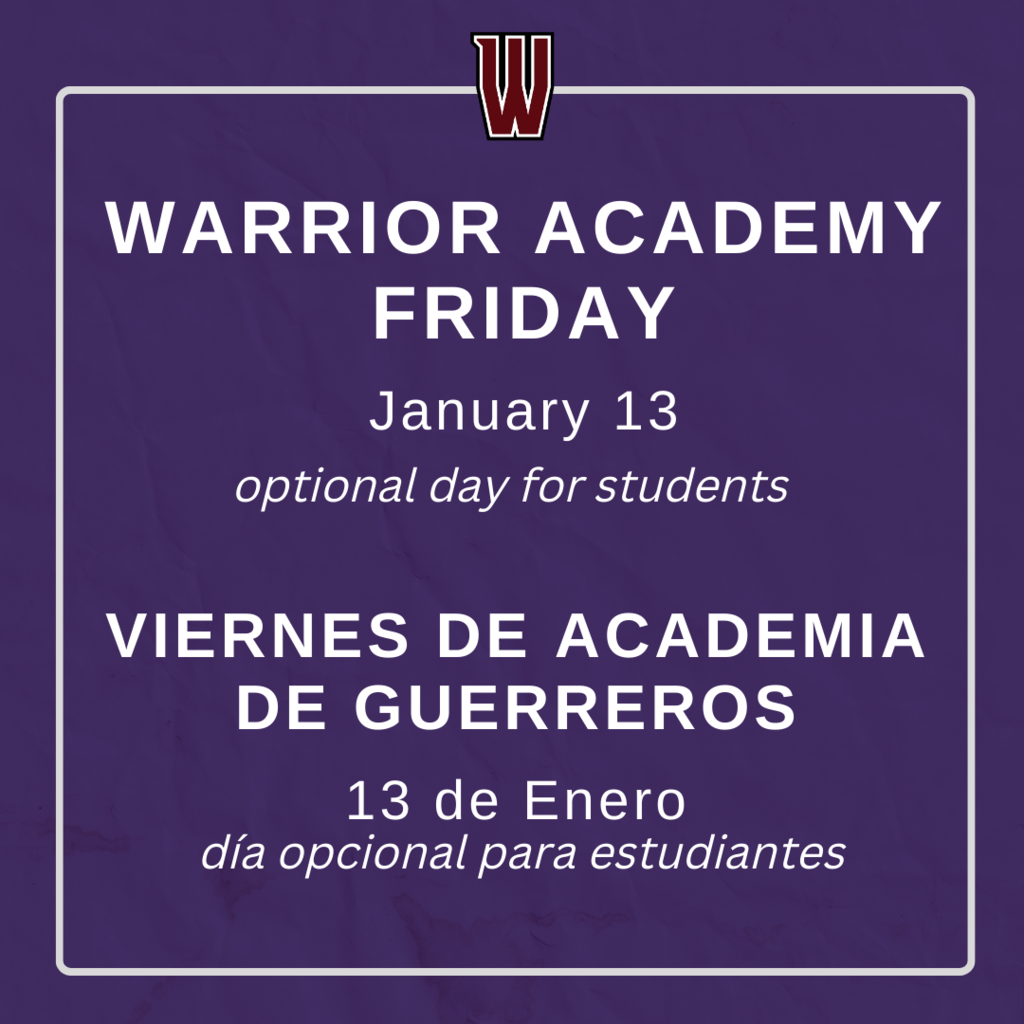 TRANSPORTATION ANNOUNCEMENT: Bus Route 12 will not be available in the MORNINGS on January 4,5, and 6th. We apologize for the inconvenience. 🚌🚌🚌 ANUNCIO DE TRANSPORTE: La ruta de autobús 12 no estará disponible por las mañanas del 4,5 y 6 de enero. Pedimos disculpas por las molestias.